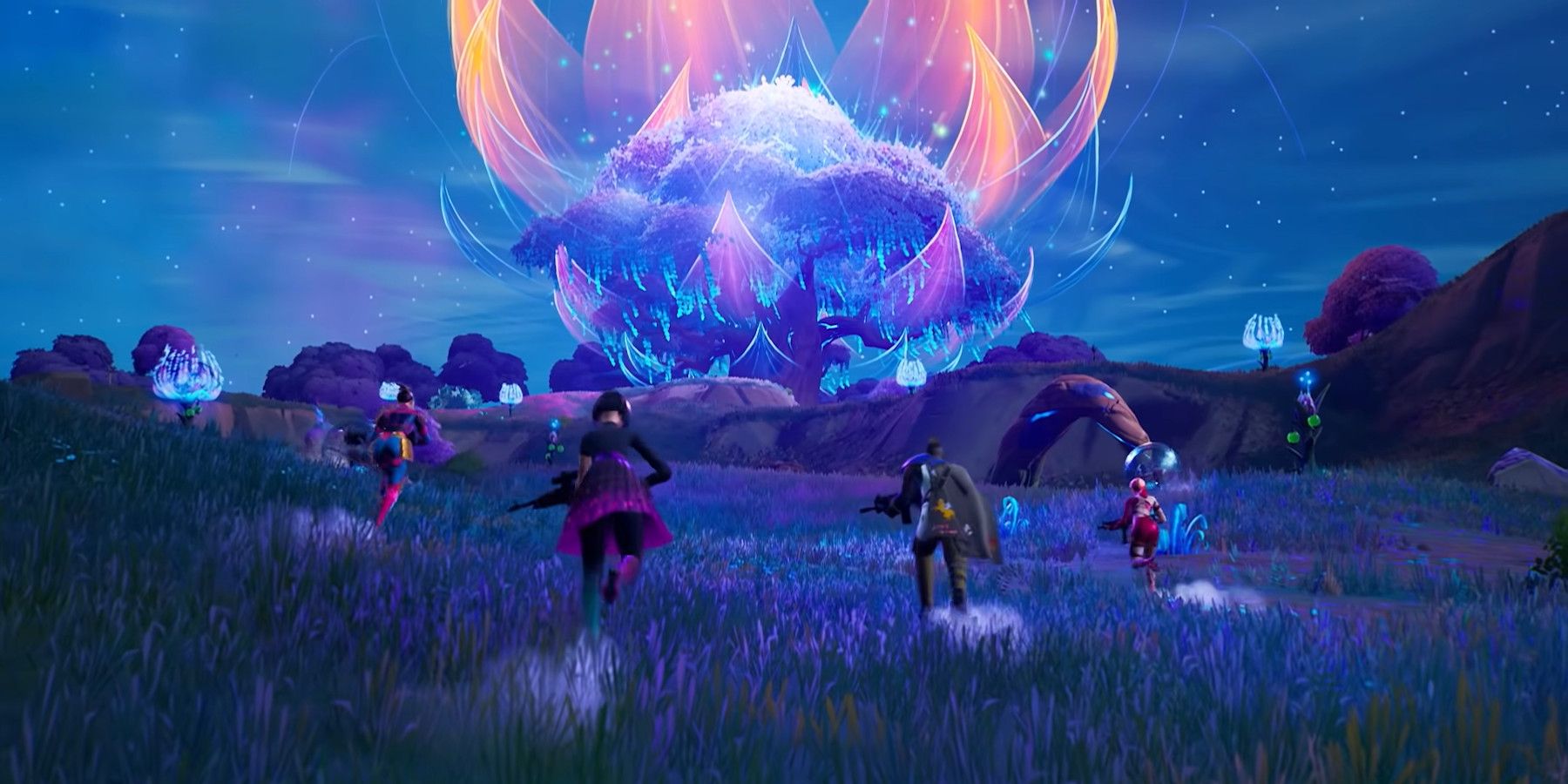 Following the release of Chapter 3 Season 3, a new rumor suggests that Epic Games could be adding a new first-person mode to Fortnite.
gamerant.com
In a post by the prolific
Fortnite
insider @HYPEX, they reveal a first-person mode in-game. HYPEX shares that with the new update, Epic is now working on a first-person mode for
Chapter 3 Season 3
, though they state that it's very early in development and that there are no more details at this time. A screenshot shows a legacy version of the game featuring a character holding a weapon in front of them, overlooking some fighting in the distance.
HYPEX expresses that this addition "would work REALLY well for the Zero Build Modes," as games that are focused entirely on shooting could be enhanced with a closer field of view. As Zero Build Mode added sprinting, vaulting, and improved sliding, a new first-person mode would bring the game more in line with
other Battle Royales like Apex Legends
and
PlayerUnknown's Battlegrounds
. It's unclear how a first-person mode would function in the Classic Build Mode, however, as the speed of building would be heavily impacted by such a feature.