Just played for half an hour approx. (including cutscenes) and I still have more than 4600km to go. For the current stage it says that I am at 13:50.97.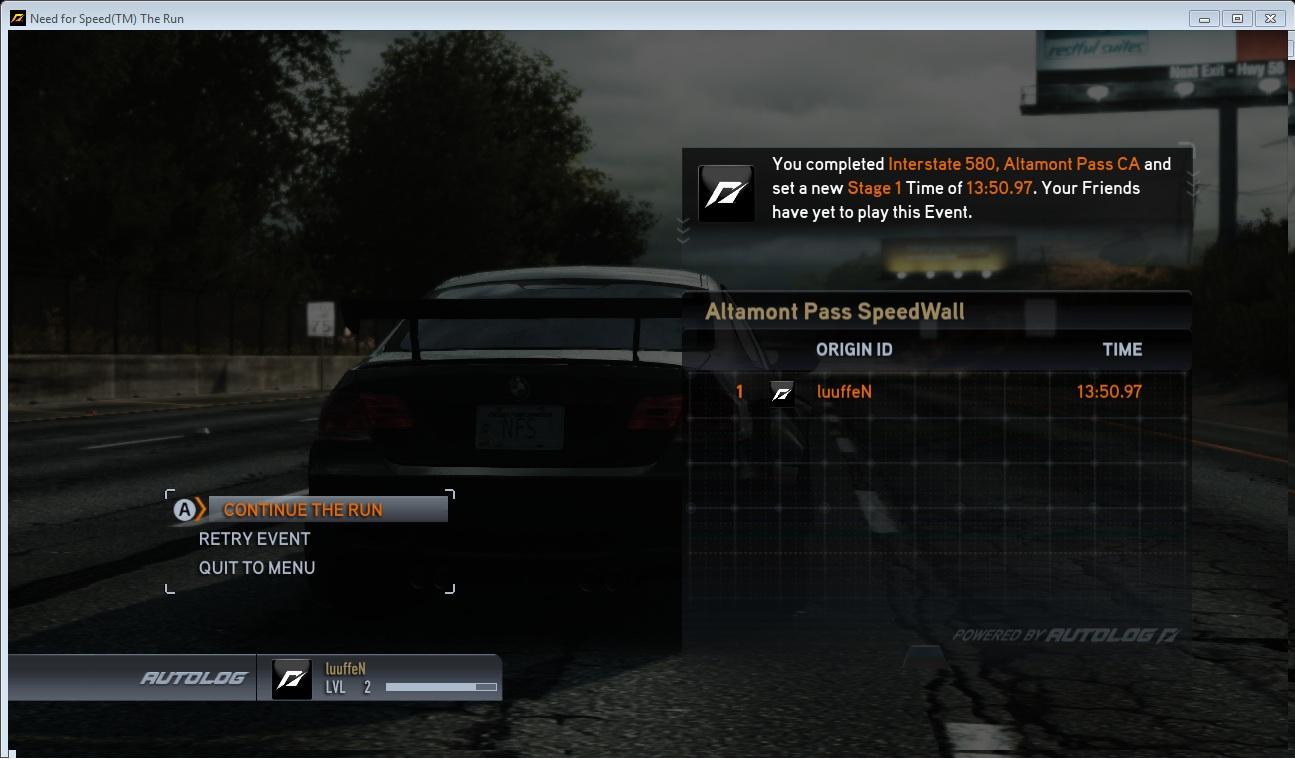 Edit: Okey, one screen later Stage 1 was complete. So it took me nearly 14 minutes for the first stage then.
Edit2: There are 10 stages in total.