The fuck you pay me for cross saves from Sony is going to make it to where I won't be done with GoW before the sequel hits. I had to restart on PS5 despite being past the part where you get the old weapons on PS4. Fml
Got PS+?
Find out how to use PlayStation®Plus cloud storage to copy and download saved data, and free up space on your PlayStation®5 console storage.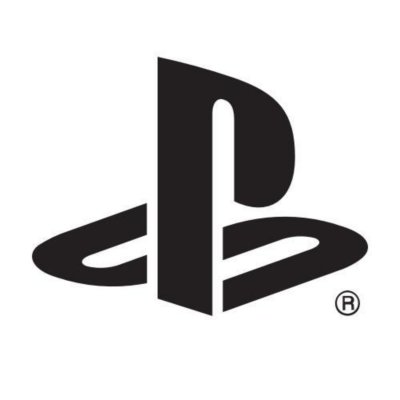 www.playstation.com
No PS+?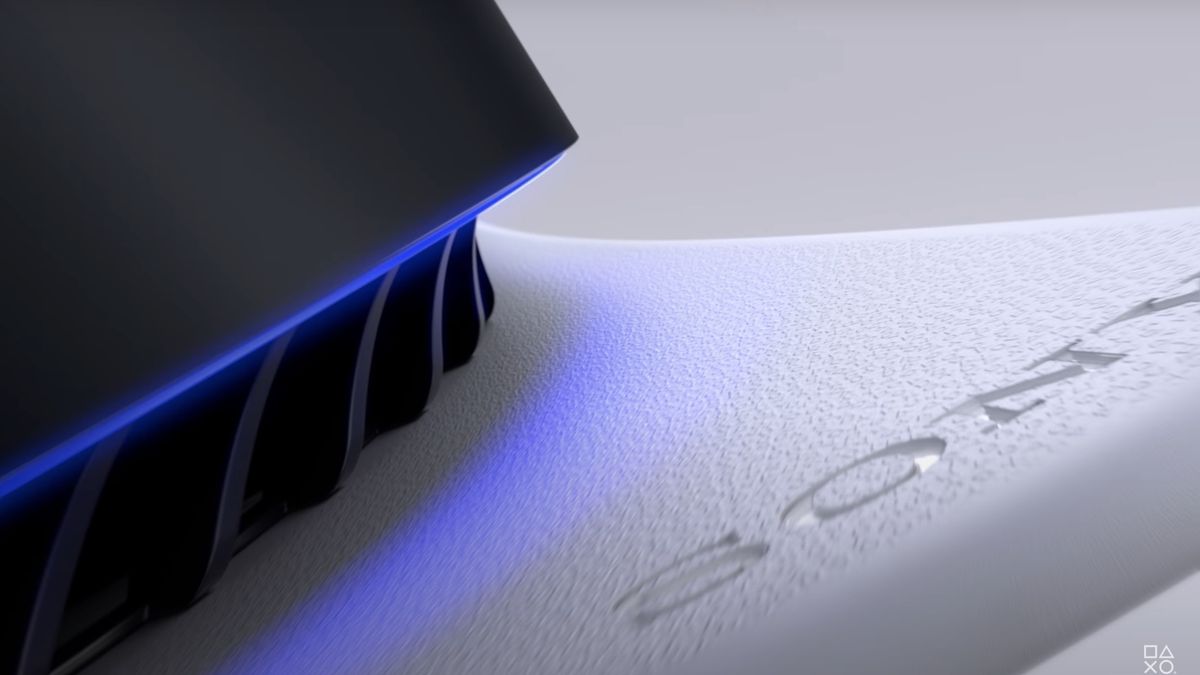 You can transfer PS4 save data to PS5 with one of these options
www.techradar.com
Option 3: Transfer your PS4 save data to PS5 via USB​

Don't have PS Plus? You can transfer PS4 save data to PS5 via USB. Connect a USB storage device to your PS4 and go to Settings > Application Saved Data Management > Saved Data in System Storage > Copy to USB Storage Device. Select the save file you'd like to copy, and you can transfer it to the USB drive.

Once that's done, unplug the USB from the PS4 and plug it into the PS5. Go to Settings > Saved Data and Game/App Settings, then select Saved Data (PS4) > USB Drive. You'll then be presented with the option to Copy to Console Storage.