From Digital Foundry:
Halo Infinite's campaign can finally be fully revealed and the news is good. 343's take on the open world is great, combat is the best it's been in years and audio is sublime. Problems in the tech department take off some of the sheen, but 343 tell us that key issues are already being fixed for a post-launch patch. And ultimately, even as it stands, the developers have delivered one of the best first-person shooters of the last decade.
Two modes are offered on Microsoft's top-end console. Quality mode at 60fps is the best way to play. It leans into dynamic resolution to maintain performance, much like Halo 5, but the game always looks crisp and doesn't seem to drop beneath 80 percent resolution scaling on both axes. Performance mode aims for 120fps with a max resolution of 1440p but minimums can drop beneath 1080p when things get heated. With the exception of occasional frame-drops, the quality mode is fine running at 60fps, but performance is far more variable in performance mode. Normally, the system's variable refresh rate support would handle any resulting stutter but in my experience, it doesn't work with Halo Infinite - something that needs addressing.
Curiously, Halo Infinite game leans heavily on variable rate shading or VRS - this technique, to put it in very simple terms, effectively varies the amount of GPU power spent on different parts of the screen based on complexity. The effectiveness of the VRS implementation varies based on a number of factors and in the case of Halo, it exhibits noticeable artefacts, especially when combined with temporal anti-aliasing. As a result, it can look a little fuzzy in motion. To offset this, I would suggest reducing the sharpness in the video menu to no more than 25 percent - I feel this helps produce a cleaner looking image while in motion. There are other interesting settings here as well including the option to disable speed lines while sprinting. Overall, image quality is acceptable in most situations.
Performance is mostly sound, then. However, perceptual performance in cutscenes and with in-game animations was an issue in the preview build and has not been corrected for the final game. Also bizarre is that while the game runs at 60fps or 120fps on Series X, facial animations seem to run at half-rate, creating a serious visual continuity. Let's be clear, the composition and detail in the cutscenes is excellent, but their choppiness in motion is seriously off-putting. Put simply, camera and character movement doesn't appear fluid, while facial animations look off. The renderer is updating as it should, but there's something seriously wrong in the update of the content itself. Thankfully, 343 has contacted us via Microsoft PR to tell us that this is being addressed in an upcoming, post-launch patch but it is surprising to see it at all, especially as reviewing Halo Infinite marketing materials from the controversial 2020 gameplay trailer and even earlier cutscene showcases reveals none of these issues.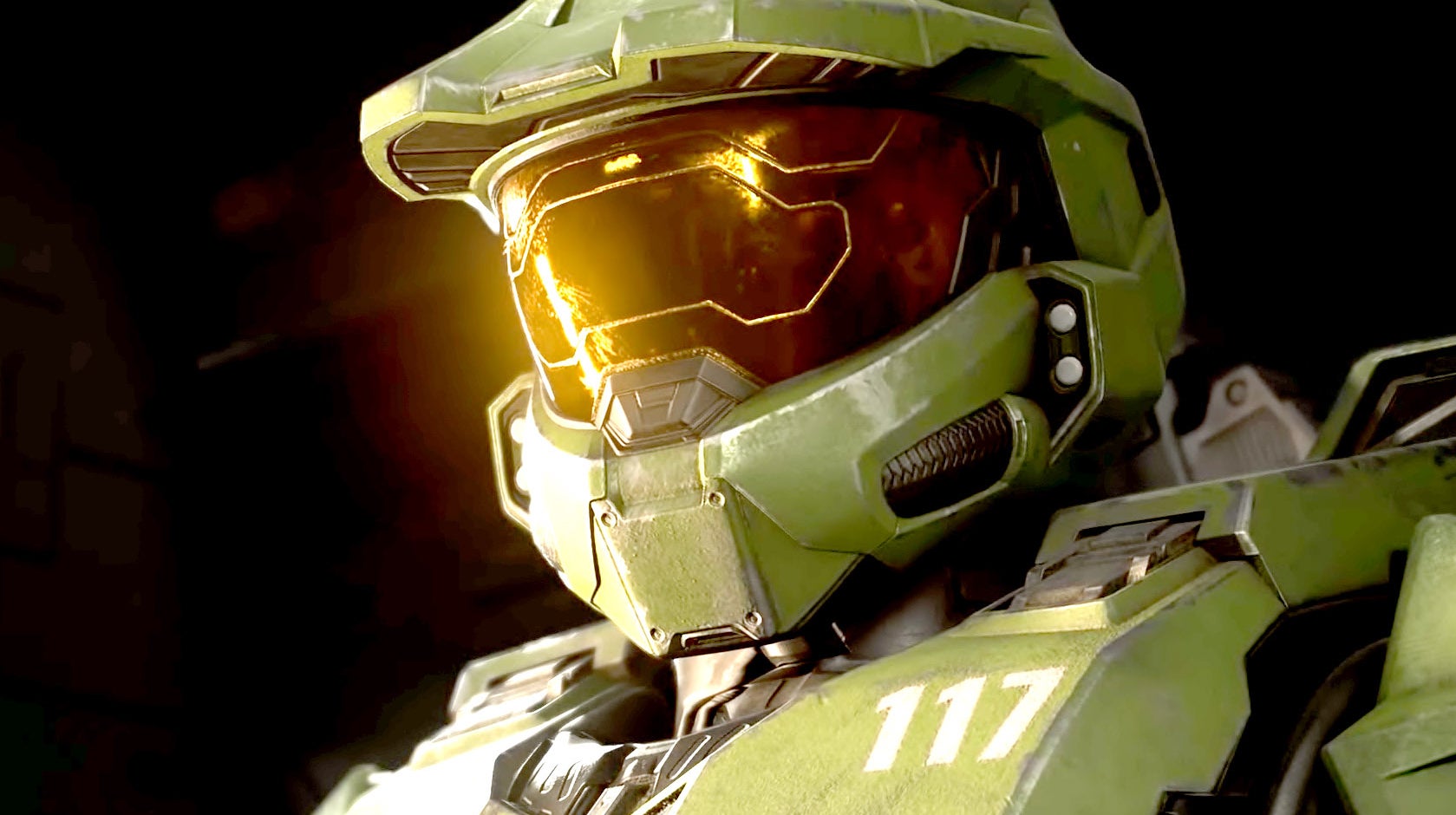 Halo Infinite is a brilliant game. Honestly, against the odds, I feel that 343 has delivered one of the best first-pers…
www.eurogamer.net
Last edited: