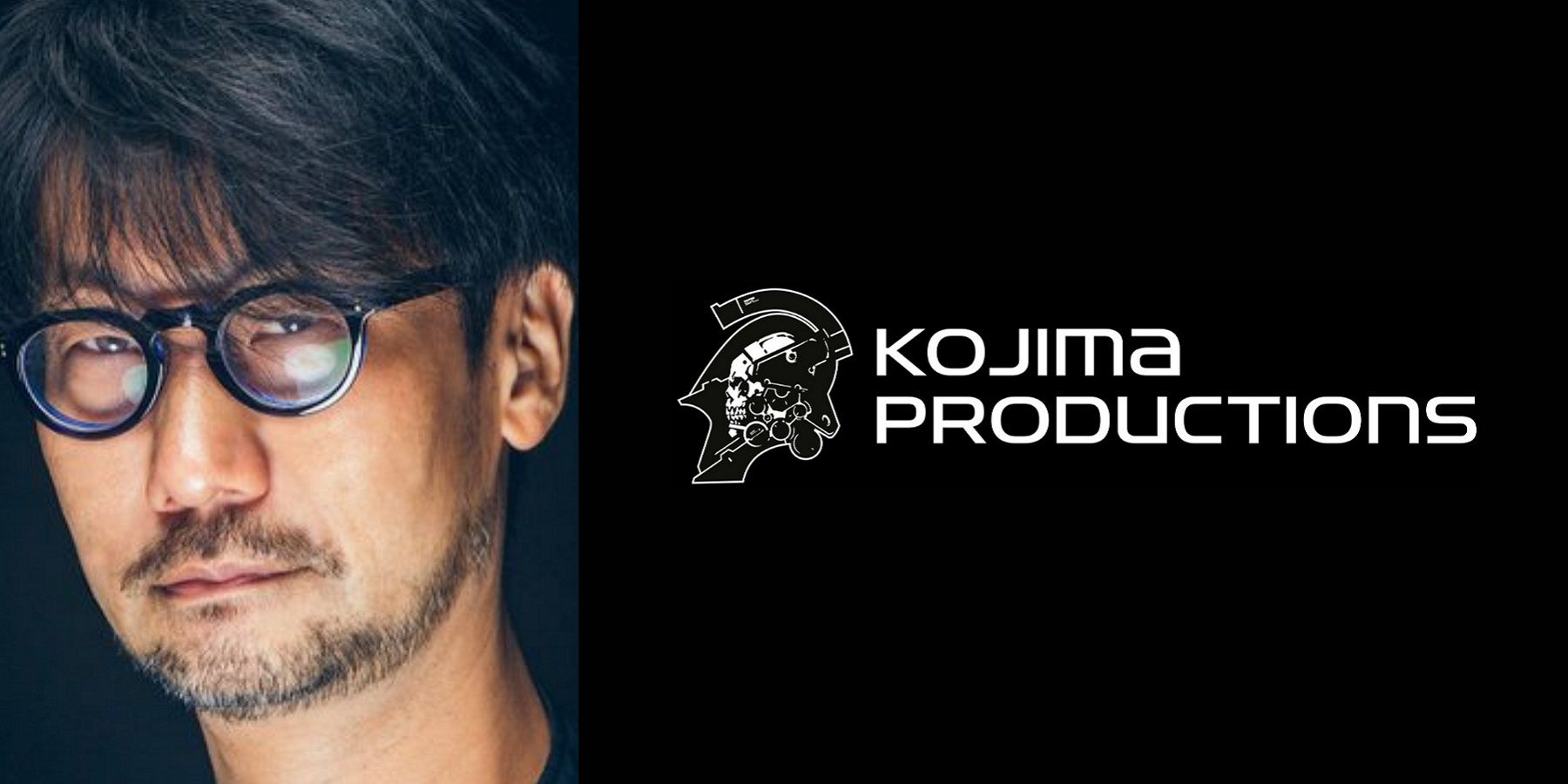 Former Metal Gear creator Hideo Kojima reveals that he originally wanted Metal Gear 2: Solid Snake to have a slightly different name.
gamerant.com
This second installment wasn't always going to be called
Metal Gear 2: Solid Snake
as Hideo Kojima recently stated.
According to a couple of posts on his Twitter profile, the famed Japanese director has said that this particular
Metal Gear
game was going to have a somewhat different title. Kojima says that he wasn't happy putting "Metal Gear2" into the name, and instead wanted something that was more in the style of
Indiana Jones
. In other words, he was more interested in dropping the first part of the name and would probably have called the sequel "Solid Snake." Of course, this didn't come to fruition, but Kojima agreed with the sales team to a compromise, so both titles were used.