So I happened upon this Twitter conversation earlier today, and I have to say - it's a pretty great story.
A quick summary - a few months ago, Mallory Ortberg (co-founder of The Toast) asked people to tell her about the best "mom thing" their mothers had done for them.
One guy responded that his mother made him a promise when he was in Elementary School to play Super Mario with him on the morning of his wedding.
https://twitter.com/mallelis/status/525380205284962305
https://twitter.com/martynwendell/status/525396704846434304
Well, turns out the guy got engaged and subsequently married a few weeks ago - his mother remembered the promise.
https://twitter.com/martynwendell/status/575796240182558722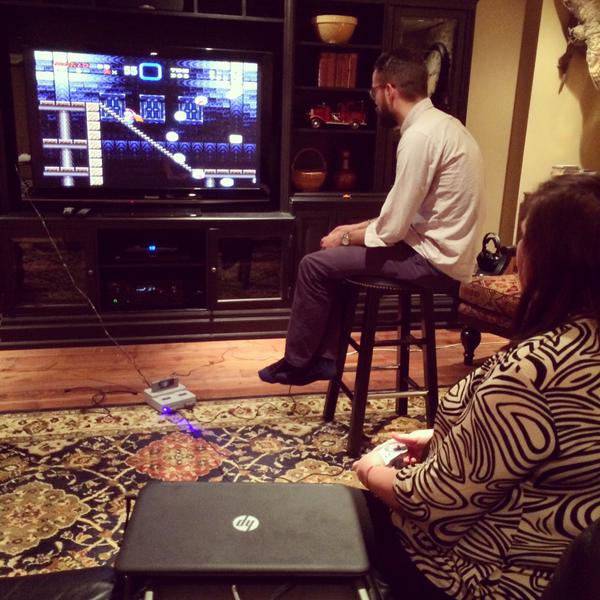 Stuff like this makes me happy. And it's another reason to remember the best moments in our lives involve the people we love, not just the things we love. But it's fantastic when those two worlds collide.