Yes! I wanted this more than Ghost of Tsushima 2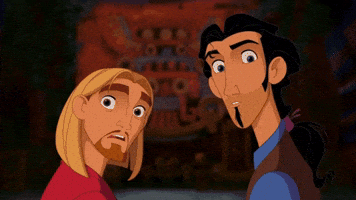 Well... that could be really good. Love inFAMOUS. Have all games (except for the DLCs that I rented in PSN (yeah, to me digital games are rented games)).
Until today Second Son is to me the most beautiful Sony's game to PS4. 60 FPS and amazing graphics. The story is decent and the gameplay were really improved using the base of what 1 and 2.