Dec 7, 2010
8,477
7,070
1,175
Not sure if this has been posted or not
That PS5 icon looks a lot like this
Take it for what it is, might be fake but I'd rather have this design rather than the other supposed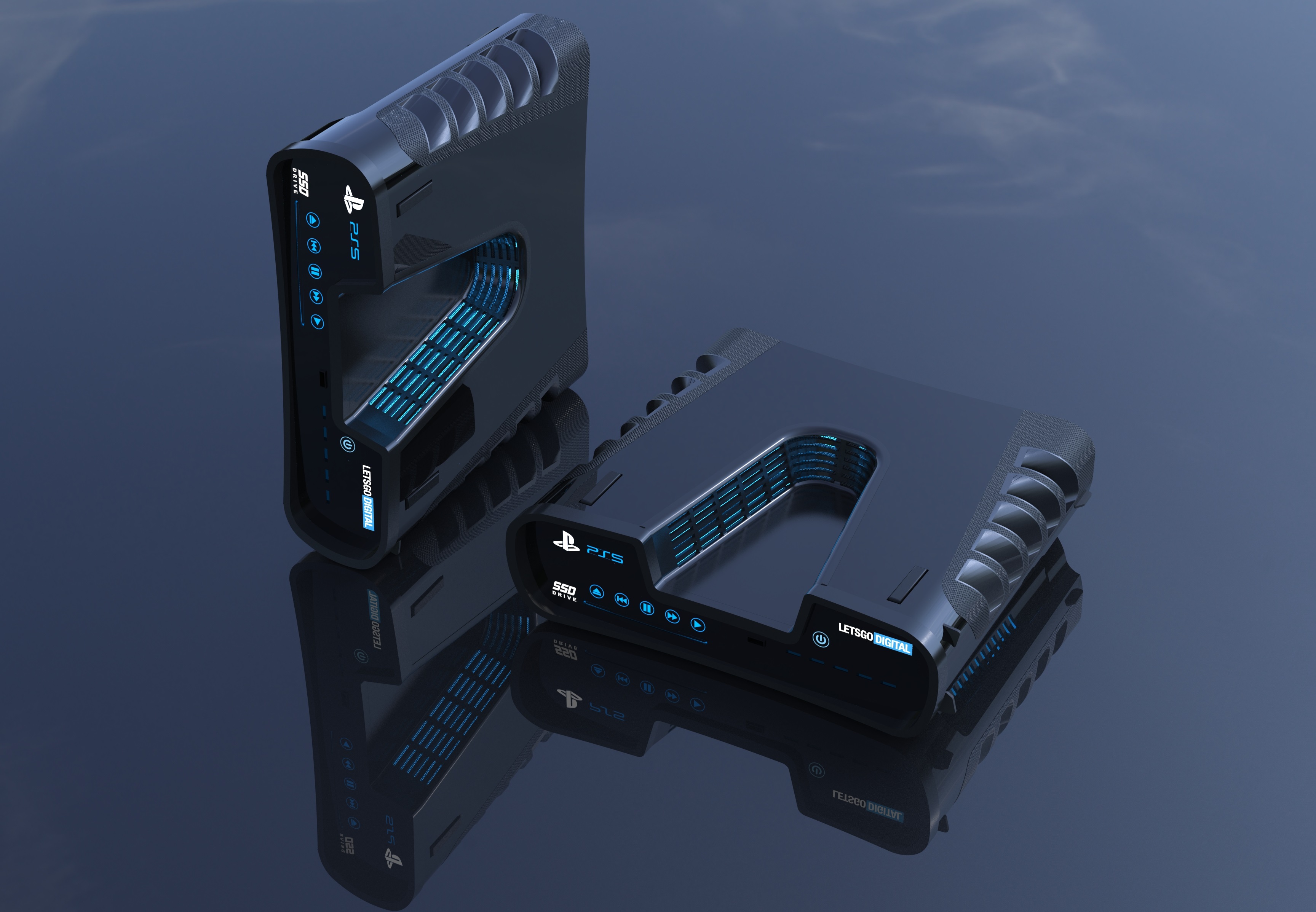 A photo of an alleged PlayStation 5 icon that supposedly appeared on the official Sony PlayStation Japan website has been leaked online – and if it is genuine its appearance could be something of a major surprise. While it is generally maintained that consumer market consoles look vastly...
www.notebookcheck.net
Posted and debunked. Extremely easy to fake (a penis icon was already made to demonstrate that).