Apr 21, 2012
16,651
2,215
470
They're still not done REEEING.
Now they have to resort to calling GAF "Sexist" and "Reactionary Right Wing".
https://www.resetera.com/threads/wh...t-scream-read-op.65064/page-150#post-18723699
Um, no.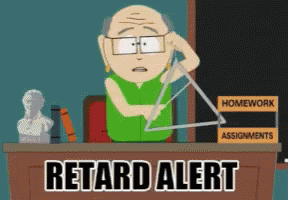 But facts never mattered I guess.
Resetters just want to have a thread to bitch and moan about all art in video games with the only justification being "they're woke progressive feminists. It's all you men who are just evil assholes to us".
Last edited: