PICK 'EM LEAGUE INFORMATION
LOCATION:
http://games.espn.go.com/euro/frontpage
GROUP NAME: NeoGAF
PASSWORD:
God save the Queen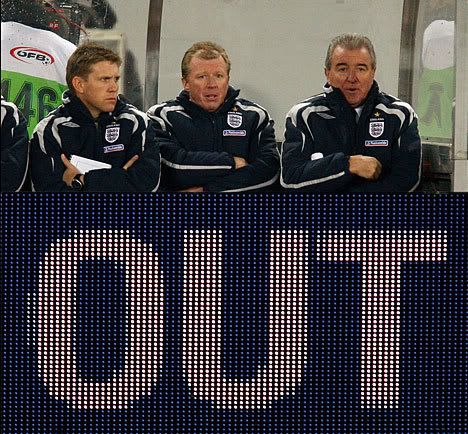 She ain't no human being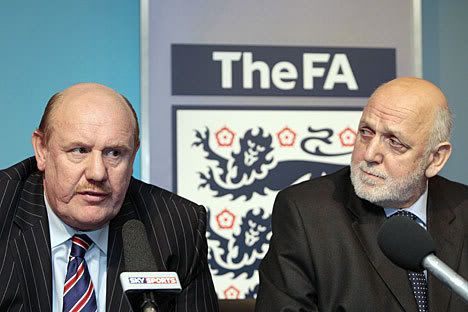 There's no future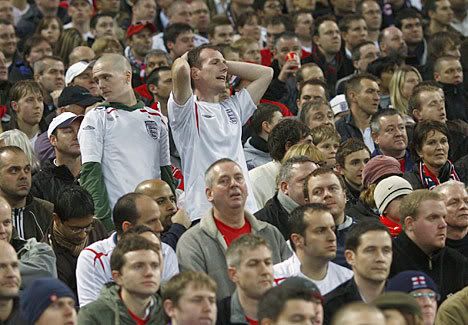 In England's dreaming
--------------------------------------------

To the Official Euro 2008 Thread. I am your host, Kara K. And (you may call me Kara), world renown:
drunkard
sports thread starter and general lover of sport
impartial observer

Some silly European sovereign nations that sound made up to me (WTF is a Czech and how do they have a republic?) and Turkey. Here is a handy visual guide.

That may be wrong though. I don't see England on there at all...
Football. Fútbol. Futebol. Fotbol. Футбол. ποδοσφαίρο. Footie. Soccer. The beautiful game. Etc.
Tangentially-related story you will humor: when I was a little kid my mom used to say, "wo bist du?" when she was looking for me around the house.
Anyways...
Keeping with recent tradition, UEFA has awarded the hosting of this year's tournament to not one but TWO nations because Europe is full of little countries that can't support a class tournament themselves.
In this corner!
Who? Austria
What? A country of Germans that didn't want to be Germans. (Actually we wouldn't even let them be them if they wanted after we kicked their asses in Dubya Dubya Two. U-S-A! U-S-A! U-S-A!)
Where? Next to Germany, the Czech Republic, Slovakia, Hungary, Slovenia, Italy, Switzerland and Liechtenstein.
When? 1955
Why? hadareud's parents needed somewhere to live.
And in THIS corner!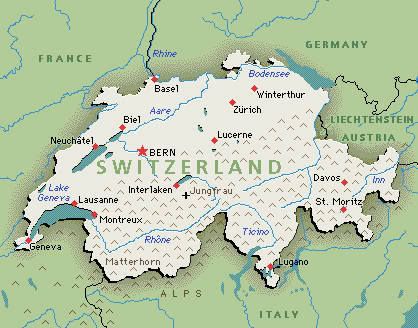 Who? Confoederatio Helvetica. Schweizerische Eidgenossenschaft. (I love German.) Confédération suisse. Confederazione Svizzera. Confederaziun svizra. (lol Romansh.) Swiss Confederation. Switzerland.
What? "In Italy, for thirty years under the Borgias, they had warfare, terror, murder, bloodshed — they produced Michelangelo, Leonardo da Vinci and the Renaissance. In Switzerland, they had brotherly love, they had five hundred years of democracy and peace, and what did that produce? The cuckoo clock."
Where? Next to Germany, France, Italy, Austria and Liechtenstein
When? 1291
Why? The Nazis needed somewhere to stash their Jew gold.

The tournament begins on the seventh of June, 2008 of the Era Vulgaris and concludes on the twenty-ninth of the same month and year.

We need something to do until the English Premier League is back in season. Arsenal supporters need an excuse as to why their players are injured all next season. People like to feel proud about something they had no control over (where they were born) and football is a much nicer way of doing that than waging war. UEFA is jealous of CONCACAF and needs to put on spectacles to make themselves feel better. Etc.
Troll troll troll. This isn't gaming side where you have to hide the fact you care more about Nintendo than moving out of your parents' basement with stealth trolls. Be loud. Be proud. Flaunt it like you stole it. Etc.
Be funny. This is partially related to the above but needs its own line item. I am not here for your football analysis. You are not Mama Smurf or me. I am here to be entertained and nothing entertains me like a good laugh. In short: What would Manics do?
There are spoilers. It is embarrassing that I even have to say this but spoiler haters are the ones in power at GAF soooooooo. Anyways, television broadcasts and streams will NOT sync up across the globe for this competition. If you are here to live post during matches someone will be ahead of you in time and they WILL post comments about what they are watching. If you are bothered by this go take a long walk off a short cliff, I am not highlighting spoiler text.
Cast your lot. I hate it when lurkers come out of the woodwork in sports threads, troll, then don't identify who they back themselves. Quid pro quo is awesome, brothers and sisters. As such I would very much appreciate it if you identified who you are backing in your first post in the thread or don an avatar making it clear for everyone. Time permitting I may or may not keep a running log for newcomers centralizing all this information.
No whiners. I am sorry your father was a failure of a man and never told you to stop being a pussy in your formative years. I don't care if the ref sends off 4 of your players with red cards or gives Cristiano Ronaldo a PK (that he will miss lolololololol) because he dove in the box. Refs don't beat you, the other team does.
Read my fucking OP completely. I spent a lot of time on it because I love each and every one of you. (Actually I woke up at 4 this morning because that always happens when I drink too much and needed something to do.) GAF has this awesome "ban people that don't read the OP" rule and I WILL do everything in my power to see it enforced with all due diligence because I am a petty, petty man.
The Tower of Babel fell down. Feel free to talk to your comrades in arms with your shared tongue(s), it does not bother me even though I can only speak / understand 4 languages. It would be nice if most of your posts were in English though because I value what you have to say and would like to know what it is you are saying most of the time. Also I don't think the mods will appreciate a bunch of non-English talk-talk and I don't want this thread locked.
I am a solipsist. Don't correct me. I don't care if I said something wrong in another language or if I said Cesc Fabregas is ass. You are not me and thus I don't care because you are part of some shared illusion designed to torture me.
Beautiful! Even numbered lists are ugly. (Take that, Ten Commandments.)
If you don't like my law I am sad because I am a benevolent lawgiver but ultimately must say tough shit. I got the gold, bitch. And as Jafar said in Aladdin, whoever has the gold makes the rules.
My heart says: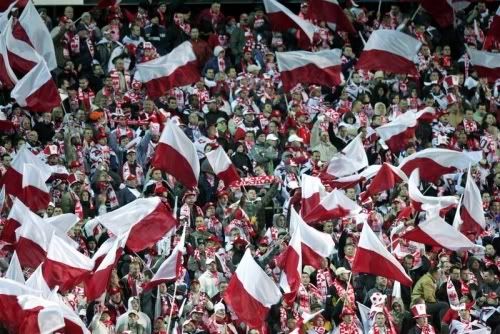 My genes (1/4 Italian) + head wanted to say until recent injury news: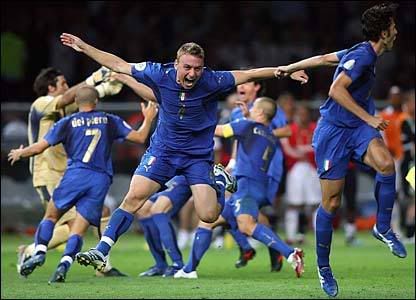 It definitely won't be: