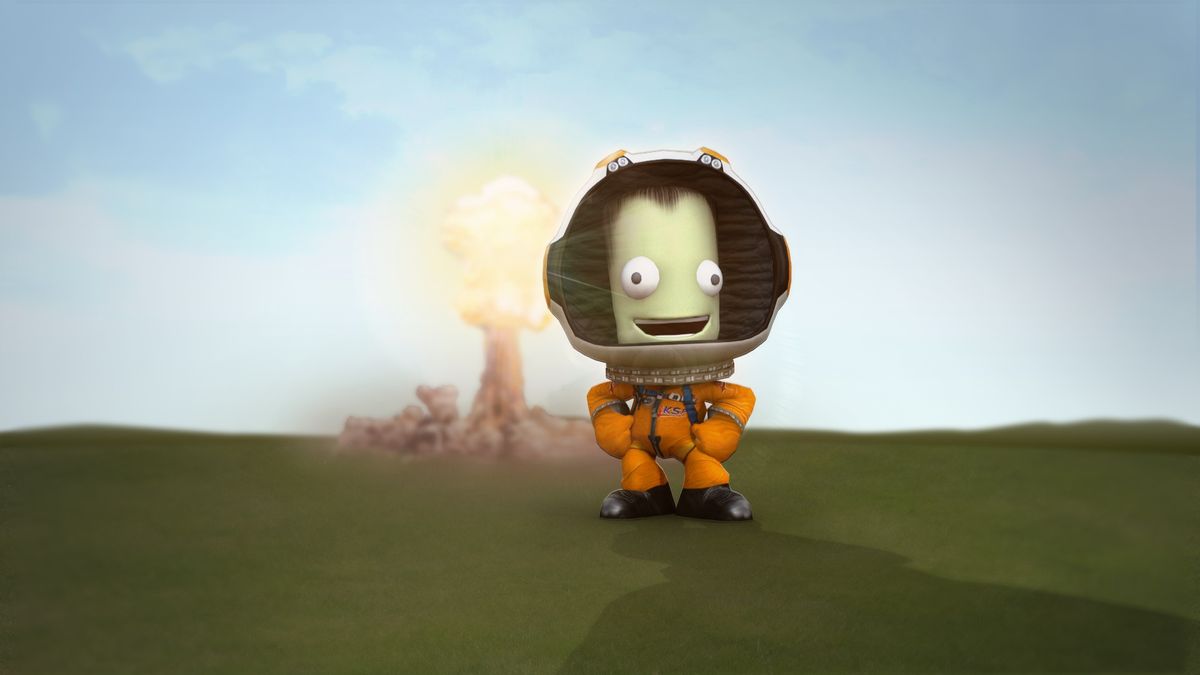 Help, my games keep exploding on the launchpad.
www.pcgamer.com
[...] since a September "Quality of life update" to the BioShock games (opens in new tab) added an utterly redundant new launcher, I've begun to worry that every update to my games library carries an unwelcome guest.

This is nothing new. The infestation of launchers in our start menus has been a nuisance for years, but February's release of the Steam Deck (opens in new tab) means they've graduated from irritant to a potentially game-breaking problem. The addition of the 2K launcher to the BioShock Remastered Collection didn't just add one more useless ritual you had to perform to play the thing you bought, it straight-up broke the games for users on Linux (opens in new tab) and Steam Deck.
I suppose Steam is, at the end of the day, another launcher, but it's never once fired up when I launch something I bought on the Epic Games Store or GOG.
Honestly, I noticed recently that I've been spending progressively less time gaming on my PC in favor of consoles. Especially now when there's an Xbox, PS5, and even a rickety old PS3 resting underneath my TV. And this launcher bullshit and a number of other nuisances that simply do not exist in a console environment make gaming on a PC such a hassle that I don't even wanna put up with it anymore. Maybe back in the day when a gaming PC was all I could afford but nowadays I just don't care.
The only time I'll play something on PC anymore is when I have to sit at my desk anyway to use a joystick, racing wheel, or VR goggles. But every time I fire up some kind of a game that I intend to play with a con, but then I have to get off the couch to fuck around with mouse or keyboard to login to some bullshit account that I can't even remember having, let alone locating a password for it, then I'll sooner request a refund on Steam and buy the same on a console.
And I only feel extra sorry for Steam Deck or Linux users for having to deal with this shit.
Last edited: