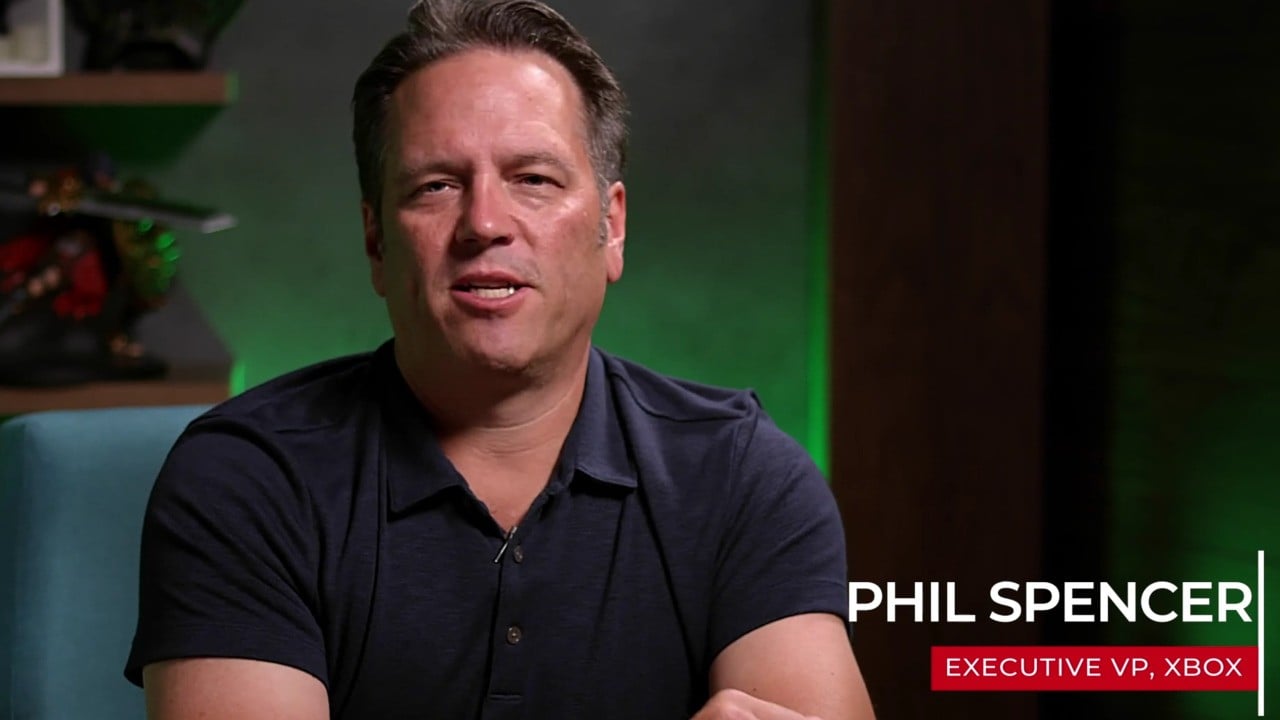 "I could have never designed the Wii… I don't have that in me"

www.purexbox.com
Xbox boss Phil Spencer has been a champion of gaming for a while, and has often celebrated many different elements of the industry outside of his purview. Just this week he has been seen talking about Nintendo, and how the Wii helped pave the way for them today.
As transcribed by
Video Games Chronicle
, a US-only show has appeared on Crackle known as Playing With Power (which our sister site
Nintendo Life
has wonderfully covered). The series looks into Nintendo's history and features many industry officials, Spencer being one of them.
Spencer mentioned that Nintendo is a company the industry should cherish, and how he could never have designed a system such as the popular Wii. But its impact gave Xbox a "real jolt" to not follow the industry and come up with their own ideas.
"I remember seeing it and I'll tell you, I could have never designed the Wii… I don't have that in me. I don't know if I'm not brave enough or whatever as a platform holder now to go and do something as just completely different, and to be just so all-in on a new paradigm was just amazing to see. It gave us a real jolt that we can't just be great at what others are doing, we have to have to some unique things that are important for our platform, and the Wii was just a perfect example of that."
Despite his love for Nintendo and admiration for what they do, one thing he simply cannot get his head around is the Nintendo 64 controller, which he says he just doesn't understand.
"I still don't understand the controller, just being honest. I guess it's multiple controllers in one, but you needed three hands to play that!"