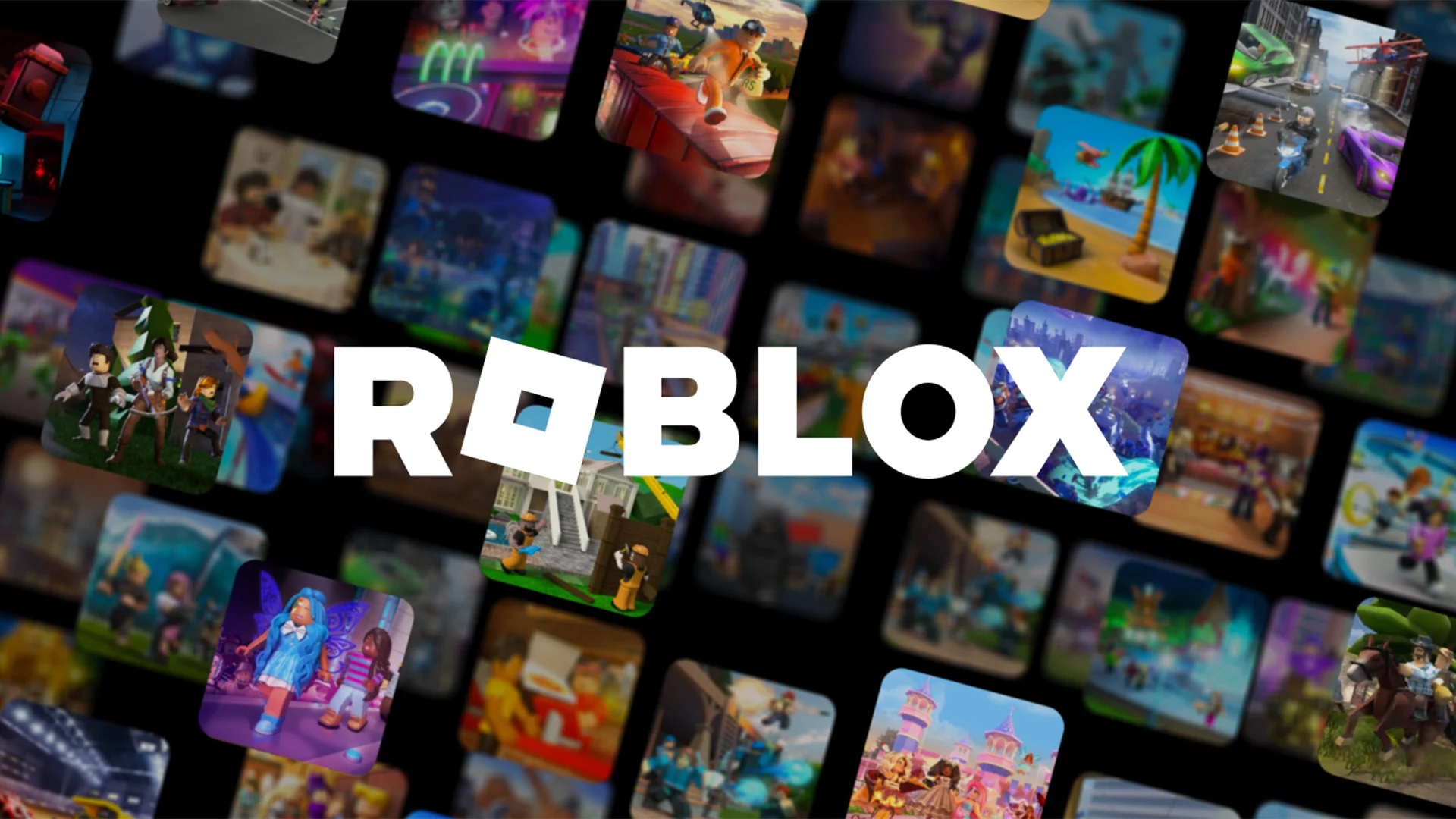 Popular gaming platform Roblox has suffered a major data leak resulting in almost 4,000 developers' personal, identifiable information being made publicly available
The information reportedly includes the names, phone numbers, email addresses, dates of birth, and physical addresses of attendees of the Roblox Developers Conferences held between 2017 and 2020.
"Roblox is aware of a third-party security issue where there were indications of unauthorized access to limited personal information of a subset of our creator community," a Roblox Corporation spokesperson said in a statement issued to

PC Gamer

.

"We engaged independent experts to support the investigation led by our information security team. Those who are impacted will receive an email communicating the next steps we are taking to support them. We will continue to be vigilant in monitoring and vetting the cyber security posture of Roblox and our third-party vendors."
According to a source who contacted the website
haveibeenpwned
, the data breach occurred in 2021 but seemingly didn't spread beyond niche Roblox communities until it was republished on a forum this month.