Nov 5, 2016
24,112
47,946
1,215
Due out this summer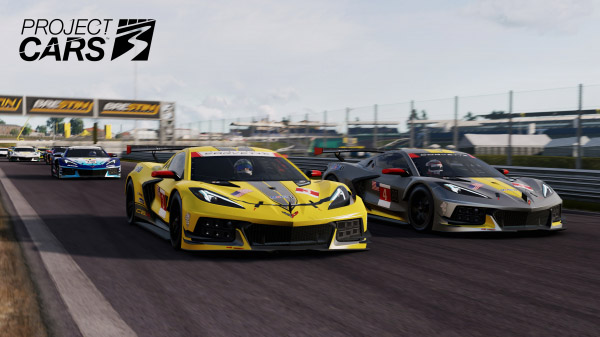 Publisher Bandai Namco and developer Slightly Mad Studios have announced Project CARS 3 for PlayStation 4, Xbox One, and PC (Steam). It will launch this summer. "It's been quite a journey watching the…
www.gematsu.com
Publisher Bandai Namco and developer Slightly Mad Studios have announced

Project CARS 3

for PlayStation 4, Xbox One, and PC. It will launch this summer.

Here is a brief overview of the game, via Bandai Namco:

Get ready for Your Ultimate Driver Journey. Own, upgrade and customize hundreds of elite-brand road and race cars. Personalize your racing hero persona. And then race your way up from weekend warrior to racing legend in stunning global locations.

Watch the announcement trailer below.
-----------------------------------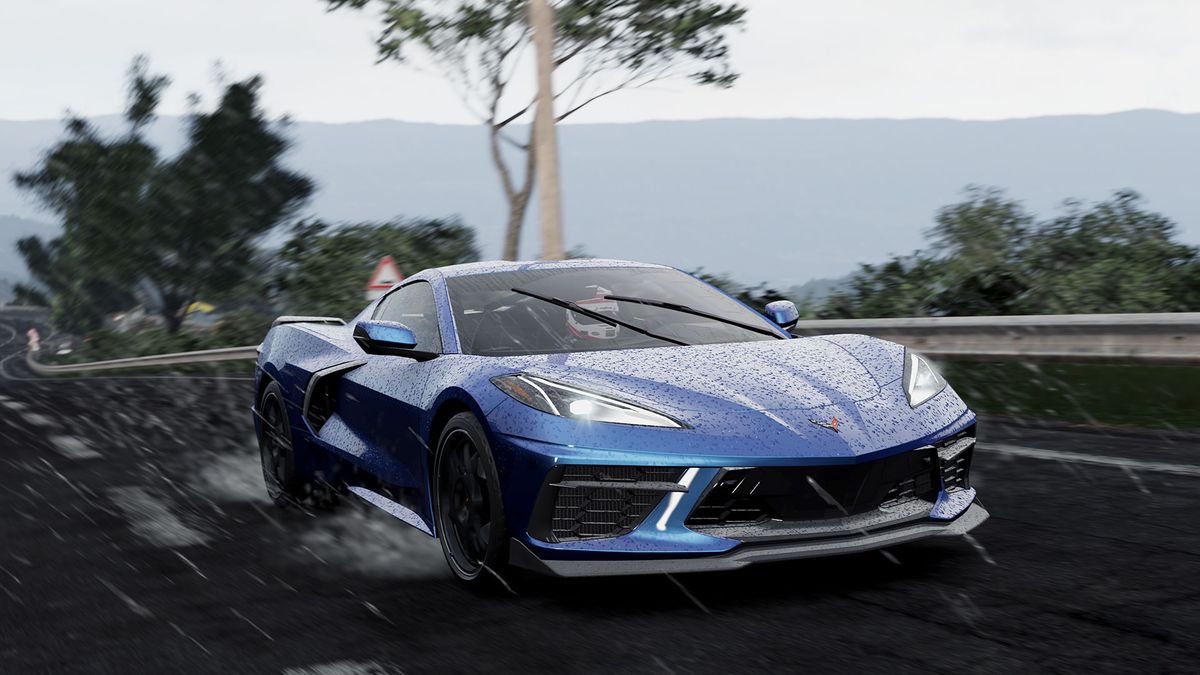 But nothing to announce for Project Cars 3 on PS5 and Xbox Series X
www.gamesradar.com
No announcement for next-gen consoles but they commented on NG hardware benefiting racing games, in general
Project Cars 3 devs on the impact next-gen could have on racing games
Although Project Cars 3 is only confirmed for launch on Xbox One, PS4 and PC later this year at this point, that hasn't stopped developer Slightly Mad Studios from being excited about the potential of

PS5

and

Xbox Series X

.

In an interview with GamesRadar, Joe Barron, Marketing & Esports Manager on Project Cars 3 said he believes the performance optimisations coming with the next-gen consoles will "have a big impact" on the racing space.

"I think for us in the racing space, the optimisation as far as everything that's been talked about with hard drive speeds and loading speeds and things, is going to have a big impact on that sort of performance level, across all of racing," explains Barron.
————————————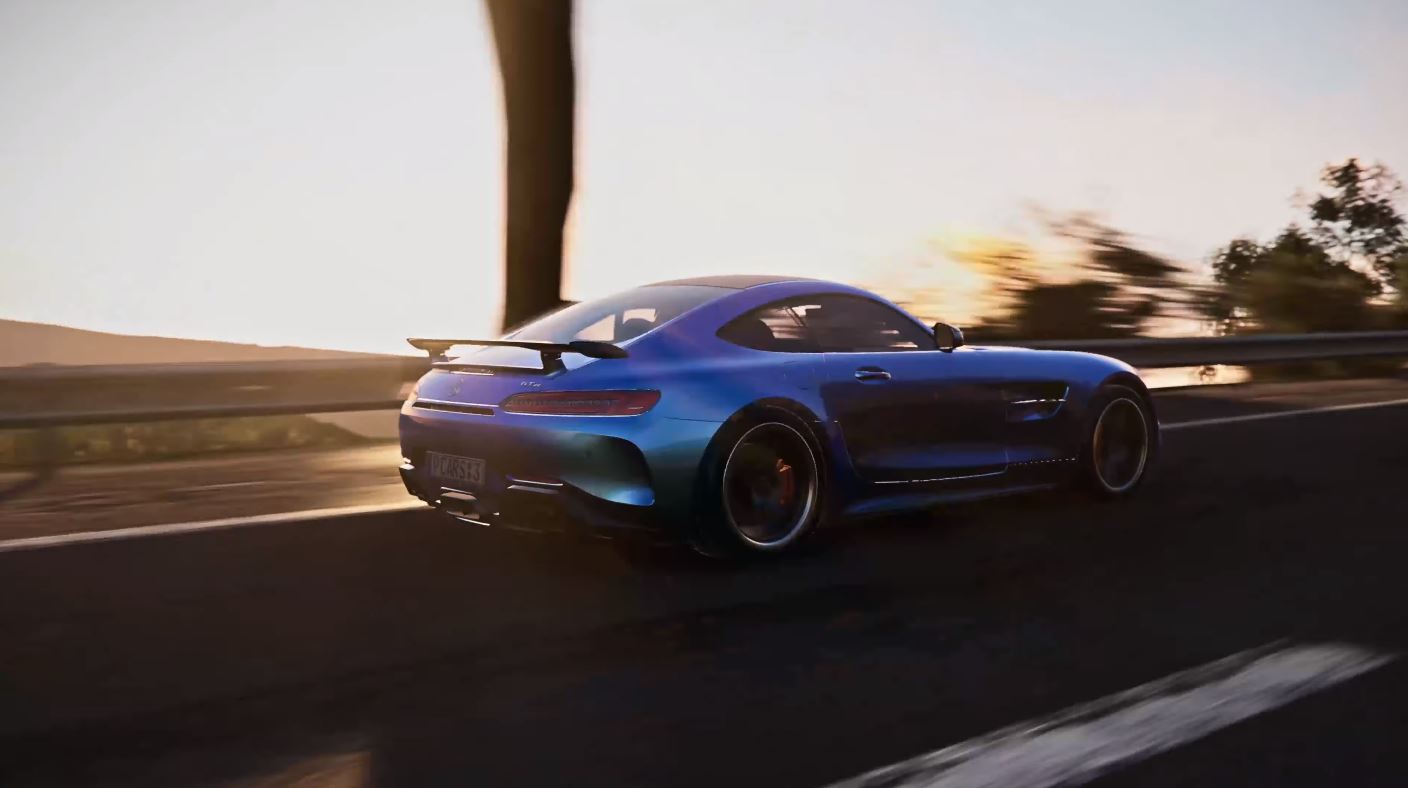 Slightly Mad racer announced for this summer…

www.videogameschronicle.com
Sequel is more "pick up and play"
—————-
Gameplay:

Looks to be 100% an arcade racer.

No idea why they decided to go in this direction for the series rather than create a new franchise or spin-off.

Regardless, I hope it's actually fun to play, if not this will flop hard.
Last edited: