Of course, with so many scrambling to complete their digital software collections, there's increased emphasis on PS3's storefront right now – and it's not holding up particularly well. The web is

absolutely ablaze

with users complaining about two very specific errors: 80029509 and 80029721. These codes appear when trying to download software, whether it's a new purchase or something older from the user's download list.

Sony appears to be doing a terrible job providing customer support, too, as a large proportion of its staff are trained to deal with PS5 and PS4 problems – and not necessarily PS3 ones. Having read through dozens and dozens of

social media posts

and

forum threads

, we're still yet to find a conclusive answer. A handful of users have had success toggling two-factor authentication on and off, but many others have reported this doesn't work.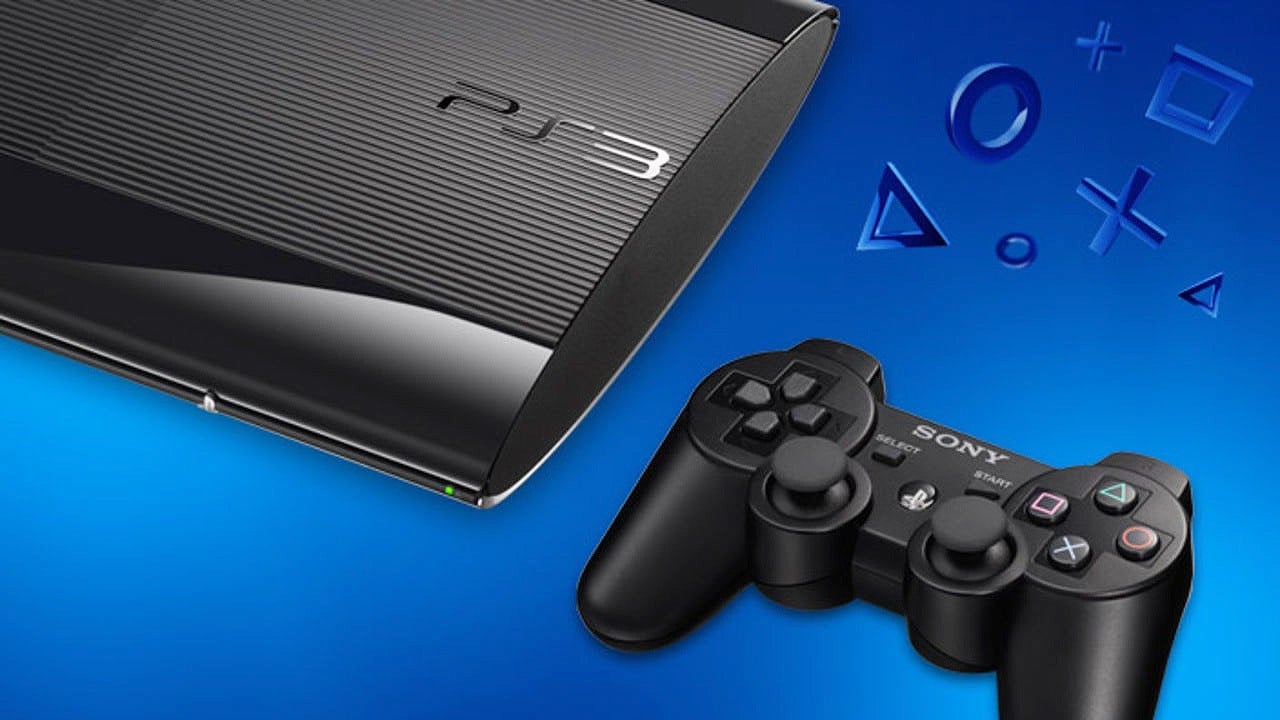 80029509, 80029721 causing serious issues

www.pushsquare.com