Interview done by VGC with one of those scalpers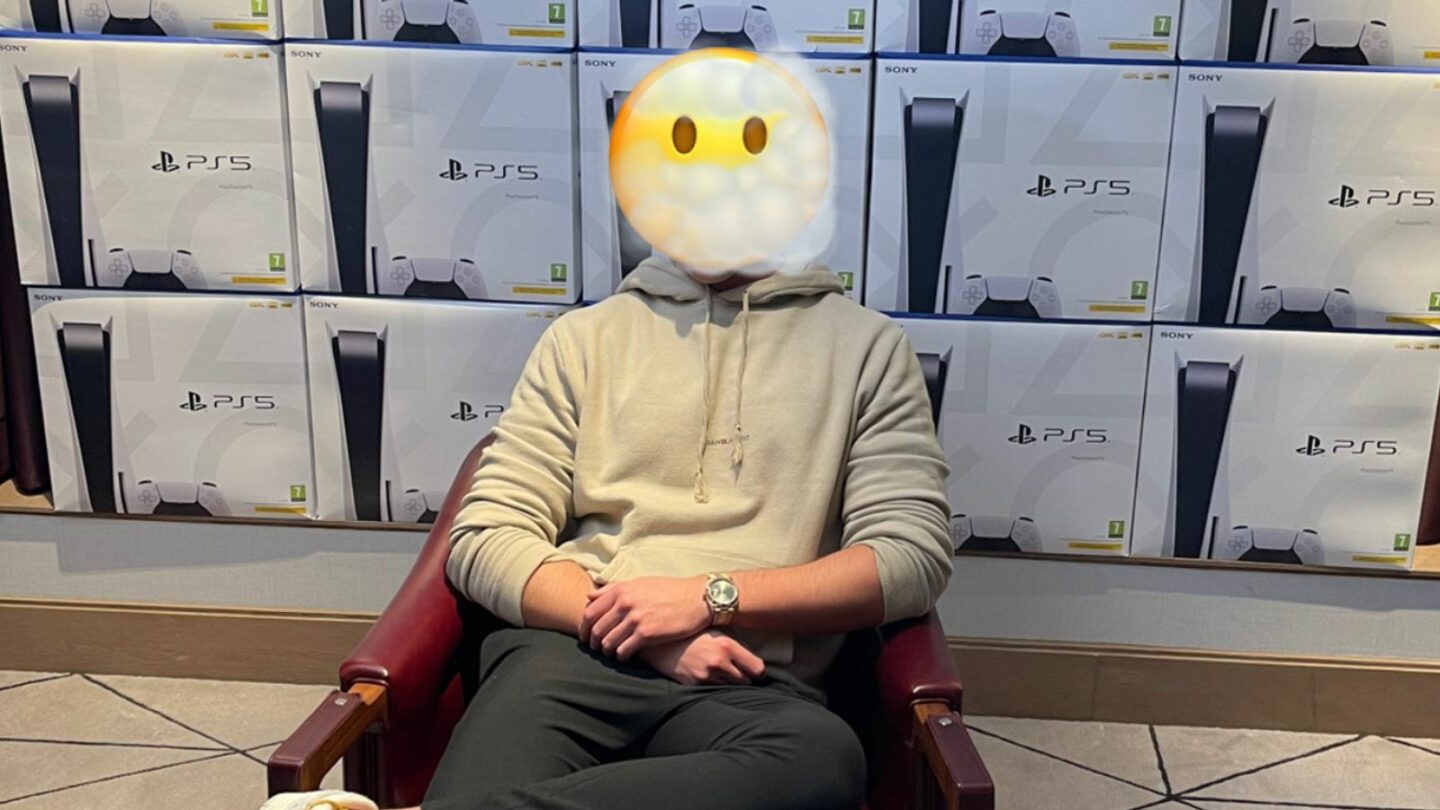 Jack Bayliss of Aftermarket Arbitrage runs a subscription service, where members pay him £30 a month to be informed of new restocks of valuable goods such as the

PlayStation 5

and

Xbox Series X

.

With 1500 subscribers, Bayliss is now in a position where he claims to be earning £45,000 ($61,000) a month by helping other people buy desirable items in bulk and re-selling them at higher prices

, often before the rest of the public have a chance to buy them at the original cost.

But despite claiming he's "very in tune with his moral compass" and conscious that families can't buy consoles because of his business, he told Sky News that he believed the benefits outweighed the drawbacks.
"I get to see the flip side of the coin, the area that the media and the general public who hate us quote 'scalpers' [don't see]," he said.

"To me, owning the PS5 or an

Xbox

isn't a necessity, it's a luxury, okay? If you can afford to spend £450, spending the extra £100 should be pretty marginal, if you've got cash ready to splash on that.

"Yes, some families are gonna have to pay another £100, but what you don't think about is our members, they've got 30 consoles, they're making £100 on each one. And then they're making a good month's salary in a couple of days."

Bayliss claimed that many of his subscribers are "very young" and he's helping them create their own businesses.
Fuck this guy and people like him
I cant get a PS5 fora good price because of people like him.
Last edited: