Dec 27, 2010
2,822
1,389
845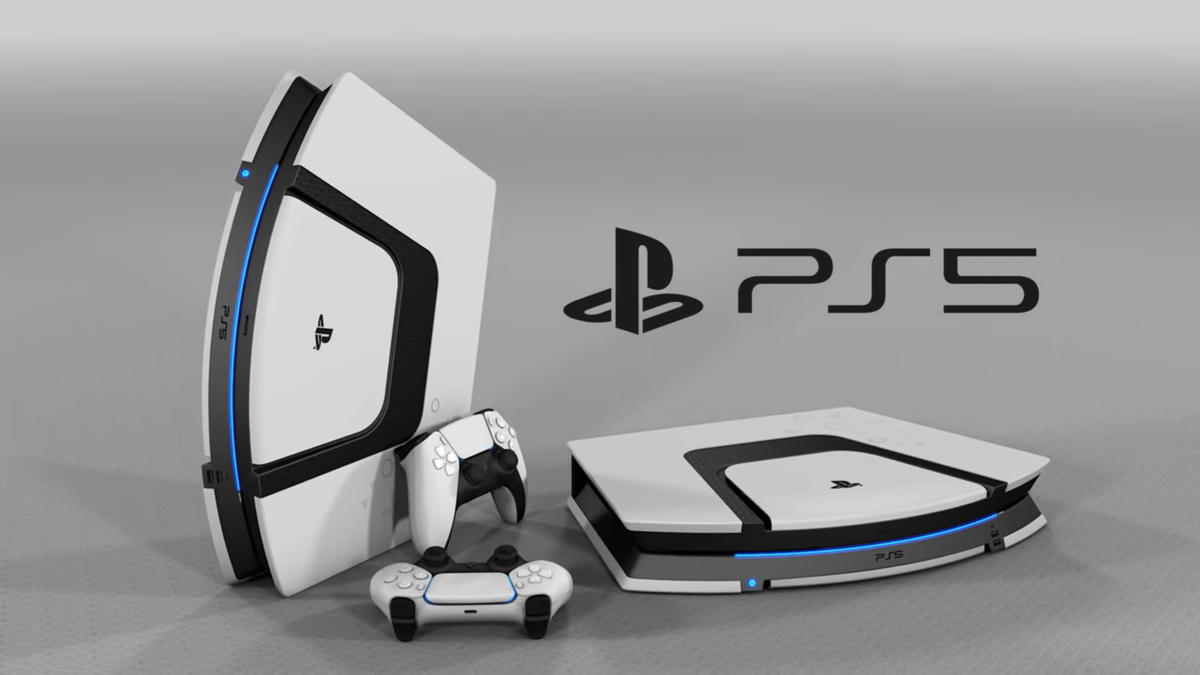 PS5 might not be cheap, but Sony says it will be worth the price
www.tomsguide.com
Sony's PS5 isn't likely to be cheap, but the company's CEO Jim Ryan has said the next-generation console's price will be worth the premium.
Ryan told
Gamesindustry.biz
that he expects the PS5 to sell well even with the economic pressures many of the world's nations are under due to the coronavirus pandemic. But that indicates that the PS5 might be significantly more expensive than the PS4 was at launch.
"I think the best way that we can address this [economic challenges] is by providing the best possible value proposition that we can. I don't necessarily mean [the] lowest price," said Ryan. "Recent history has told us that gaming is one of the pastimes, and one of the businesses, that benefits in economically difficult times."
Hmmm I am thinking $600 maybe more?