Nov 9, 2006
23,093
26,367
1,845
Direct link for the lazy:
Rocket League is a high-powered hybrid of arcade-style soccer and vehicular mayhem with easy-to-understand controls and fluid, physics-driven competition.
www.epicgames.com
News story: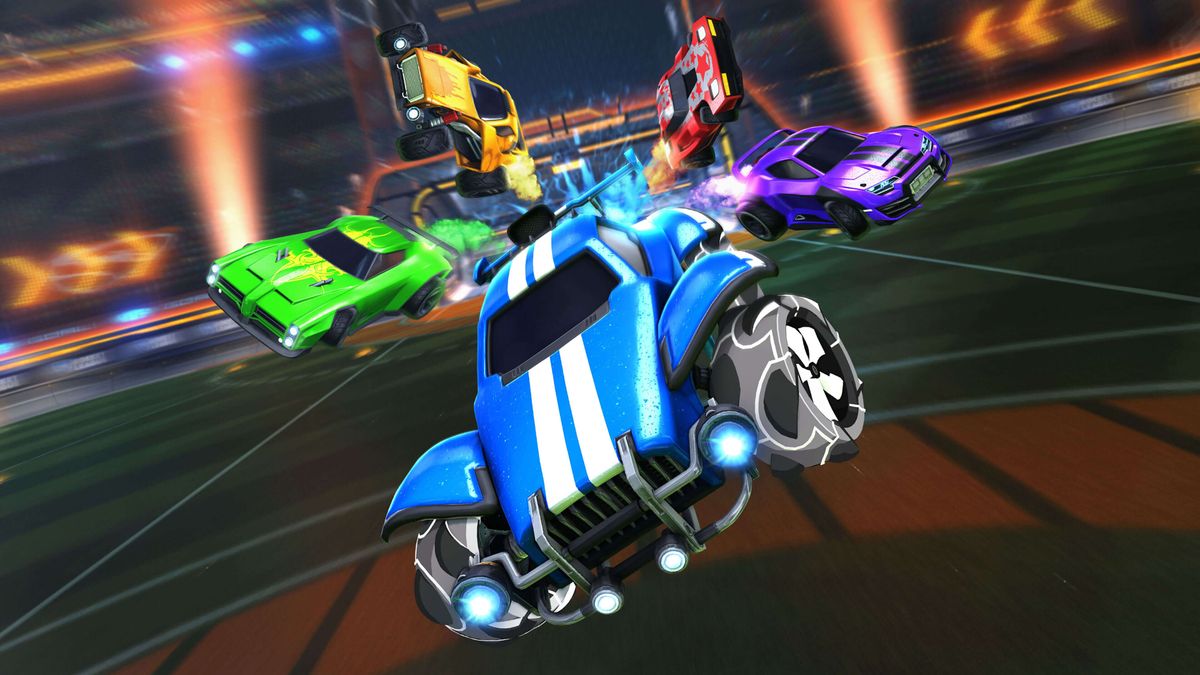 On PC, it's now only available on the Epic Store.
www.pcgamer.com
Valid for games over $15 and there's currently a sale on which ends tomorrow.