Eid Mubarak
everyone!
I had a surreal experience yesterday. My cousin implored that I sacrifice my precious sleep in favour of going out in a family mountaineering excursion. And to think I was so close to snoozing that experience away!
It was a breath of fresh air to have the wind breezing away at my face during the several hours car ride. I'm all too accustomed with this noisy and smoggy city. A lot of the lush forestry and dynamic weather lately left me reminiscing about Ireland. I was even greeted by a mini hailstorm along the way!
The journey:
Code:
[IMG]http://i.imgur.com/zlhTvRU.jpg[/IMG]
Not gonna lie, it felt great to escape my noisy neighbourhood:
Gazing upon this beauty along the way:
Code:
[IMG]http://i.imgur.com/0042aSC.jpg[/IMG]
Awestruck at our destination (okay so we didn't have to climb
all
of that):
Code:
[IMG]http://i.imgur.com/pkzFwVM.jpg[/IMG]
Our hangout spot:
Code:
[IMG]http://i.imgur.com/MgTiqqL.jpg[/IMG]
Now with
Ramadan
done and over with, it's time to go at the gym with full power!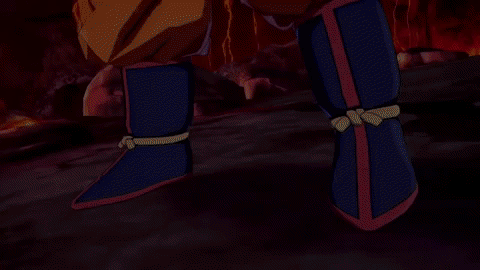 P.S.
Artisan
sends his regards to everyone.
Eid Mubarak!
Flourish and prosper with what ye have all attained during this month and use said accomplishments to grow even more in this ephemeral world.
P.S.s
EffingVic
, fancy hanging out with me,
Artisan
, and another gaffer in about two weeks, give or take?
Ma Salaam.