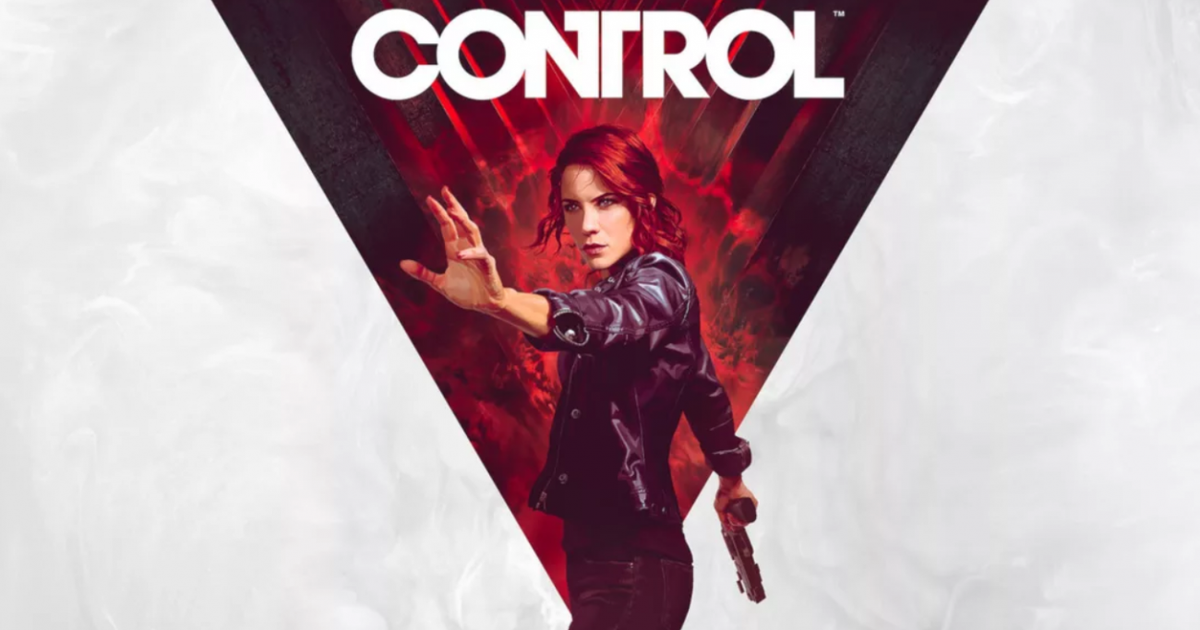 Remedy has enjoyed its best year ever, with full-year revenues up 30% to €41.1 million. The Finnish studio's lates…
www.gamesindustry.biz
Remedy has enjoyed its best year ever, with full-year revenues up 30% to €41.1 million.
The Finnish studio's latest financial results show that operating profit for the 12 months ended December 31, 2020 reached €13.2 million -- more than double the €6.5 million made in 2019.
In the unaudited results for July to December 2020, the company's revenues rose 35% year-on-year to €24.1 million, while operating profit doubled to €10.1 million.
All of this was achieved without a new game release in 2020.
Instead, the company grew on the continued success of the critically acclaimed Control, which received new expansions and launched on new platforms and marketplaces.
In his comments as part of the financial report, Remedy CEO Tero Virtala said Control's success proved that "great games have long life cycles."
He added: "While we continue to support and take Control further, its development team is gradually shifting to work on a new Remedy game."
Virtala's comments also gave more insight into what the developer is currently working on.
In addition to its continued collaboration with Smilegate on the single-player component for popular shooter Crossfire, the company is also in the early stages of development for Vanguard, a cooperative game that builds on the "world-building and narrative strengths of Remedy."
Virtala emphasised the game takes Remedy into new territory and is still in its early stages. As such, the publishing model has yet to be decided.
Elsewhere, the CEO shared more detail on Remedy's collaborations with Epic Games, following last year's news that the Finnish studio was
among the first working with Epic's new publishing label
.
Remedy and Epic have partnered on two projects: one AAA and one smaller-scale game, both for console and PC.
Virtala reports that both projects are based on Remedy's own game IP and the studio will retain those IP rights. Epic is funding all redevelopment and will invest heavily into marketing. Once development and publishing costs have been recouped, revenues will be shared evenly between Epic and Remedy.
There is now close to 100 people working on the Epic projects, with the smaller-scale title now in full production and plans to do the same with the AAA title in Spring 2021.
Remedy adds its financial results show the company is on track for its 2021-2025 growth strategy. Among its goals, the studio hopes to produce "several successful games and at least one major hit game," as well as own "at least three successful, growing game brands, all with long-term hit potential."