Resident Evil 2 Ships Over 10 Million Units Globally!
– Steady release of titles and multifaceted expansion of overall series leads to achievement of major milestone –​
Capcom Co., Ltd. (Capcom) today announced that multiplatform title
Resident Evil 2
has shipped over 10 million units worldwide.
Released in January 2019,
Resident Evil 2
is a reimagining of the original, long-time favorite*. The title garnered critical acclaim from international media, lauded for providing a fresh horror experience, deeply immersive world and dramatic story all made possible by the latest in cutting-edge technology. Following its launch, Capcom released a steady stream of high-quality titles from the series, including
Resident Evil 3
and
Resident Evil Village
, and executed a flexible pricing strategy that leveraged digital sales. Moreover, the company promoted the overall brand with regular content releases—such as the live-action
Resident Evil
series that began streaming today, July 14, on Netflix—propelling cumulative sales of
Resident Evil 2
to surpass 10 million units worldwide.
Capcom remains firmly committed to satisfying the expectations of all stakeholders by leveraging its industry-leading game development capabilities.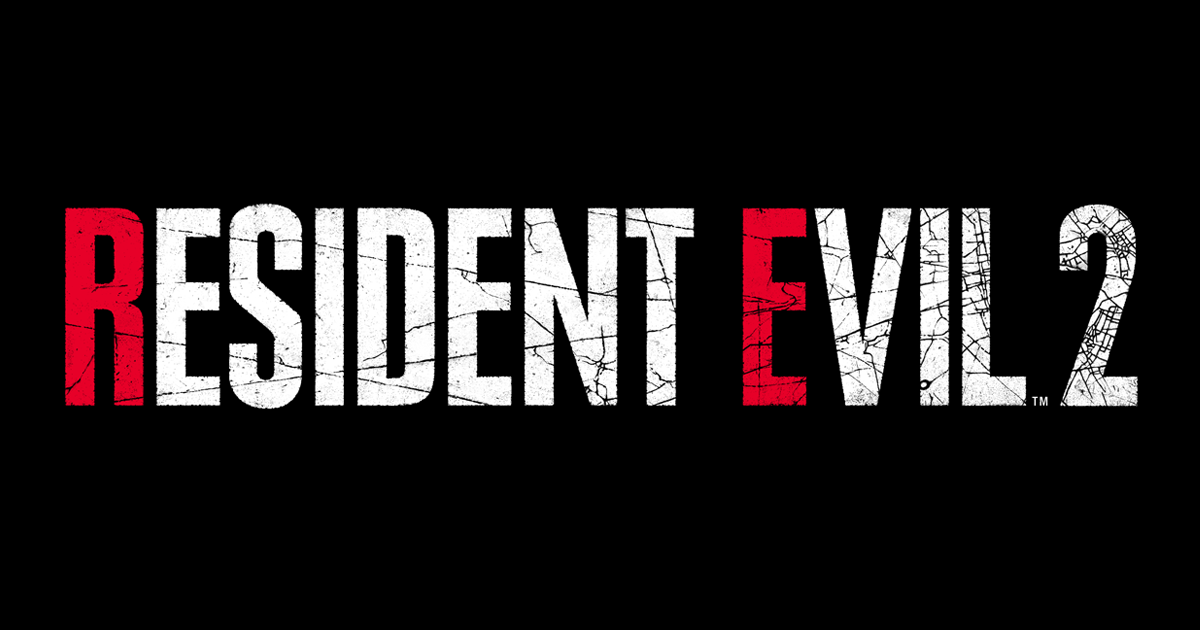 Capcom Co., Ltd. (Capcom) today announced that multiplatform title Resident Evil 2 has shipped over 10 million units worldwide. www.capcom.co.jp