Aug 30, 2006
1,775
30
1,050
I'm assuming standard PS5 games will be no longer made with 1080p resolution in mind, it will be probably 4K, so even with much faster GPU (12 tflops) much of that additional power would be "wasted" on resolution increase alone, so graphics fidelity will not improve that much. But maybe some developers will still make 1080p games on PS5, and with 12 tflops 1080p games should look indeed insane.
People want new console generation, yet still console games has the best graphics and no AAA game on PC can rival graphics in "the order", or "uncharted 4", only Unreal Enginge 4 tech demos looks better. The thing is, current gen consoles arnt so weak as some people trying to suggest, on my high end 1080ti I can run these PS4 games at 4K and 60fps, and my GPU doesnt have much power left. Like I have said, I would rather see more games on PS4 (there will be no new GTA game on PS4/xbox one generation?), than rushed and weak PS5 (or should I say PS4,5 ?). When we will start seeing much better looking games on PC (compared to the consoles), then it will be a time for new playstation generation.
The order already looks like that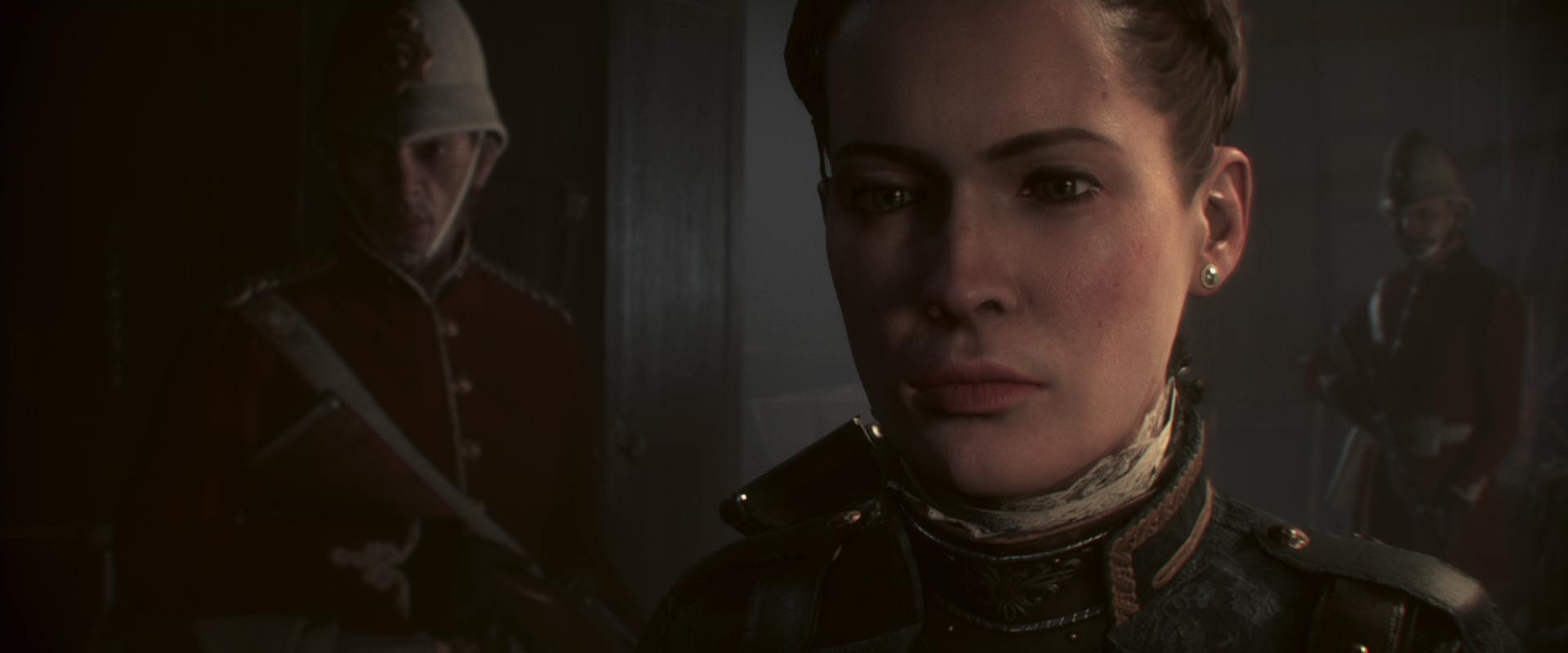 That is you assumption about how much powerful ps5 will be and how much the resolution will impact the gpu, especially if 4k will be required or not. At this point we don't know nothing. Sony won't release a machine without a proper difference in graphic detail compared to the old generation, it's simple to understand. And no, ther order look "similar" to the cg of the witcher only at superficial glance, i checked every place of the game, with the photomode too, and geometry of some object is ridicoulus low, polygonal edge are everywhere, in every object, low resolution textures on characters, really small enviroments, when you go behind a palace with photomode. there is nothing, lod detail too low used for characters npc too close to the camera, same 5 faces used everywhere with some modifications for all the npc used in the game, and the same assets and object used repeatedly in every level, i suppose for lacking of time or because the small team involved. AAA game on ps5 needs to "touch" final fantasy xv cg graphic level for a proper jump.