Allllllllllright people.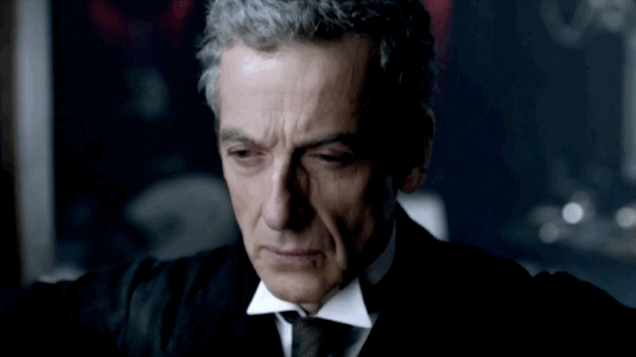 Let's not get any more off the deep end than we already are. No calling people that are most likely not really involved in MGSV, no emailing, none of that. The likelihood here is that Kojima modeled the Doctor off of an actor (as was noted earlier) and that actor happens to look eerily similar to this head transplant Doctor.
Needless to say, the head transplant Doctor is not doing himself any favors by proposing an idea that is as crazy as Kojima's plots, but still.
Reel it back in.