Dec 1, 2014
25,160
24,919
1,335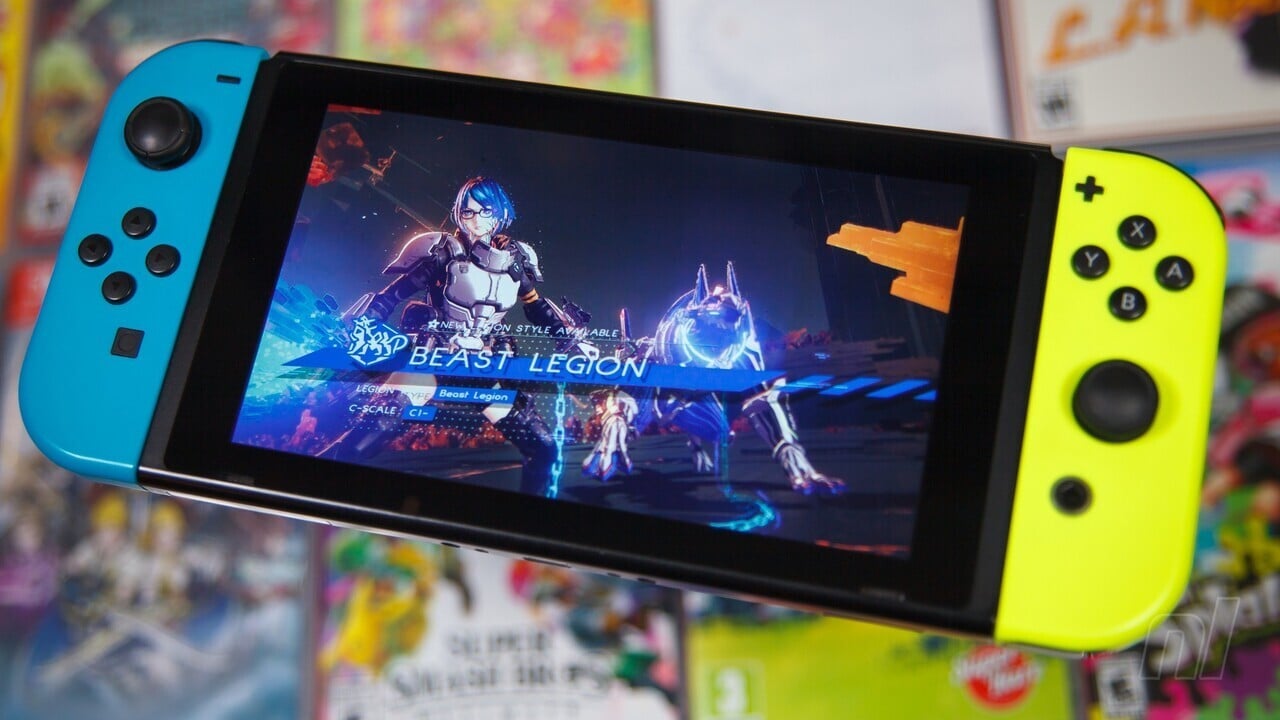 "The Switch can sell 20 million units annually for the next three years"

www.nintendolife.com
Analysts are claiming that the Switch could defy expectations and enjoy a prolonged lifespan, with some even going as far as to say that the console could surpass the Wii in terms of lifetime sales.
The predictions come off the back of estimates compiled by
Bloomberg
which suggest the Switch could sell around 9.46 million consoles and 64.73 million units of software in the quarter ending December 2019. That marks a software sales jump of around 23% over last year, while hardware remains about the same.
It's worth noting that Switch is heading into its third Christmas and, in a traditional console cycle, sales have a habit of dipping around this time. The fact that Switch is expected to maintain its momentum suggests to some industry analysts that the console's lifespan could be longer than expected.
Kazunori Ito, an analyst at Morningstar Investment Services in Tokyo, said this:
This is typically where sales begin to peak out, but it looks like the Switch may have a longer life cycle. With a desktop console and a portable player in a single machine, Nintendo has a very effective platform for selling game software.
All of this positive news has even convinced Wedbush Securities Inc. analyst
Michael Pachter
–
previously one of Nintendo's sternest critics
– to suggest that the console could overtake the incredible sales milestone set by the Wii:
The Switch can sell 20 million units annually for the next three years. So it should easily get to 100 million.
Macquarie's Thong thinks this could be optimistic, especially as the games market has changed since the days of the Wii and a lot of 'casual' players have moved onto tablets and smartphones. Still, he believes Nintendo has the momentum to continue selling tens of millions of consoles, even when the Switch reaches the latter part of its life cycle:
2021 might be an even bigger year for title launches. There is a new

Zelda

game and it will be time for a mid-cycle refresh for all major Nintendo titles.