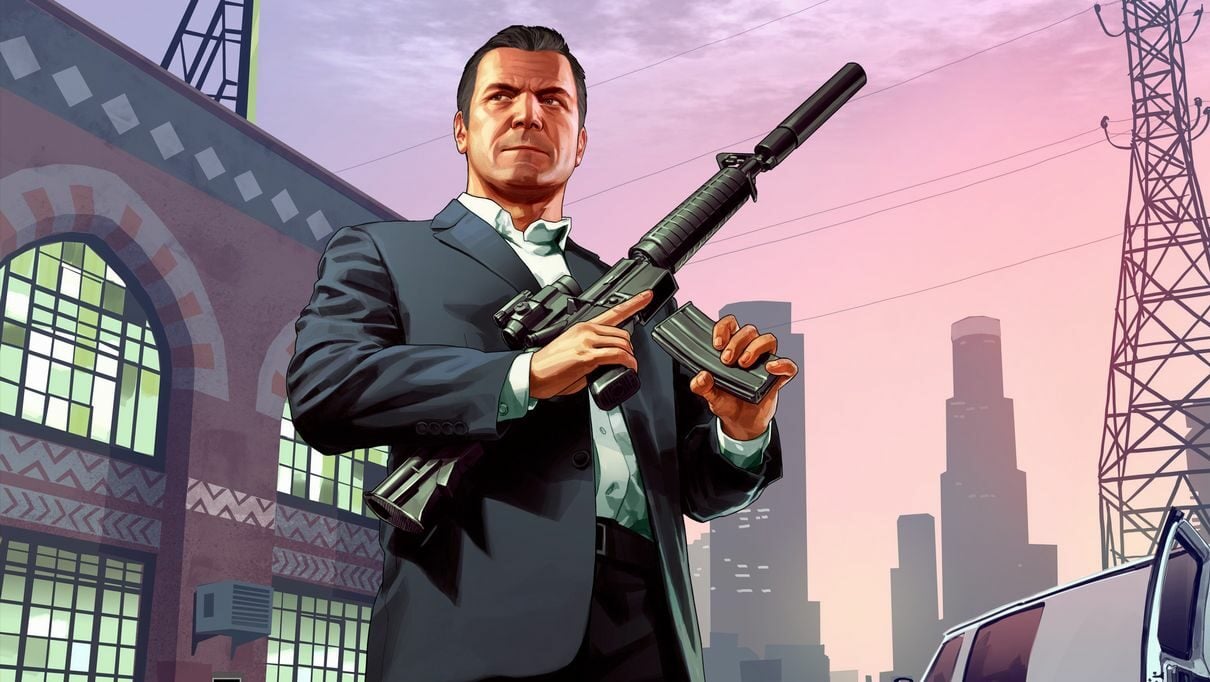 Strauss Zelnick explains how the publisher is attempting to create enduring franchises…

www.videogameschronicle.com
Speaking during the Jefferies Virtual Global Interactive Entertainment Conference this week, Take-Two CEO
Strauss Zelnick
was asked whether the publisher's core franchises have a shelf life, or whether they can live on permanently through broader industry changes and technological advancements.
"If it's really, really great it will keep going,"
he responded
(transcribed by VGC). "I don't know if you saw it, I just saw the new Bond film, that was great. And you would like every franchise to be James Bond.
"There are precious few entertainment franchises of any sort that fall into that category, but they do exist. And I think GTA is one of them, I think Red Dead is one of them, NBA is obviously one of them because the game [of basketball] will continue to exist."
Zelnick said he thinks that Borderlands, BioShock and Civilization can fit into the same category, but that the "gating factor" to entry is the quality of the products.
"It also requires you to be thoughtful and be willing to rest a title so that you have a sense of 'wow, this is a rare event'," he said.
"I've always said that annualising non-sports titles runs the risk of burning out intellectual property even if it's good, so we take the time to make something that we think is incredibly phenomenal and we also rest titles intentionally so that there's pent-up demand for that title so that it's a special event.
"I go and see a Bond film because there isn't another one in two months – I'm going to see every Bond film."
Continuing his Bond analogy, Zelnick said building fan demand for new franchise entries is only a good strategy if the product hits the anticipated quality level.
"If it's bad I'm going to be really upset, you know like a personal affront, because I believe that that IP is always just beyond.
"And that's the compact Rockstar has with its consumers and that's the compact 2K has with regard to NBA 2K, that's the compact that Gearbox and 2K has with Borderlands consumers, and Firaxis has with Civilization consumers, and I want to have more of that.
"It is so hard to deliver on that basis, it is so difficult to do that over and over again, but that's our goal and that's our job, that's what we aim to do."
He added: "And yes, to answer your question, if you do that, are these franchises permanent? Look, nothing's permanent, but they can be very, very long-lasting.
"That said, we don't bet on that, which is why we're launching new intellectual properties, it's why of our release schedule over the next three years, 56% of it is new intellectual property. That's super risky, our hit ratio will be much lower than it would be if you went and did the franchises, it has to be, but we have to do it because our franchises are not permanent."