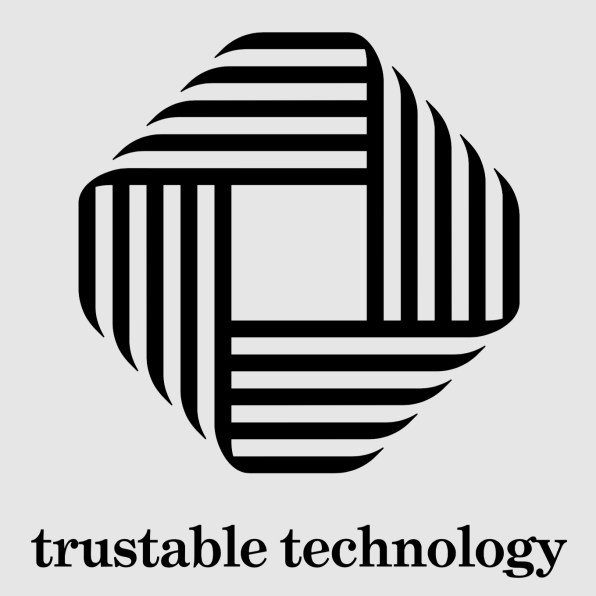 Most connected devices are a black box. When you buy a smart toaster, you don't know how much of your data it's beaming up to cloud or whether its lax security has allowed it to become part of a bot network (which happened
in 2016
). How are you supposed to know which smart lightbulb you can trust?
Enter the
Trustable Technology Mark
. It's like being certified organic, but for the Internet of Things. Supported by the Mozilla Foundation, NYU Law, the University of Dundee, and other institutions, the trustmark–a phrase for a logo
that signifies a certification of some kind
–aims to recognize companies building connected devices that have stellar data and privacy practices, are transparent and secure, and have some guarantee of longevity.
More at the Link.
What do you guys think of this? Redundant or needed? Is this something you hope will take off? Is this something you will propel businesses to strive towards more privacy features? Emblems for safety for industries like food and clothing has a lot of power, but they are arguably also manipulative in nature.