Dec 1, 2014
26,716
27,581
1,335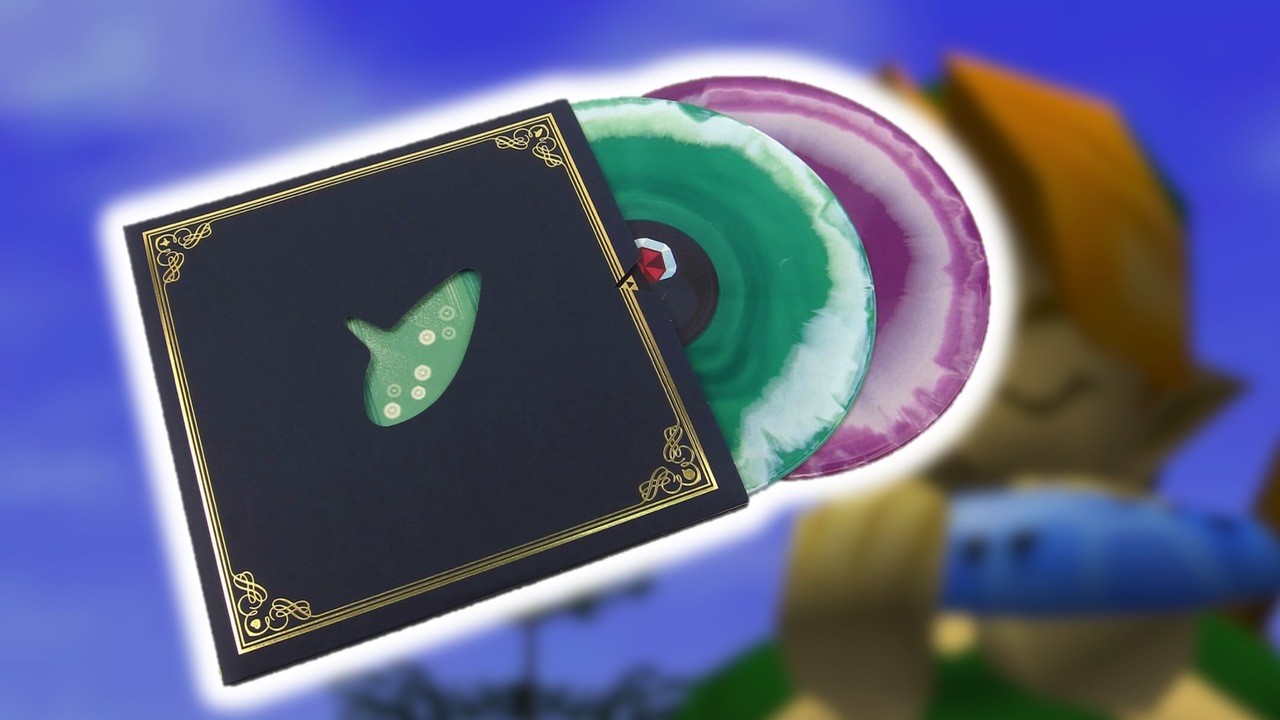 And you can get 10% off!

www.nintendolife.com
We all know just how wonderful
The Legend of Zelda: Ocarina of Time
is, with its iconic gameplay and the impact it's had on game development ever since, and one of its many standout features is the soundtrack. From that Hyrule Field main theme to the music that plays at Lon Lon Ranch, Koji Kondo's music is inspiring -
and
far too catchy
.
Celebrating that soundtrack in style is this hour-long arrangement album called 'Hero of Time', planned for release this October. It's based on Ocarina's score, as you might imagine, and was recorded by the 64-player Slovak National Symphony Orchestra.
The album's been arranged and composed by Eric Buchholz, a name Zelda fans might recognise thanks to his work on The Legend of Zelda 25th Anniversary Symphony concert tour and The Legend of Zelda: Symphony of the Goddesses. He also worked on
ReCore
, the Xbox One title directed by the man behind the
Metroid Prime
series.
If you want to treat yourself,
pre-orders are live now for £39.99
. From now until 31st July, you can use the code -
NLIFEZELDA
- at checkout to get a lovely 10% off.