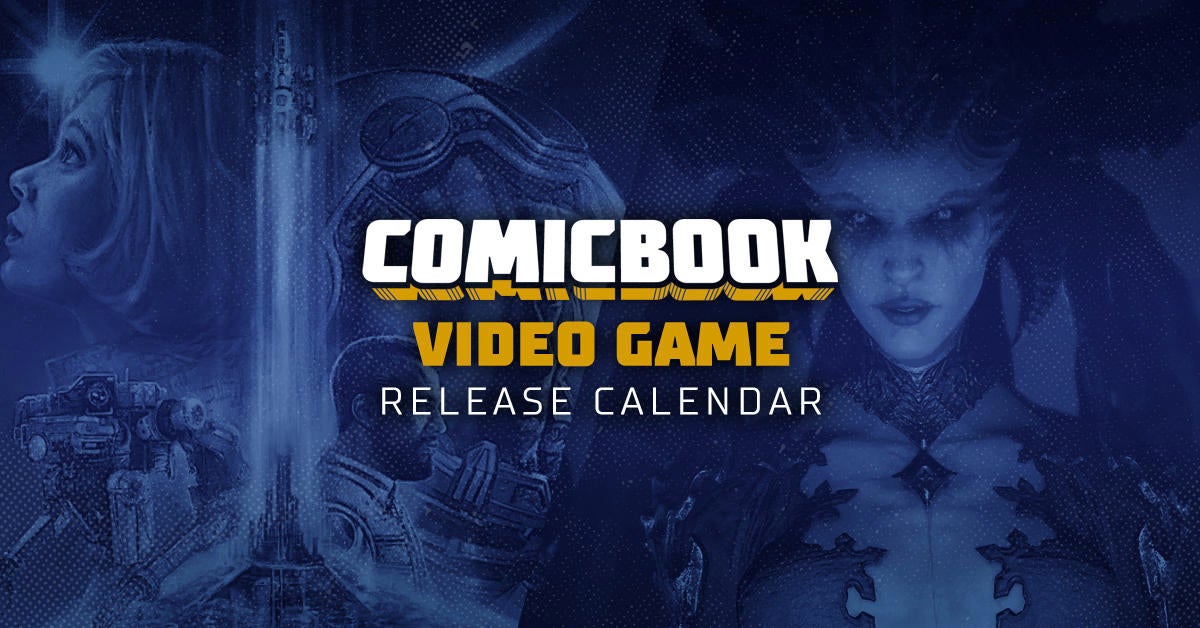 While 2022 proved to be a very good year for the video game industry, a whole lot of [...]
comicbook.com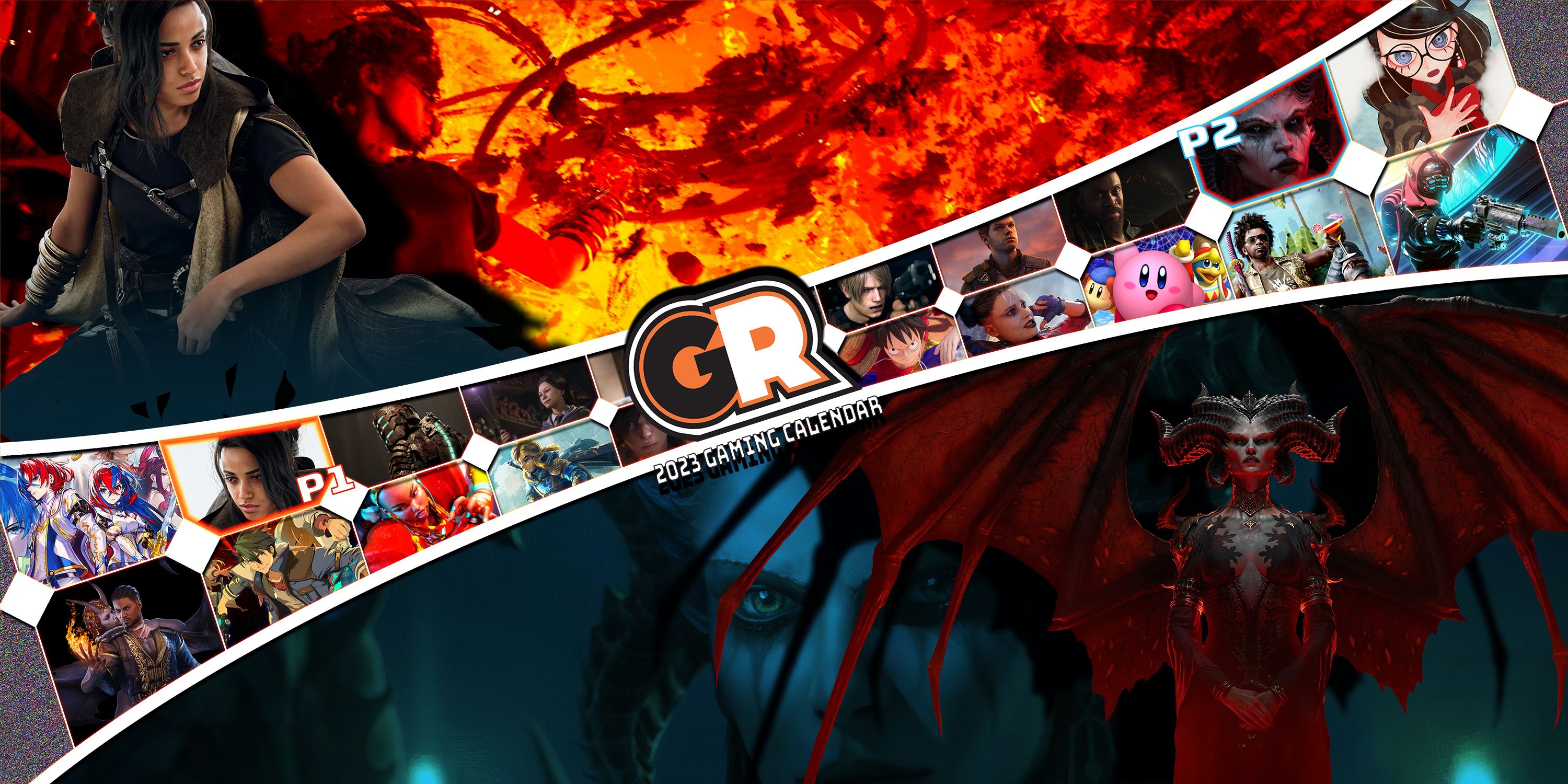 Check out this guide to find out the release dates for every major video game coming out in 2023.
gamerant.com
While 2022 proved to be a very good year for the video game industry, a whole lot of highly-anticipated titles got delayed into 2023. Some of the biggest franchises in gaming have new titles set to debut in 2023, including Final Fantasy, Resident Evil, The Legend of Zelda, and more.
This list will only include months that currently have confirmed release dates; as of this writing, no firm release dates have been announced beyond the month of July. For games confirmed for 2023 that do not a set release date, we've added a "Dates TBA" slide, which includes titles like
Pikmin 4
,
Marvel's Spider-Man 2
, and
Starfield
.
Keep reading to see all the confirmed video games releasing in 2023!
January​
January 13th
Dragon Ball Z Kakarot (PS5)
One Piece Odyssey (PC, PS4, PS5, Xbox One, Xbox Series X|S)
January 19th
A Space for the Unbound (PC, PS4, PS5, Xbox One, Xbox Series X|S, Switch)
January 20th
Fire Emblem Engage (Switch)
Monster Hunter Rise (PS4, PS5, Xbox One, Xbox Series X|S)
January 27th
Dead Space (PC, PS5, Xbox Series X|S)
January 31st
Age of Empires II: Definitive Edition (Xbox One, Xbox Series X|S)
February​
February 10th
Hogwarts Legacy (PC, PS5, Xbox Series X|S)
February 17th
Tales of Symphonia Remastered (PS4, PS5, Xbox One, Xbox Series X|S, Switch)
Wild Hearts (PC, PS5, Xbox Series X|S)
February 22nd
February 24th
Kirby's Return to Dream Land Deluxe (Switch)
Octopath Traveler II (PC, PS4, PS5, Switch)
March​
March 3rd
The Last of Us Part 1 (PC)
Wo Long: Fallen Dynasty (PC, PS4, PS5, Xbox One, Xbox Series X|S)
March 9th
Volley Pals (Xbox One, Xbox Series X|S)
March 10th
DC's Justice League: Cosmic Chaos (PC, PlayStation 4, PlayStation 5, Xbox One, Xbox Series X|S, Switch)
March 17th
Bayonetta Origins: Cereza and the Lost Demon (Switch)
Star Wars Jedi: Survivor (PC, PS5, Xbox Series X|S)
March 24th
Resident Evil 4 (PC, PlayStation 4, PlayStation 5, Xbox Series X|S)
March 28th
Crime Boss: Rockay City (PC)
April​
April 4th
Hogwarts Legacy (PS4, Xbox One)
Meet Your Maker (PC, PS4, PS5, Xbox One, Xbox Series X|S)
April 6th
April 14th
Mega Man Battle Network Legacy Collection (PC, PS4, PS5, Switch)
May​
May 12th
The Legend of Zelda: Tears of the Kingdom (Switch)
May 26th
Suicide Squad: Kill the Justice League (PC, PS5, Xbox Series X|S)
June​
June 2nd
June 6th
June 22nd
July​
July 14th
The Legend of Heroes: Trails into Reverie (PC, PS4, PS5, Switch)
July 25th
Dates TBA​
Alan Wake 2 (PC, PS5, Xbox Series X|S)
Assassin's Creed Mirage (PC, PS4, PS5, Xbox One, Xbox Series X|S)
Banishers: Ghosts of New Eden (PC, PS5, Xbox Series X|S)
Company of Heroes 3 (PS5, Xbox Series X|S)
Crash Team Rumble (PS4, PS5, Xbox One, Xbox Series X|S)
Disney Speedstorm (PC, PS4, PS5, Xbox One, Xbox Series X|S, Switch)
Exoprimal (PC, PS4, PS5, Xbox One, Xbox Series X|S)
Final Fantasy VII Rebirth (PS5)
Final Fantasy Pixel Remasters (PS4, PS5, Switch)
Hollow Knight: Silksong (PC, PS4, PS5, Xbox One, Xbox Series X|S, Switch)
Immortals of Aveum (PC, PS5, Xbox Series X|S)
Marvel's Spider-Man 2 (PS5)
Mina the Hollower (PC)
Pikmin 4 (Switch)
Pragmata (PC, PS5, Xbox Series X|S)
Redfall (PC, Xbox Series X|S)
Starfield (Xbox Series X|S, PC)
Star Wars: Hunters (Switch)
Vanaris Tactics (Xbox One, Xbox Series X|S, Switch)
Last edited: