I do this thing from time to time where I scroll through the GOG classics list and see what types of games I may have missed growing up. I love looking at the style of classic games, games that may have defined an era, games that may have defined a genre or whatever.
In the past few years I've had a growing appreciation for older games like these. Although some of these games are over 20-30 years old, they were still capable of leaving me speechless upon completion.
Thief 2 was that game for me. The atmosphere, sound design, level design, art style, and gameplay left a mark on me that no other stealth game has ever done before. This is a game I urge all stealth fans to try out, the graphics may seem dated and the gameplay mechanics clunky, but the game is a master piece and it will scratch an itch no modern day stealth game will ever come close to touching.
The sprawling level design is unmatched, you are tossed into a large map with very little information, each mission will take about 1-2 hours to complete, but it never feels tiring. This game is not only dependent on what you see but what you hear, sound is a huge part of the game, and it isn't a gimmick number style pointer that you must watch, but something you can hear and change. Funny AND terrifying, from the hilarious guard conversations to the crippling anxiety inducing fear you experience while hiding in a dark corner after being chased by a guard.
How about you guys? What is that one game you believe every one should experience?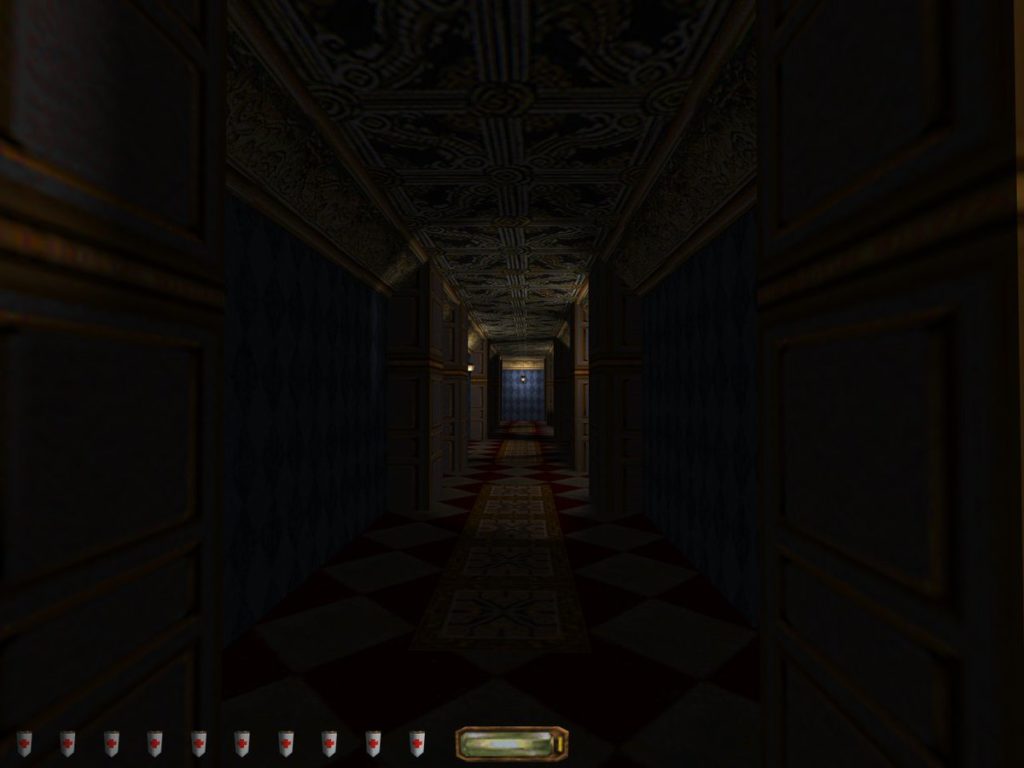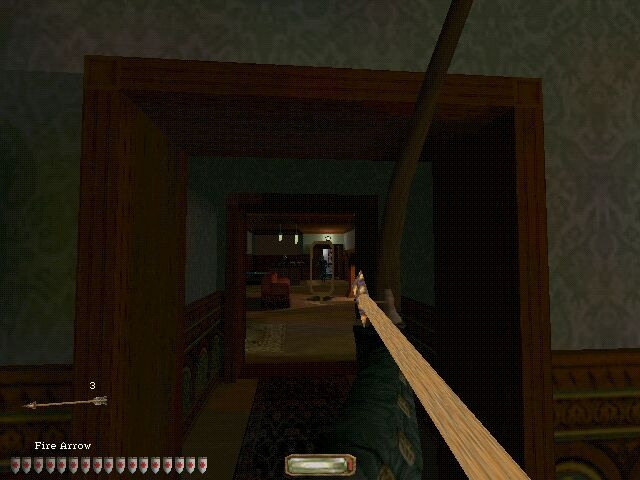 Last edited: