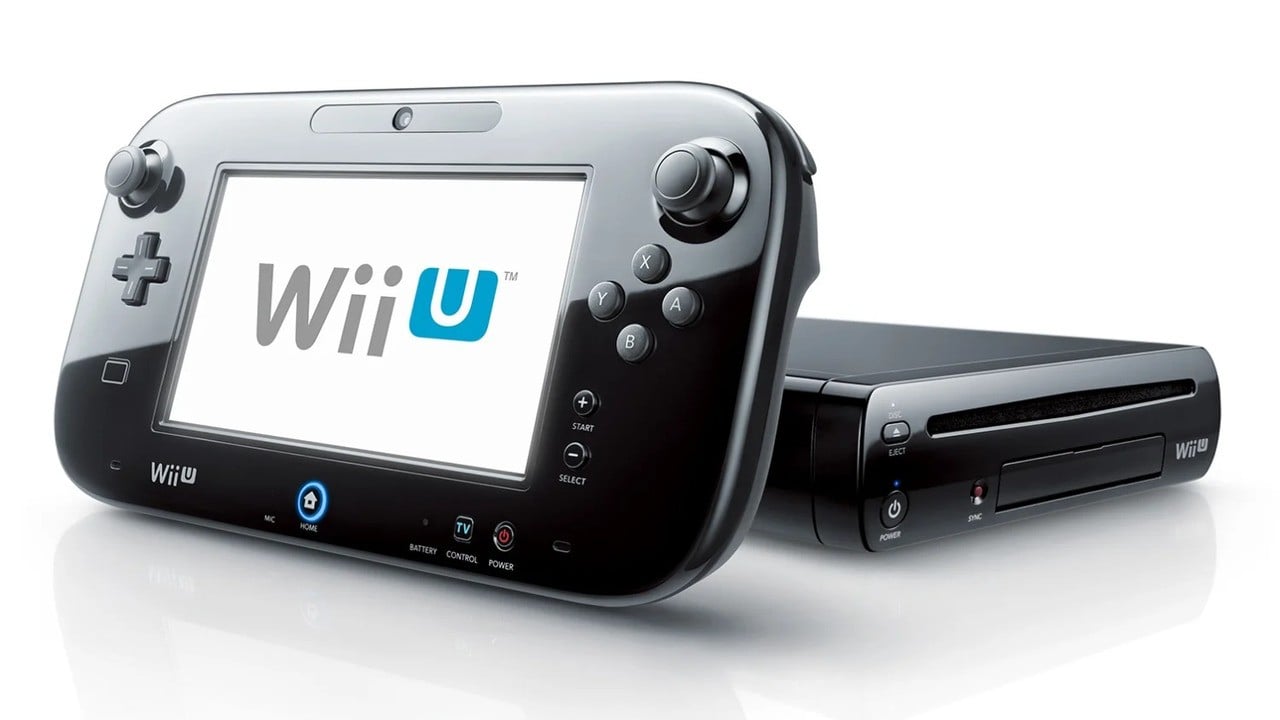 You can probably guess what's been improved

www.nintendolife.com
Ver. 5.5.5 U (March 1st, 2021)​
Improvements to system stability and usability
Further improvements to overall system stability and other minor adjustments have been made to enhance the user experience.
Be a nice gesture if the final Wii U update removed needing the gamepad for basic OS functions that could have been done on any controller, but any development beyond the SSL patches that this seems to be seem unlikely for it.
Does not seem to impact homebrew. They don't seem to care at all about that, which is alright.