The game was first announced back in October 2021.
Back then the title of the game was not yet revealed, only that it is a collaboration between the devs of The Romance of the Three Kingdoms series and the devs of the Nioh series.

At the Xbox Game Event, we finally saw a teaser trailer and title reveal.
The game is titled Wo Long: Fallen Dynasty.

Launch window: Early 2023
Available on:
PS5
PS4
Xbox Series X
Xbox Series S
Xbox One
Xbox Gamepass (Day One)
Windows PC
From
gematsu.com
About

From Masaaki Yamagiwa, the producer of Bloodborne, and Fumihiko Yasuda, the producer of Nioh, Wo Long: Fallen Dynasty follows the dramatic, action-packed story of a nameless militia soldier fighting for survival in a dark fantasy version of the Later Han Dynasty where demons plague the Three Kingdoms. Players fight off deadly creatures and enemy soldiers using swordplay based on the Chinese martial arts, attempting to overcome the odds by awakening the true power from within.

Key Features

Demons in the Kingdom – A dark fantasy set during the chaotic Three Kingdoms period, the narrative vividly tells the tale of a militia soldier's strenuous fight for survival during a Later Han Dynasty infested with demons. It's madness in the Three Kingdoms like never before!​

Awaken the Power – Defeat deadly enemies to boost morale and awaken the power from within! Overcome adversity through unique new strategies, including battle styles based on the "Five Phases."​

Live by the Sword – Renowned for ruthless strikes that can change the tide of battle in an instant, sword practitioners of the Chinese martial arts gracefully change pace as they shift between offensive and defensive maneuvers. Overwhelm opponents with a flurry of force in a series of intense and bloody battles while learning the precision and skill necessary to become a true master of the sword.​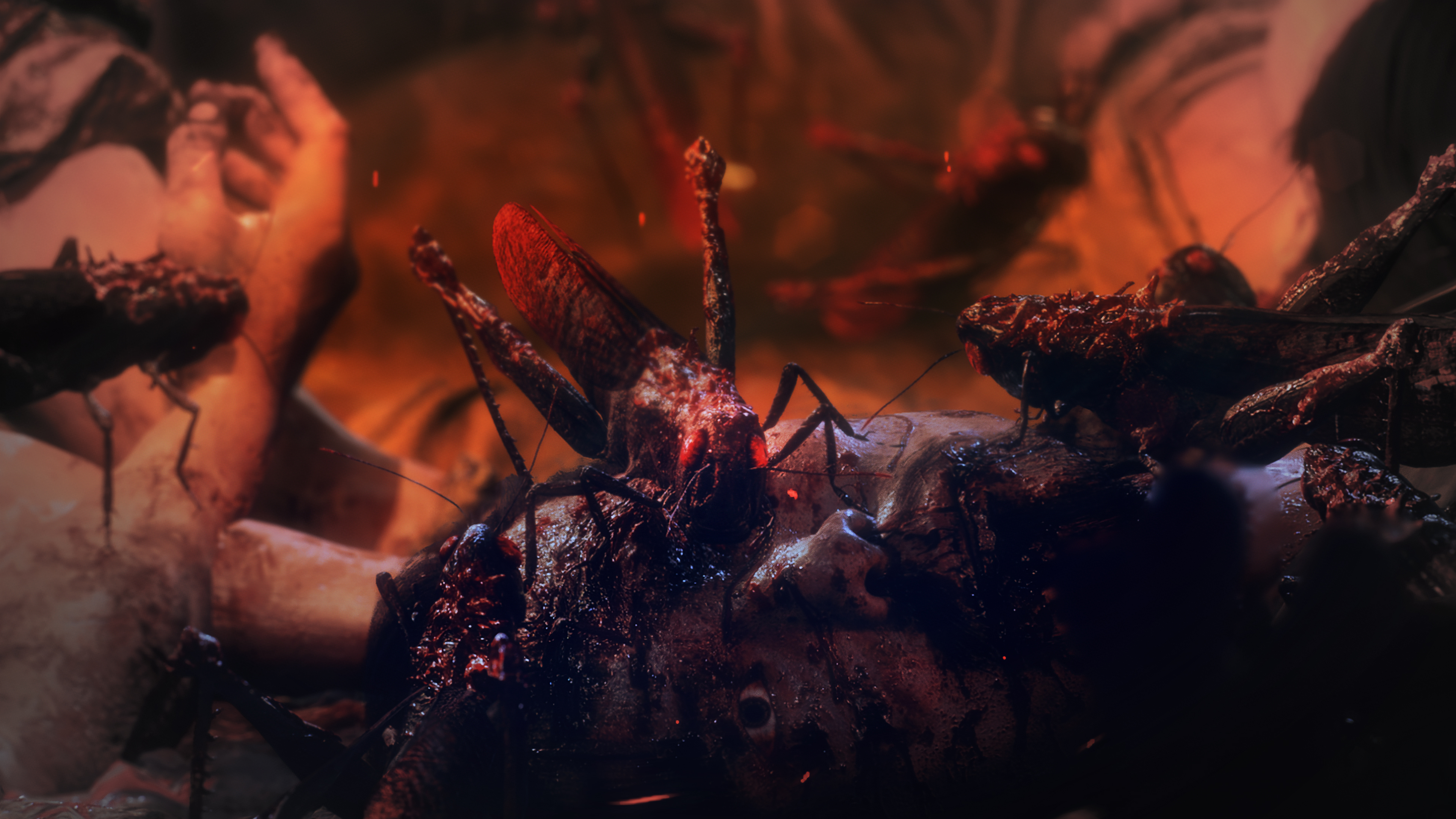 - Extra information / speculation -



The name ''Wo Long'' or ( 卧龙) has several different meanings:
The literal meaning is ''hidden dragon''
The figurative meaning is ''emperor in hiding''
It is also used to describe ''an outstanding person who lives in solitude'' and ''undiscovered talent''
It is also a nickname of Zhuge Liang, a key strategist during the Three Kingdoms era.
The character with the yellow turban is probably Zhang Jiao, a talented scholar and a cult leader of the ''Yellow Turban Rebellion''.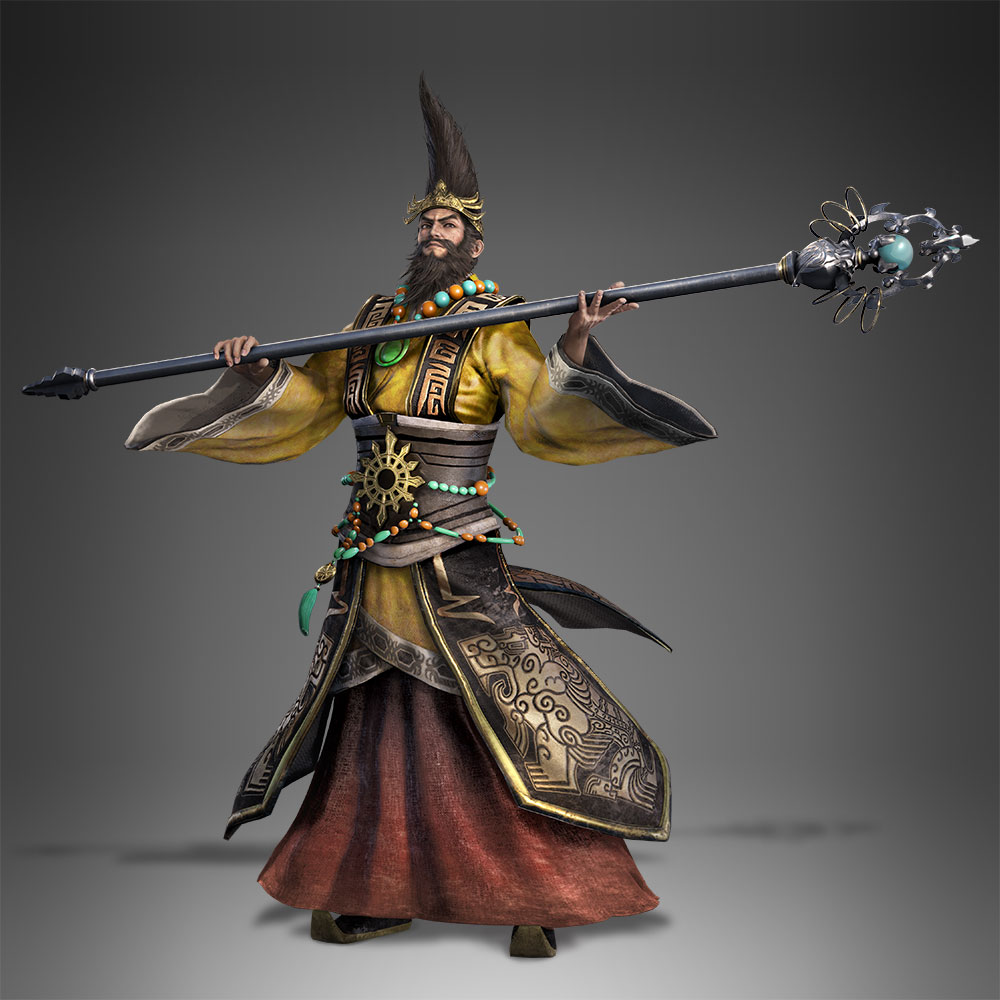 A depiction of Zhang Jiao in Dynasty Warriors 9
A depiction of Zhang Jiao in Romance of the Three Kingdoms XIV
The character on the horse at the end of the teaser trailer is most definitely Lu Bu, an infamous Chinese general known for his military might.
A depiction of Lu Bu in Dynasty Warriors 9
A depiction of Lu Bu in Romance of the Three Kingdoms XIV
The mentioned battle styles which are based on the ''Five Phases'', or ''Five Stances'', or ''Five Elements'' are the styles found below.
Last edited: