Mortal Kombat 1 released in early access last week across Nintendo Switch, PC, PlayStation 5, and Xbox Series X/S. Since then, several users have uploaded footage and screenshots showcasing the Switch version of the game - and the results aren't great.

In fact, the version available on Nintendo's hybrid console has been widely panned, with many wondering how the developer can ask the same price on Switch as on other platforms.
Others have noticed glitches on their Switch versions of the game.
"Both of these are $70?!?!?$? Awwww hell no," one X user said, sharing a side-by-side comparison of Li Mei. "If I was playing Mortal Kombat 1 on Switch I'd ask for a refund in a heartbeat."
Digital Foundry is also planning to take a closer look at all versions of Mortal Kombat 1, so be sure to keep an eye out for their thoughts on the site soon.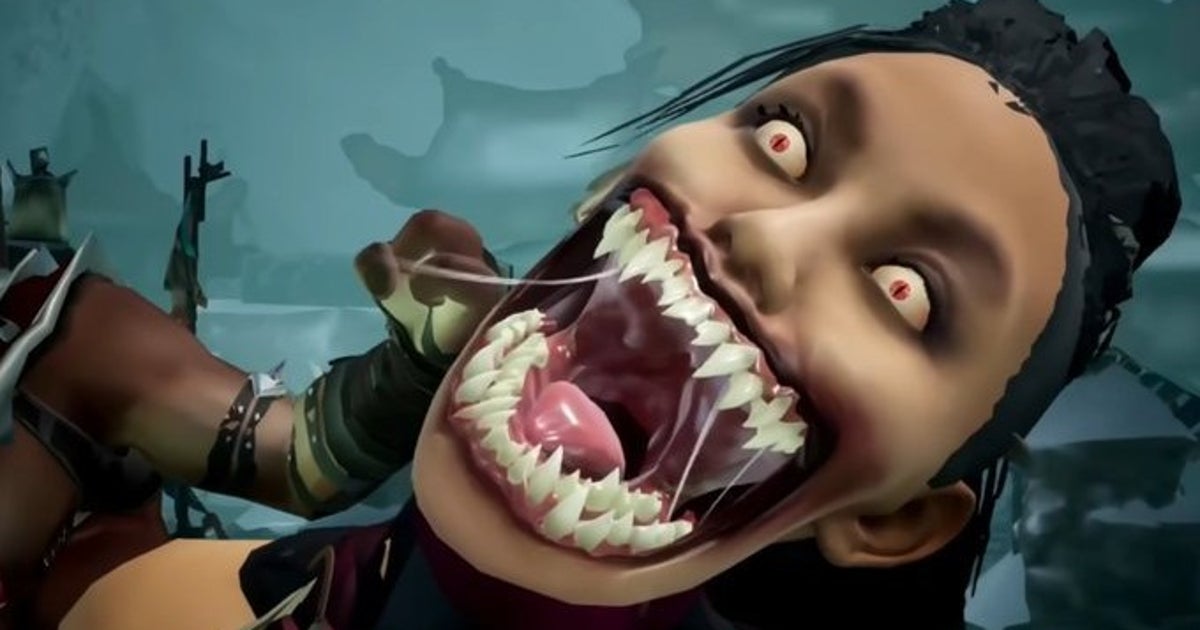 Mortal Kombat 1's graphics on Nintendo's hybrid console have been widely panned, with many wondering how the developer …
www.eurogamer.net