THE SWITCH VERSION'S PRE-LAUNCH PERFORMANCE IS ALSO CRITICISED

The full roster for Mortal Kombat 1 has been leaked, after someone got the Switch version two weeks early.

As reported by MP1st, Reddit user rearisen posted the full roster on the Mortal Kombat and Mortal Kombat Leaks subreddits, as well as the full list of Kameos (support fighters).

While we won't show the roster here for the sake of spoilers, an image showing the full character select screen

can be seen on Reddit

.

The same user also posted footage from the Switch version of the game, pointing out that the cutscenes feature a notable amount of screen tearing and stuttering.

"I have an early copy, I would avoid on Switch as the performance isn't up to par for a $70 title," they said. "Lots of lag whenever there is a lot of screen movement. This strange persistent screen glitch that tears the middle of the screen is the most jarring thing."

Given that the game is still two weeks away from release and that day one patches are commonplace with modern releases, it should be noted that rearisen's experience with the Switch version may not be the one players get once the game is officially out.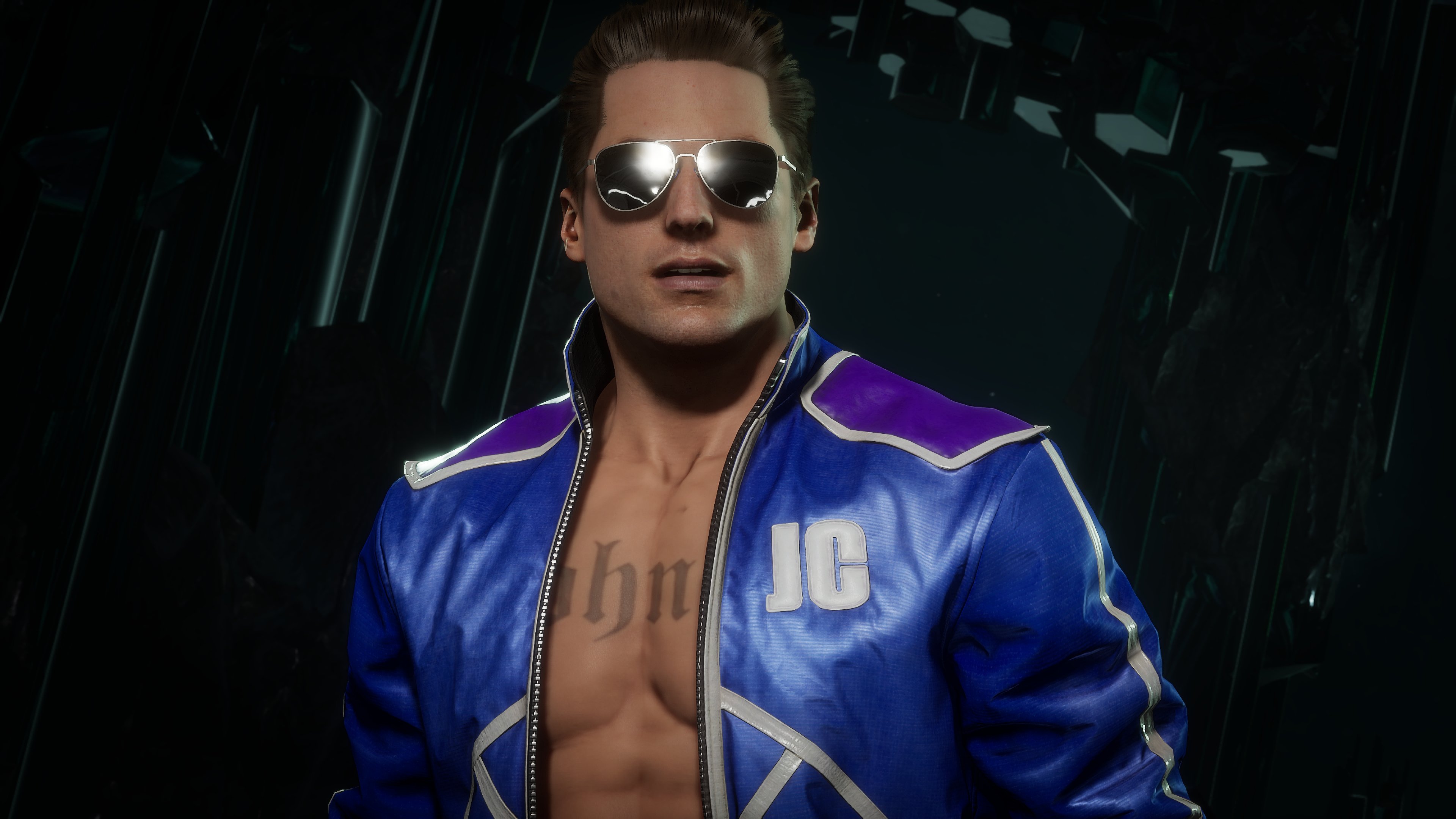 The Switch version's pre-launch performance is also criticised…

www.videogameschronicle.com
Last edited: