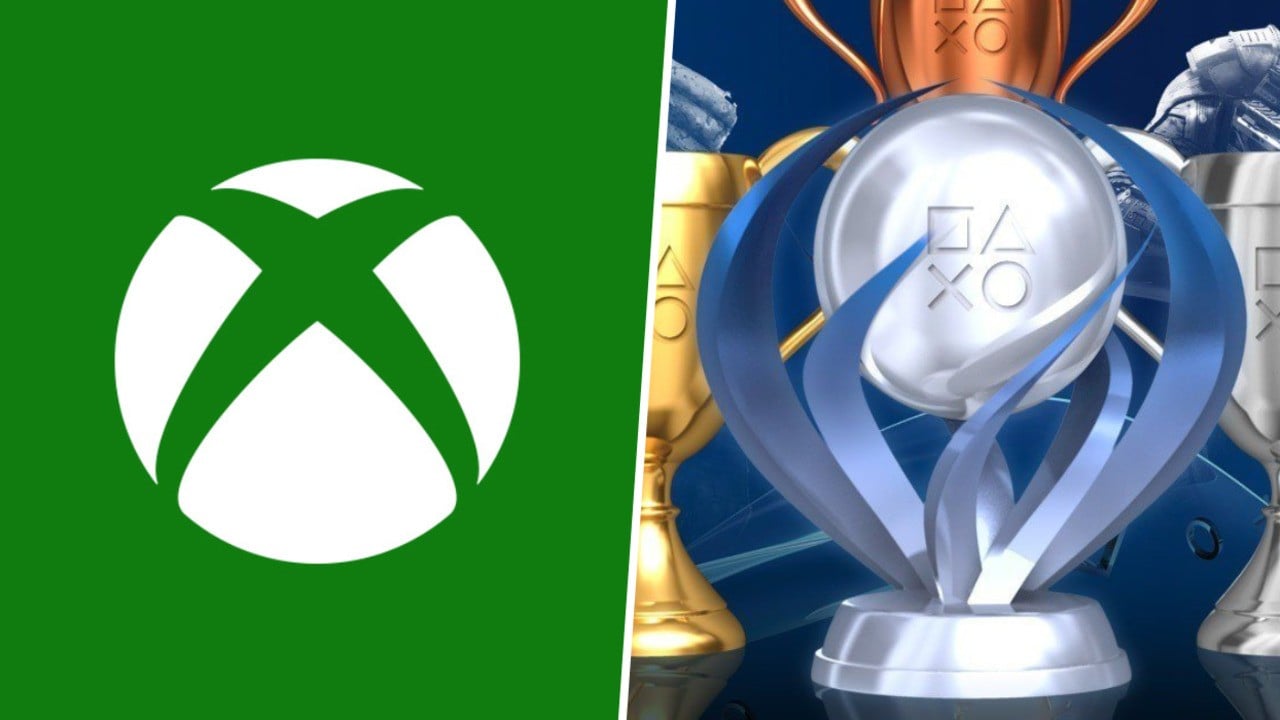 "We've definitely heard that feedback"

www.purexbox.com
Xbox director of project management Jason Ronald appeared on the

Iron Lords Podcast

this past weekend, and had some interesting comments to share in regards to calls for a 'platinum trophy' system for achievements.

The host questioned Ronald about whether Xbox could get "a Sony platinum achievement equivalent, so that when you finish a whole game, there is some type of credit or recognition of that," and here's what he had to say in response:
"We've definitely heard that feedback. Achievements are an interesting one because everybody plays games differently. So we really think about, how do we reward people for playing the way that you want to, and the games that you want to?"
"There's some players who just prefer to play multiplayer. What are we doing to reward them and show progression and things like that? There's other people who like to play tons of different games, so how do we go ahead and respect that investment? And then there's other people like myself where I'm a completionist and I literally want to complete everything within a game."
"So, it's a balance and it's definitely an area that we've heard some feedback on. Nothing to announce today, but definitely top of mind for us as we look to the road ahead."