Jun 26, 2018
2,247
1,434
385
A lot of information coming together about vaping.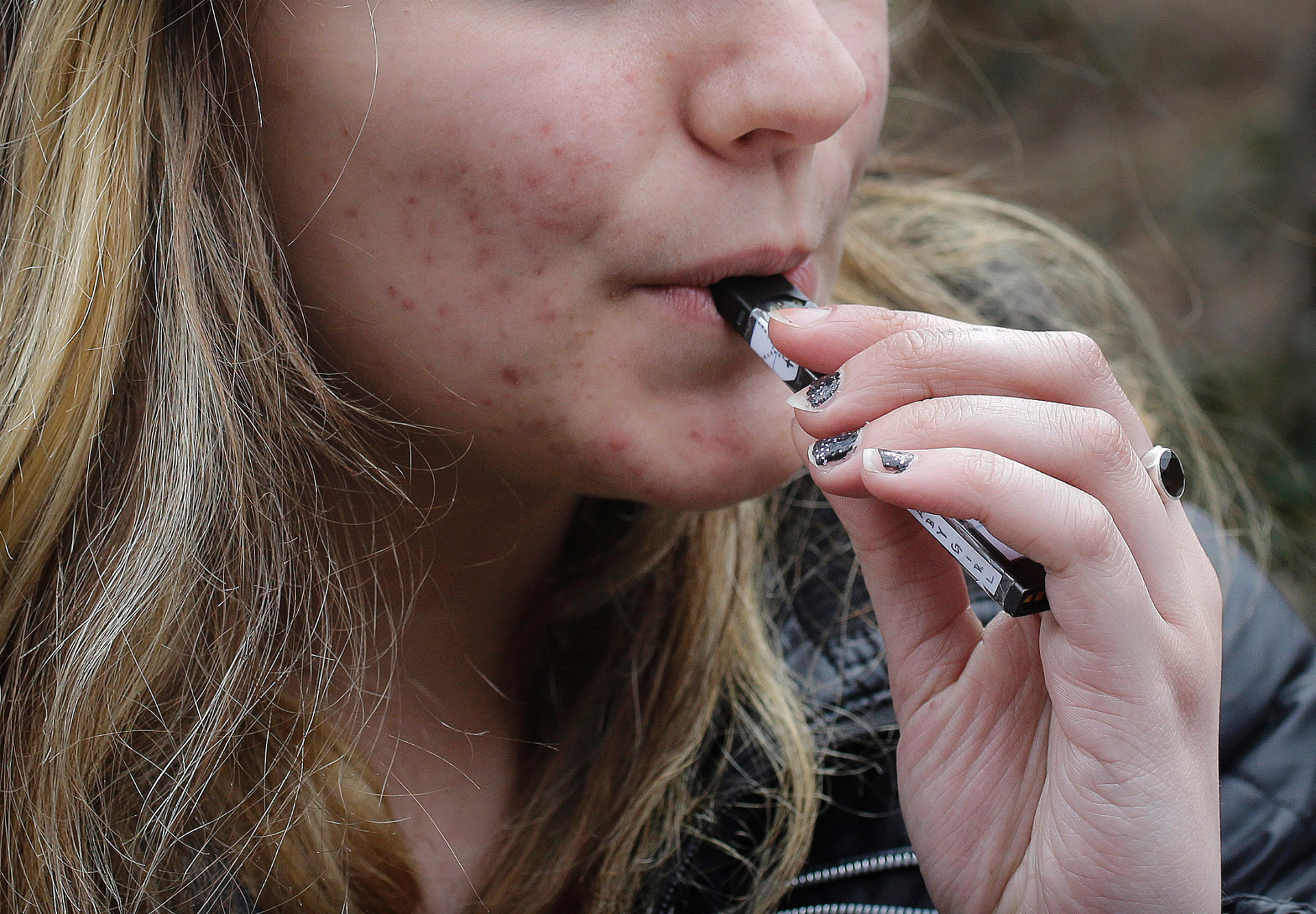 Public health officials are warning against using e-cigarettes and other vaping products after a surge in mysterious respiratory illnesses that have been linked back to vaping.

www.foxnews.com
All those Dank, Monopoly, Dabwoods, SmartCarts, Supreme, Brass Knuckles, etc. are fake carts but the Oregon case is scary because it was a legally purchased THC cart.
North Dakota has joined the list of states with reported illnesses, as Michigan moves to ban most flavored e-cigarettes..
www.nbcnews.com
There is also a case of a young lady who vaped nicotine juice having health problems.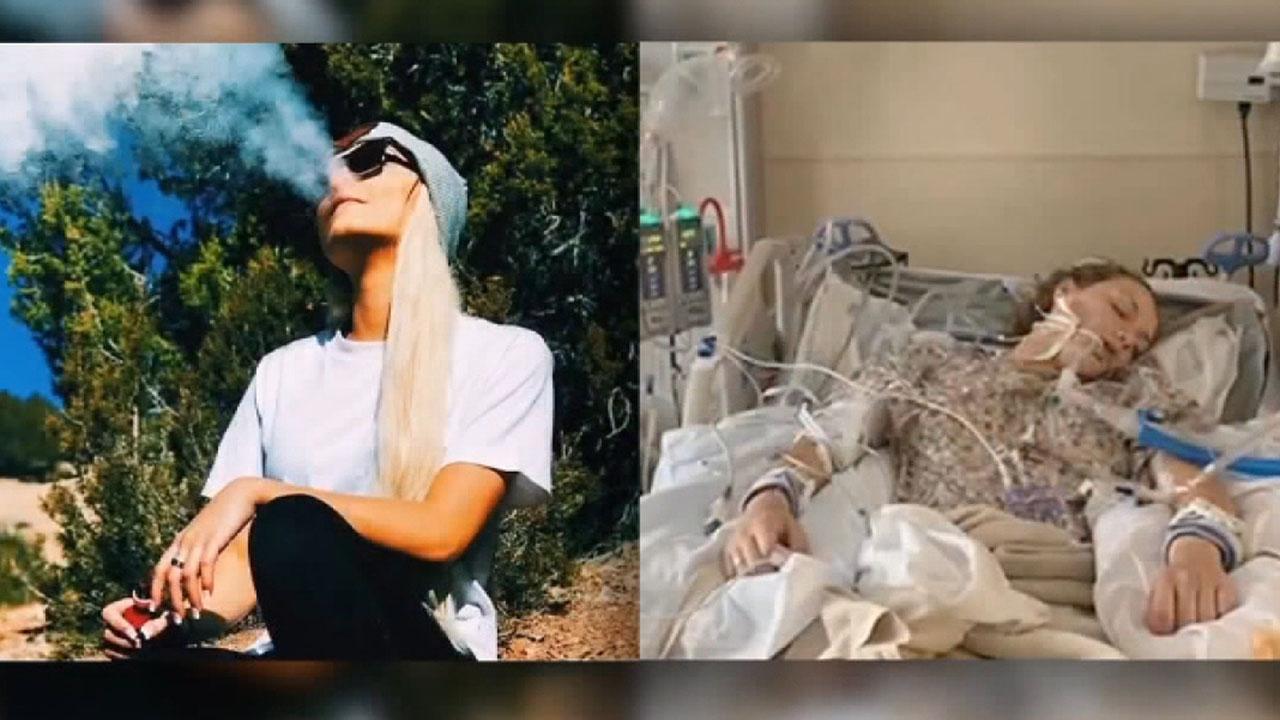 "After going through that, I would never touch a vape again."

www.foxnews.com