Ask me about my fanboy energy!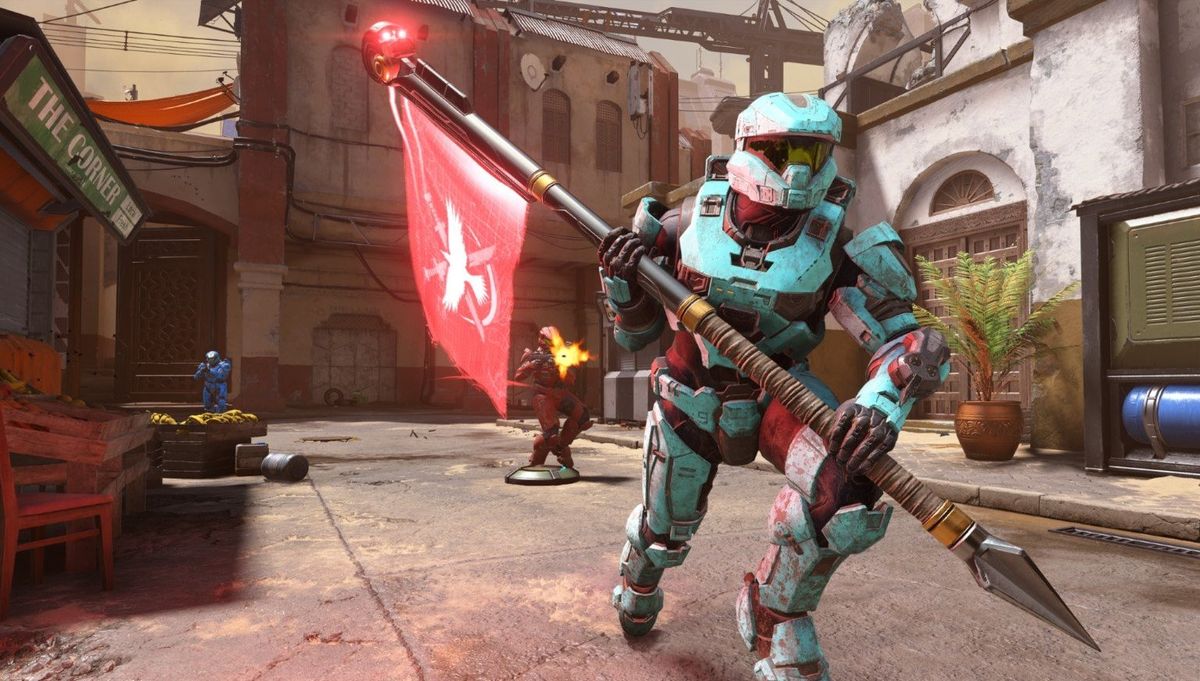 Project Tatanka?

www.windowscentral.com
Certain Affinity is headed by its founder Max Hoberman, who is the father of Halo's multiplayer leading the multiplayer development in both Halo CE and Halo 2. He then left to create Certain Affinity with other ex-Bungie staff creating DLC multiplayer map packs for Halo 2 and Halo Reach and later assisting 343i with Halo CEA, 4 and MCC. They also developed the multiplayer mode for Doom (2016) and are now working on a
Monster Hunter inspired co-op game for Xbox
.