Well since I am really hyped for this game and hopefully find the time to play it. I thought I should start my first thread for it and since I Didn't found a review thread this it.
Don't expect to much ;-)
09/10
08/10
Lachlan suits up and prepares to do battle in this mech fighter. Daemon X Machina Review on Nintendo Switch.
switchplayer.net
08/10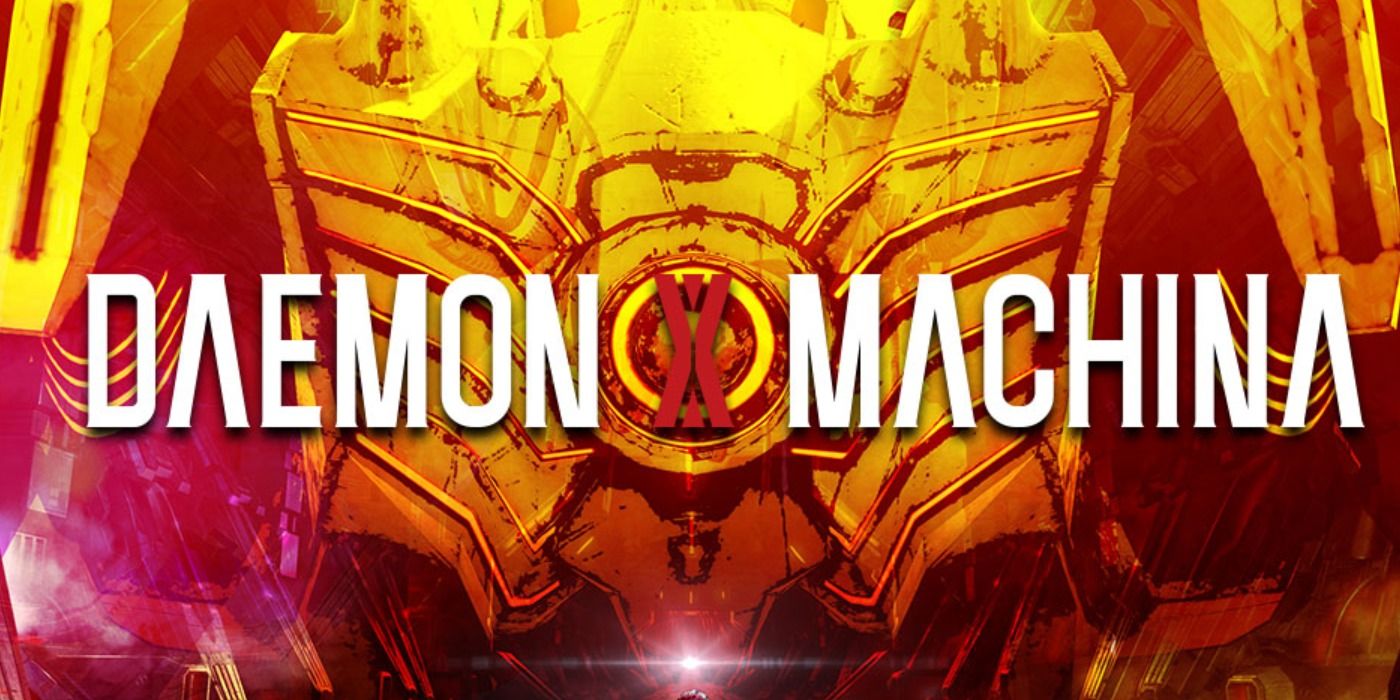 Daemon X Machina has amazing gameplay that is hindered by an overbearing story.
screenrant.com
07/10
Adequately creating a mecha action game seems like an absolutely daunting task. Years of anime shows like Gundam and Genesis Climber MOSPEADA have enriched our imaginations of what action combat would look like if these ...
www.destructoid.com
Currently sits at 72 with Metacritic with 24 Reviews.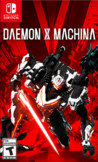 Daemon X Machina for Switch game reviews & Metacritic score: The future of mech-actions games is here. Defend the planet and defeat corrupted A.I. controlled robots using your Arsenal, a fully customizable mechanized batt...
www.metacritic.com
I think its in the margin it should be. Its a niche game and definetly not for everyone but if you are a Mech and Armored Core Fan its about the right and good game for you I read those reviews correctly.^^