From Digital Foundry:
The Crysis Remastered Trilogy is completing soon with the arrival of Crysis 2 and Crysis 3 Remastered and John Linneman travelled to Crytek's Frankfurt HQ to speak with the developers about their approach to the final two games in the series and to see how the studio has taken onboard feedback from the first Crysis Remastered. Oh... and a chance to see first footage of Crysis 2 Remastered running on PS5.
In terms of what we can show you today, Crysis 2 running on PlayStation 5 is fundamentally a cross-generational project - you're seeing the PS4 Pro codebase running on Sony's latest machine. It's back-compat plus then, with Crytek adopting a similar approach on Xbox Series consoles. As you'll see from the debug info in the top-right of the screen, Crysis 2 Remastered runs at 1440p native resolution and what we've seen so far shows a very close lock to 60 frames per second. Expect a higher resolution on Xbox Series X.
The of-its-era teal and orange colour grade has been replaced with something that looks a lot better, while there is plenty of actual remastering in effect in addition to simply deploying the DX11 enhancements. Texture resolution is significantly increased via 3D scans, the handling of materials is significantly improved (especially evident on aspects like vehicles and the view weapon), while lighting in particular receives a boost via a big increase in fidelity thanks to Crytek using its real-time global illumination systems - SVOGI - while screen-space reflections are augmented via a big increase in cube-map samples. Level of detail improvements are also in place.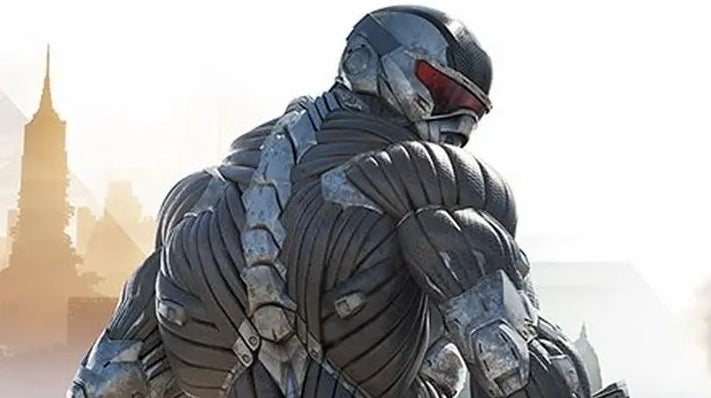 Set for release in the Autumn, Crysis 2 and Crysis 3 Remastered are heading for current-gen and last-gen PlayStation an…
www.eurogamer.net
Last edited: