Dec 1, 2014
29,082
33,893
1,345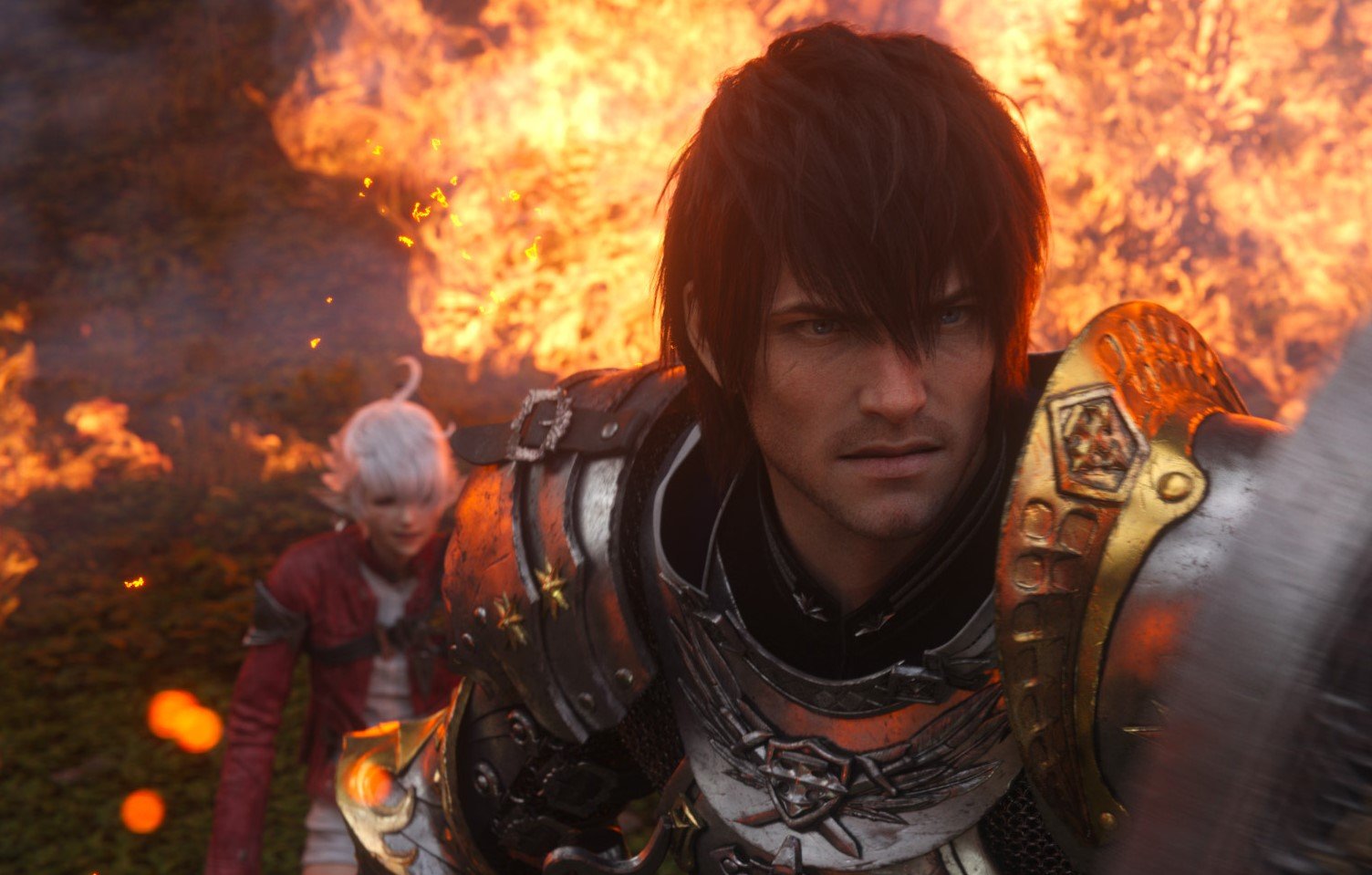 Naoki Yoshida reportedly claimed improved speeds will herald shift in primary medium for gaming…

www.videogameschronicle.com
That's according to a report by the
Financial Times
(paywall), which claims the
Square Enix
executive stated that the improved streaming speeds would "herald the long-term demise of the dedicated games console" as a primary medium for gaming.
"Once 5G becomes the global standard, there will definitely come a time when we can transfer images to any device," Yoshida is quoted as saying.
"Players can enjoy a high-quality gaming experience on any device by not being tied to a gaming hardware or TV monitor. We're definitely heading in that direction, and I don't think coronavirus will slow this shift," he added.
"With home consoles, you need to sit in front of the television . . . and turn on the power and wait for the hardware to start up, so it was a time-consuming entertainment," Yoshida said. "With stay at home, there were more opportunities to turn the switch on."