Apr 18, 2018
22,794
48,811
1,335
Hope you recover quickly
off duty ninja
You'll be able to run soon enough.
My own fitness check-in: rings are coming along nicely. I love that I can practice with regressed versions of exercises while I build up my stabilizer strength, and I love being in the "weak" zone because progress feels so rapid and tremendous. The high skill ceiling on these things is absurd! A week in and I am sold. Rows on the rings >>>> anything my rowing machine could put me through. Great for dips. Great for planks and push-ups. When I hit plateaus, I'll always be able to start practicing a harder form or harder version to strain my muscles in new ways.
I've added in a pair of transverse kettlebell movements to the routine, filling another gap. My trunk is tightening up. My back feels great. The rotational, swingy nature of a kettlebell lends itself to compound exercises. I'm still not doing a wide variety of moves, yet I feel like I can still hit all my core muscle groups with just 3 or 4 kettlebell forms.
It's like the lazy asses do not want us motivated folks to do any sports and get fat just like them.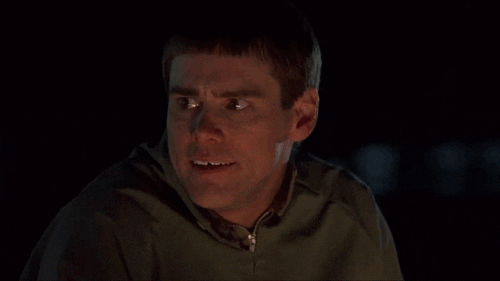 Stay depressed, citizen.