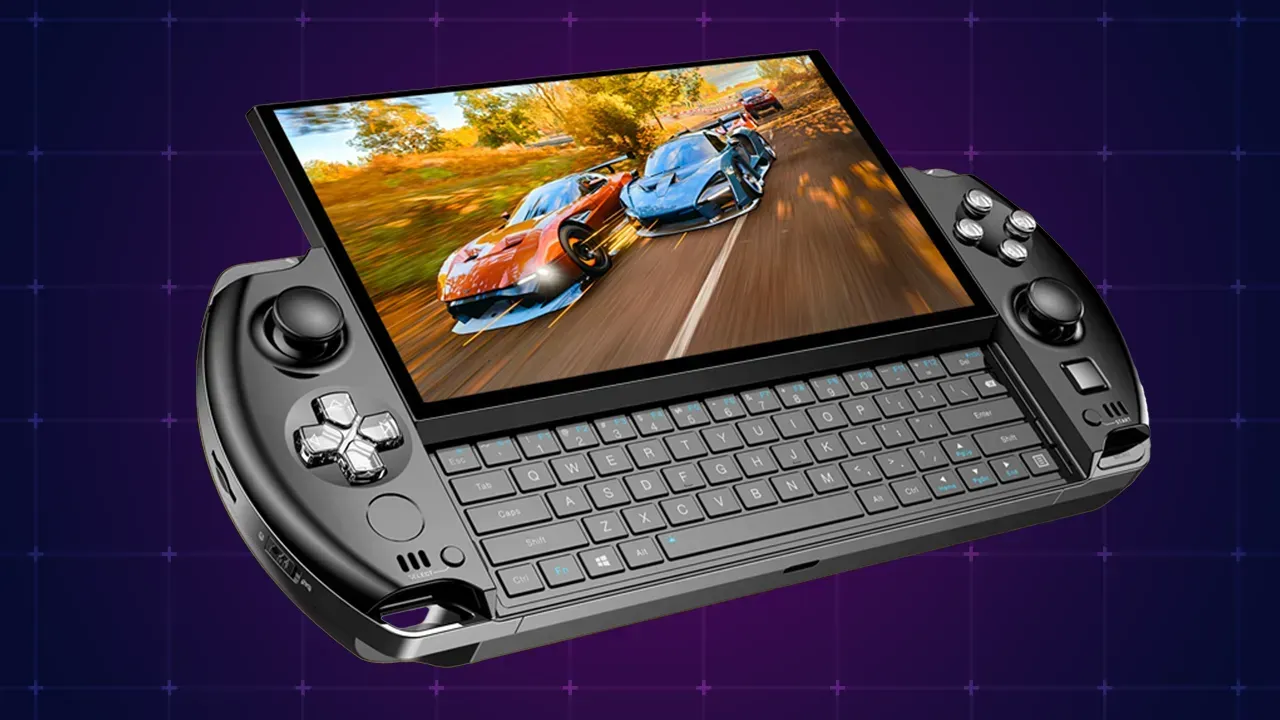 GPD announced their pricing for the new GPD Win 4, a Steam Deck alternative that looks like a PS Vita.
overkill.wtf
GPD have announced pricing for their new GPD Win 4, a device we listed in our

"Steam Deck alternatives" roundup

, with the pricing starting at $799.

For that price, you'll get the GPD Win 4 with 16 GB of memory and 512 GB of storage, which is a similar specification to what you'll get with the

$649 Steam Deck

.

But the GPD Win 4, similar to the

AYANEO 2

, uses the more powerful AMD 6800U chip, has a six-inch 1080p screen (

compared to the Steam Deck's 800p screen

) and can support external GPUs natively in a much smaller form factor.

The highest tier model you can get is a 32GB/2TB version which is north of a thousand dollars, selling for $1199.

GPD will also sell an extra 4G module for $100. A 4G (

or 5G

) module is something we dearly miss on the Steam Deck, as it means you can at least synchronise cloud saves while on the go.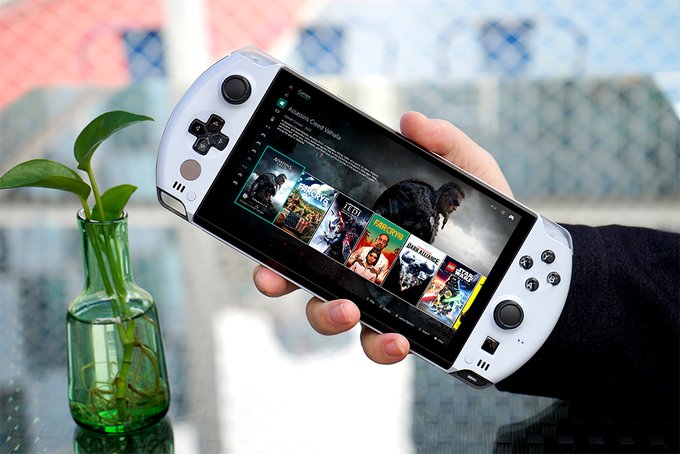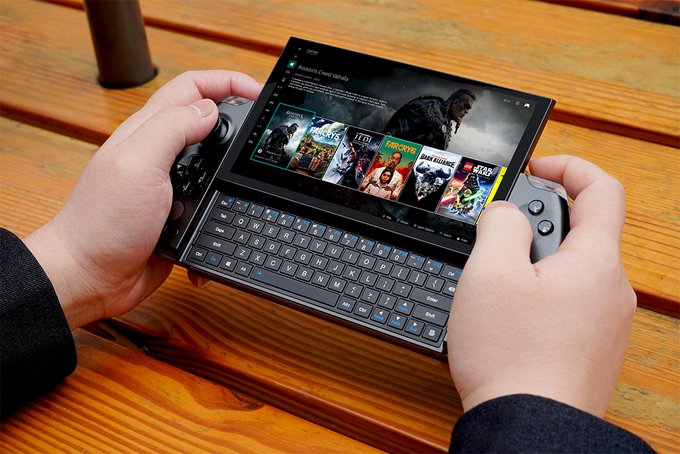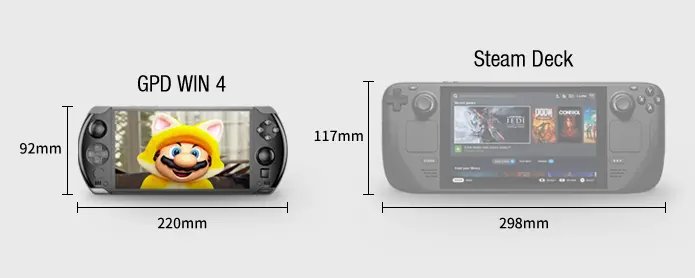 Read about the full specs of the Win 4 here,
https://www.neogaf.com/threads/gpd-...ram-ryzen-7-6800u-2tb-ssd-windows-11.1641450/
So we finally got prices for the configurations on the Win 4 handheld PC. This is the one people constantly compare in design to the PSVITA, and it has a slide-out keypad.
Starting at $799 for 512GB and 16GB of RAM is actually a cheaper than I was expected giving the keyboard, form factor, and hardware specs of the device which is one of the stronger PC handhelds. $999 for the 32GB RAM and 1TB SSD is also pretty decent for the same reasons. I still feel it's overpriced but if you look at the specs compared to other handhelds, that's a bargain.
Also 4G connectivity is a plus, though you'll need to pay $100 extra for it.