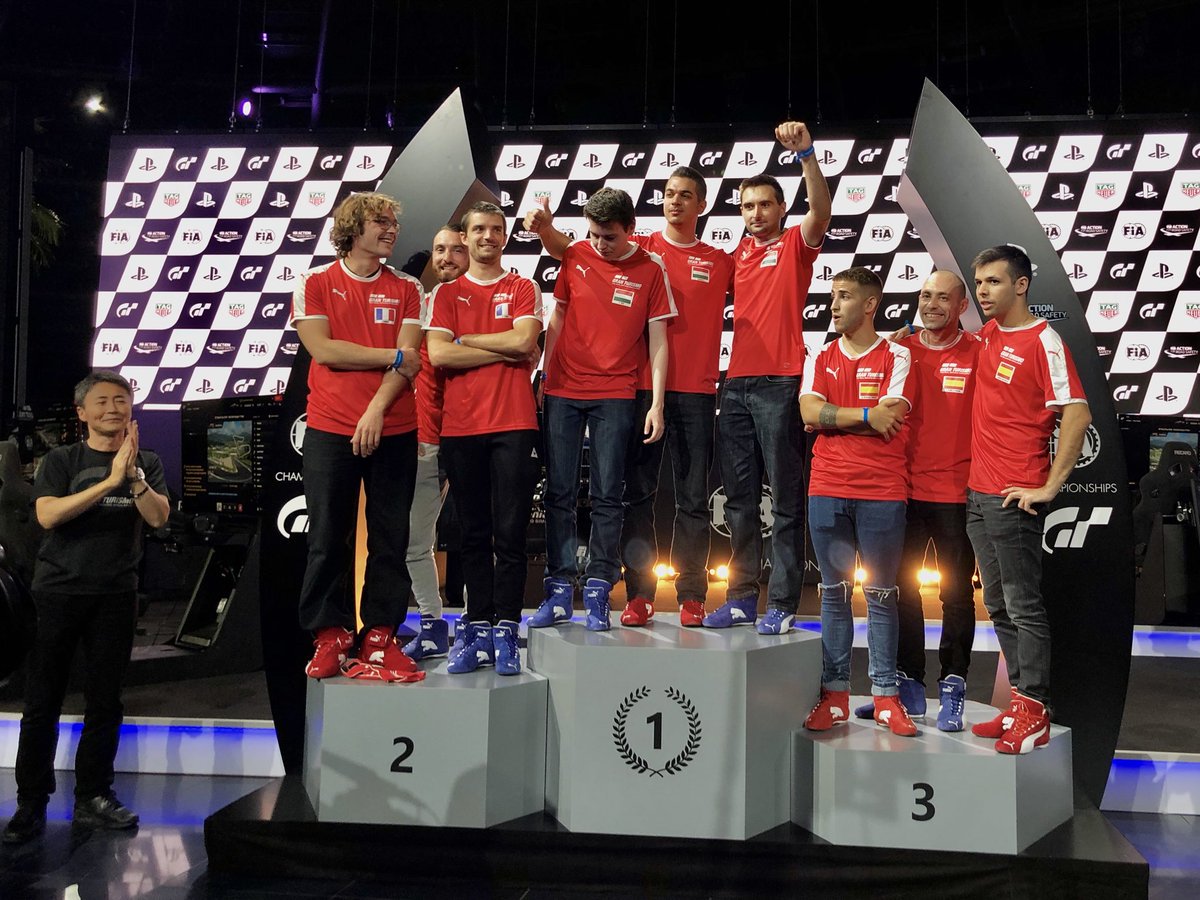 From yesterday to today the profiles for Gran Turismo Sport in GranTurismo.com site surpassed 10 million.
Below the full data.
Overall Profiles as of Apr 4, 2020
Total profiles: ‭10,603,356
Total GTS profiles: 10,034,395
Total Beta only profiles: 568,948 * Beta profiles turn in GTS profiles after play the final game
Total status 254 profiles: 1
Total status 255 profiles: 12
Missing profiles: 36,645 * profiles that where removed due unknown reasons
Hello. This will be a thread to have some talk about the sales and estimates of the Polyphony Digital's Gran Turismo Sport, a driving/racer simulation game for PlayStation 4. Polyphony Digital Changed from Sell-in to Sell-through reports The company changed it sales reports recently where...
www.neogaf.com
That is early than my estimates due the incredible boost in profiles in the last weeks.
The avg. profiles created per day in 2019 was around 7k.
Early 2020 until Feb it was maintaining the 6-7k average.
But in March we have a boost to 13k profiles created per day.
And in the last week the average was 20k profiles created per day.
That is near triple the pace of players.
Of course that is probably due Coranavirus that put players inside their homes and so they choose to play games increasing the sales and players in several games including Gran Turismo Sport.
Congrats PD.
Last edited: