Aug 28, 2019
3,701
7,724
625
So MS may
finally
be dropping XBO support for Halo Infinite and, honestly, it's for the best. But
not
for the reason some people keep thinking it is. Folks seem to be thinking the XBO itself was the anchor or "bottleneck" in the pipeline, but let's consider some of these other cross-gen games launching relatively soon that look MUCH better than Halo Infinite despite needing to similarly support soon-to-be legacy hardware:
The Avengers:




Batman: Gotham Knights: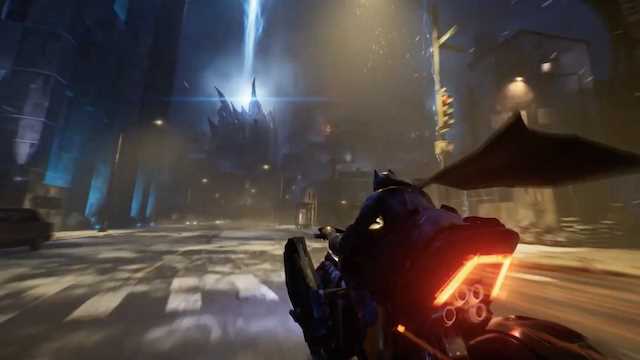 DiRT 5: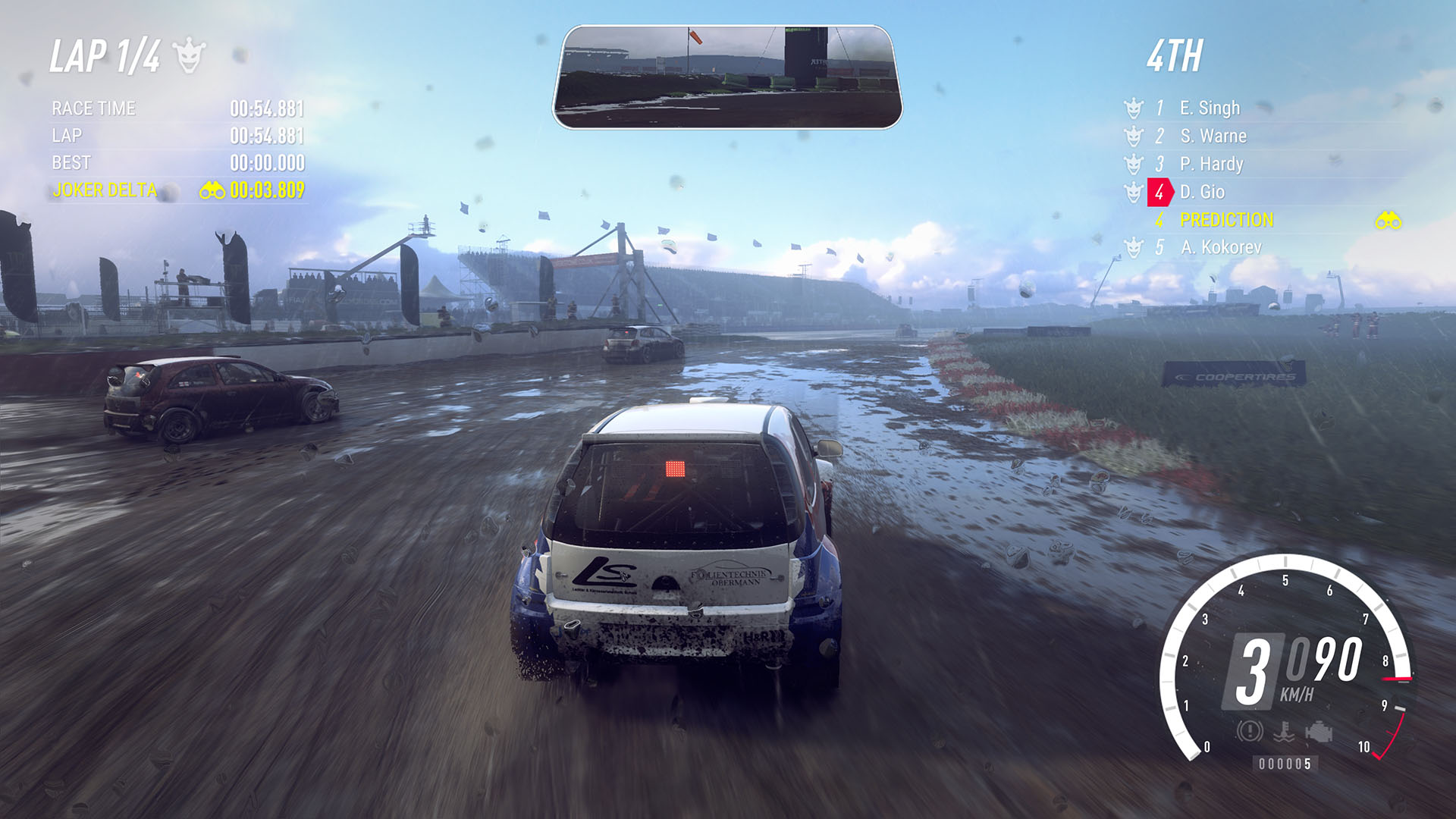 Kena:




The Gunk:


These are titles off the top of my head which are cross-gen and not only look better on next-gen hardware than Halo Infinite, but
even
look better on
current-gen hardware
than Halo Infinite. This is why I say people blaming XBO for holding the game back are scapegoating; current-gen was
never
the issue. The painful truth is, 343i themselves are the reason Halo Infinite is in its current state. How do you squander 5 years, $500 million (granted, not all of that for the game itself, a lot is for marketing and also for future content creation I guess), AND need other 1st-party teams to take time away from their games to help you out with yours...and then somehow the idea among gamers is that the console itself was the problem?
No, it's pretty clear other developers, 3rd-party developers at that, who have less budget for their offerings and less resources, are still able to create
better
-looking and
performing
games (let alone betas, demos, vertical slices you name it) than 343i has managed with Halo Infinite. Better-looking and performing games both in the sense of their next-gen versions, AND their current-gen offerings. Cancelling the XBO version of HI only wipes maybe a speck or two of egg off 343i's face, because the actual issues run
much
deeper.
So just
how
deep? The creative team of programmers, artists, etc? No, I don't think so. 343i's made some visually great Halos on the XBO, particularly 4 and 5. They may not be the best lookers to a lot of people, but they
definitely
look better than Infinite (and yes I also know those weren't trying to be open-world, but that isn't much an excuse either). With the recent reports on their Halo TV stuff in a state of purgatory (among other things), it's pretty clear the problem for Halo Infinite's current situation isn't the XBO, but 343i's wonky, rotten upper management. The fact they let lead designers walk out
midway through development
...a studio whose management has their 'ish together wouldn't let that happen!
Hopefully people keep this in mind as we see how Halo Infinite's development shapes out. I'm not saying dropping the XBO version does the game no favors, it definitely
does
. It also benefits MS from a marketing POV in shifting customers towards their next-gen console offerings. But we should
also
understand that it's a very specific situation applicable mainly to 343i, as we don't see next-gen versions of other big or small games being held back by current-gen hardware like the XBO (or PS4) to anywhere near the detriment it seems to be affecting HI. Games like Cyberpunk for example, CDPR have outright said the current-gen systems are a bit of a hamstring, yet the latest footage has been perhaps the most visually impressive gameplay for it yet. If you want to expand this to open-world games, then we can look at stuff like Red Dead Redemption 2 (not cross-gen, but similarly big-budget and AAA like HI) or being
really
peculiar, Destiny 2, which is ALSO getting next-gen editions (though if that means graphics boost I don't know), yet still looking much better than HI, even on current-gen hardware. And that example is
particularly
damning knowing who makes the game and their connection to the legacy of Halo.
So I hope the XBO version is indeed being cancelled, but it's not the only change that needs to happen in order to ensure Halo Infinite lives up to expectations. 343i needs to seriously reorganize their upper management and get their priorities in order. Streamline the pipeline and structural flow in their studio, and develop a good chain of workflow for work-at-home scenarios like so much of the industry is currently dealing with. With the resources and suppor they've had over the past five years, there is no excuse for smaller indie (even if they're AA) games to have better looking & performing next AND current-gen versions than MS's marquee AAA offering, certainly no excuse that simply boils down to "the XBO was the problem".