NOT 100% CONFIRMED, BUT GAME APPEARS TO USE DENUVO DRM
Steam community thread about missing SSR


An official fix for Phenom CPU crashes is here

ALL SETTINGS MENUS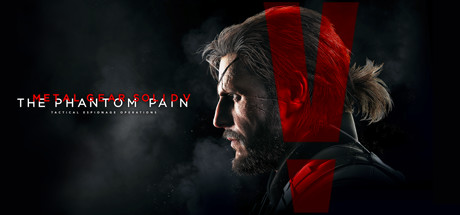 Click to see Steam page

Searched through the OT, saw no claims for this.
New Nvidia Game-Ready drivers for MGSV + Mad Max
Newest AMD drivers, BETA
[/URL]No guides are up yet for Nvidia's site, and no one has had preview builds of the PC version to test the technical toolset for the game.
Share your experiences, settings, etc in here!
Note: I'll update with settings screenshots as soon as someone can send them to me, or my download finishes.
PC version DOES support custom MP3s, put them in the "CustomSoundtrack" folder withing the game's installation directory
ENABLE HBAO+ FOR NVIDIA USERS:
ENTIRE NVIDIA GUIDE CAN BE FOUND HERE