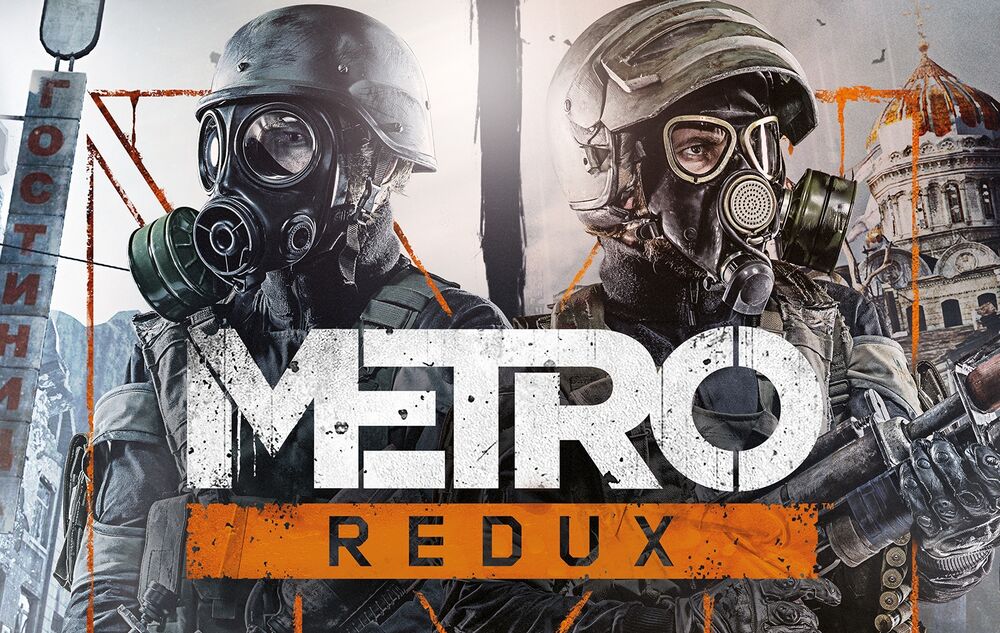 Metro Redux is a Post-Apocalyptic First Person Shooter, and is a two-part remake of Metro 2033 and Metro: Last Light. Metro Redux remakes both games with a improved 4A Engine. While Metro: Last Light will have a improved version, Metro 2033 will be completely remade in the Last Light engine with the same features as Metro: Last Light.
INFO:
Release Date:
August 26 2014
Platforms:
PS4/Xbox One/PC
Price:
$49.99 for both, or $24.99 for each digitally
Performance:
1080p/60fps on PS4 / 900p/60fps on Xbox One
Developer:
4A Games
Publisher:
Deep Silver
METRO 2033 CHANGES:
-All-new lighting engine.
-Lower end PCs perform better.
-Cinematics have been redone and are now presented in first-person perspective.
-Features day and night cycles.
-More detail to levels and will boast greater visual fidelity.
-Some levels have been expanded such as: the Dead City section is now a single level.
-60fps on next-gen consoles.
-Borrows a few gameplay elements for Metro: Last Light, such as adding the option to wipe your mask clean as well as combat improvements - like stealth takedowns and weapon customization
-All character's models will be changed to the Last Light version.
-Metro 2033 Redux will gain all weapons from Last Light and its DLCs.
-More realistic weapon handling: the game tracks whether or not there is a round still in the chamber when reloading.
METRO LAST LIGHT CHANGES:
-Graphical upgrades
-Improved gameplay
-Includes all Last Light downloadable content.
-Players will be able to check their watch and inventory.
CHANGES TO BOTH GAMES:
-Supports Ranger Mode
-Each title can be played in one of two difficulty modes: Survival or Spartan. Survival is modeled after Metro 2033, having more limited supplies and ammunition, slower reload speeds and tougher enemy AI. Spartan makes the game more action- oriented and gives players more resources, in the style of Metro: Last Light.
SCREENSHOTS:
VIDEOS:
Announcement Trailer
Metro Redux Uncovered
Metro 2033 Redux 15 minute gameplay
PS4 vs. Xbox One framerate video