Dec 1, 2014
29,151
34,044
1,345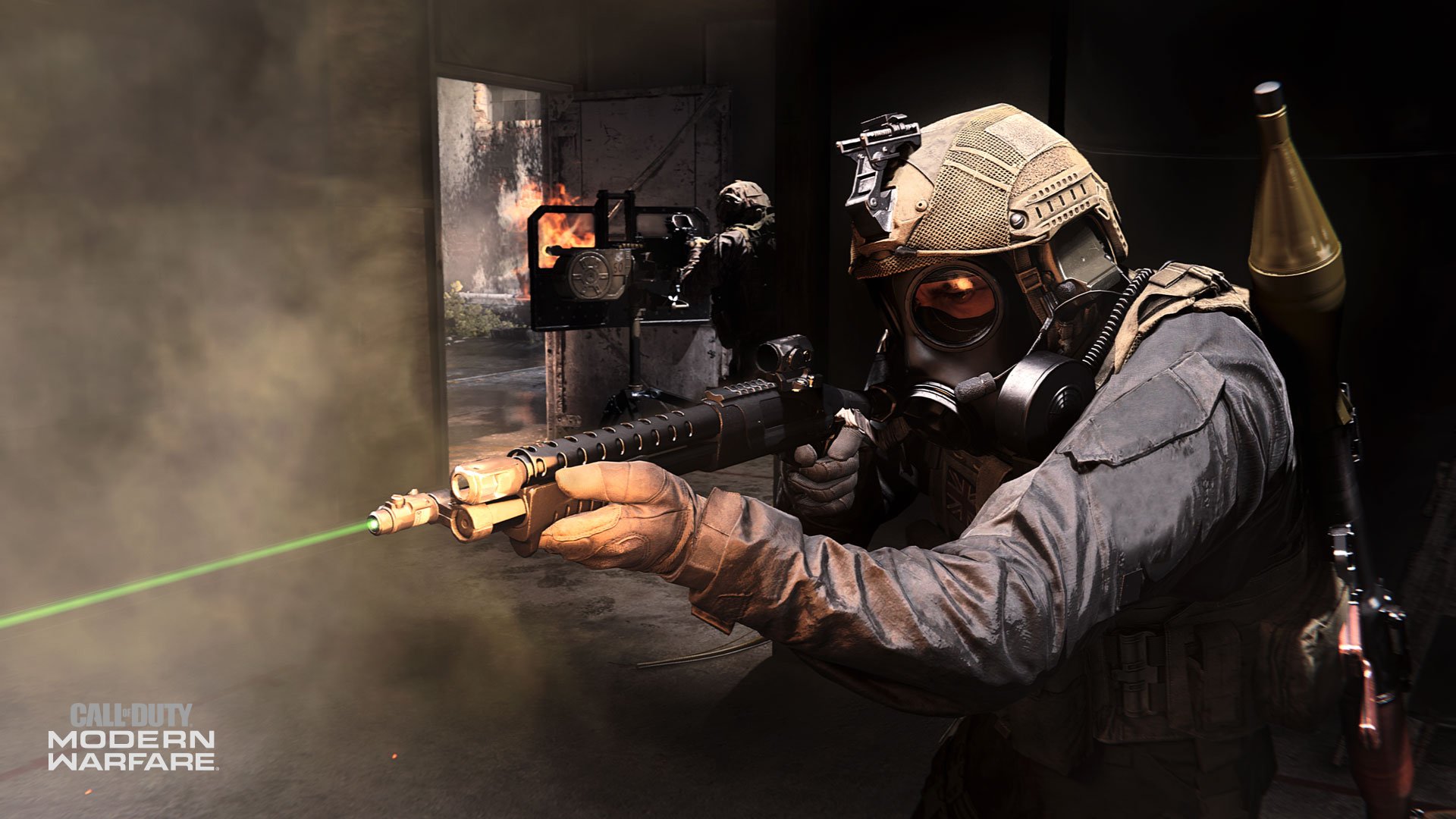 Jacob Minkoff and Taylor Kurosaki, who also worked together at Naughty Dog, are pursuing "a rare and exciting new opportunity"…

www.videogameschronicle.com
In a joint announcement, Jacob Minkoff and
Taylor Kurosaki
said they left the studio earlier this year in order to "pursue a rare and exciting new opportunity" together.
"It was an honor to be part of the studio for the last 7 years and we're so proud of what we created together with Modern Warfare and Infinite Warfare," the pair wrote. "We wish the team nothing but the best.
Prior to joining Infinity Ward in 2014, Minkoff worked at
Naughty Dog
for five years, where he served as lead game designer on
Uncharted
3: Drake's Deception and lead designer on The Last of Us.
Kurosaki was also previously at Naughty Dog for over a decade. He was narrative design lead for the studio when he left for Infinity Ward in 2014.