This encounter felt fated. Written in the stars. Ever since the Nintendo Switch was revealed in late 2016, one pervasive thought has been:
"How great is Monster Hunter going to be?"
While we saw the release of
Monster Hunter Generations Ultimate
in 2018, it was just a port of the
3DS title
that was previously Japan-exclusive; it hadn't been built from the ground-up with the Nintendo Switch in mind. But
Monster Hunter Rise
is different; as a flagship title in the series, it's the first one to land on Nintendo Systems in over six years, since the release of
Monster Hunter 4 Ultimate
. But unlike the aforementioned spin-off title, it comes with heaps of quality-of-life changes that were previously seen in
Monster Hunter: World
, and
much
more.
Monster Hunter Rise's renewed focus on fully-fledged action represents the series at the peak of its powers. Its PC port makes it the definitive version of one of 2021's best games
www.gamespot.com
Going toe-to-toe with these intimidating beasts is the unmistakable core of the Monster Hunter experience, and Rise still feels like a distinctly Monster Hunter game, even if it's more of a fully-fledged action title than any other entry in the series. This renewed focus doesn't diminish its layered RPG mechanics, nor does it dumb down on any single aspect of the hunt. Certain changes make Rise a more approachable game for newcomers, but you also have the freedom to tailor the experience to your liking. The moment-to-moment combat is as impeccable as it's ever been and puts Rise on a pedestal as one of the feathers in the Nintendo Switch's cap.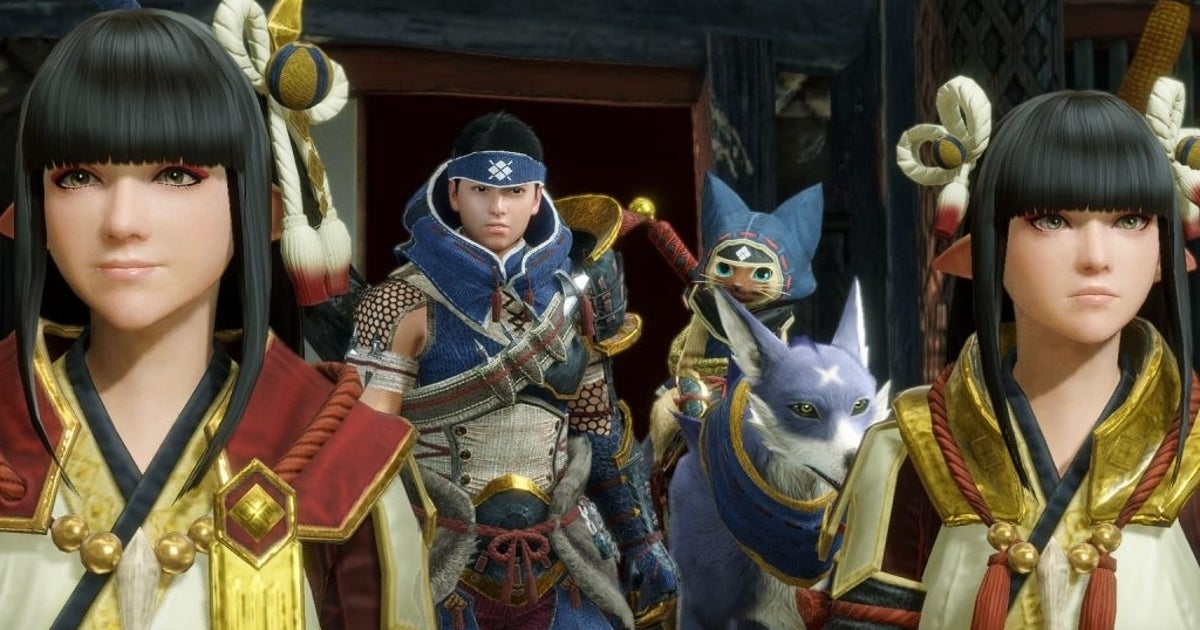 I've just drifted my dog into battle, his hindlegs tilting out in a glorious arc at the press of a button for that prec…
www.eurogamer.net
Helping new players adjust quickly, giving veteran players a way to flex their skills
www.polygon.com
Monster Hunter Rise
takes the accessible foundation that Capcom built in
World
and expands on it without breaking what makes Monster Hunter fun, including the deep combat and the feeling of progression as you defeat, skin, and wear one monster to fight the next. If
World
was the first step forward into a new era of Monster Hunter,
Rise
takes it even further.
Monster Hunter: World
was a game I would recommend to friends, with some caveats. But
Rise
's gameplay variety and mobility — all fueled by that little Wirebug — make it a must-try game for Monster Hunter skeptics and hardcore fans alike.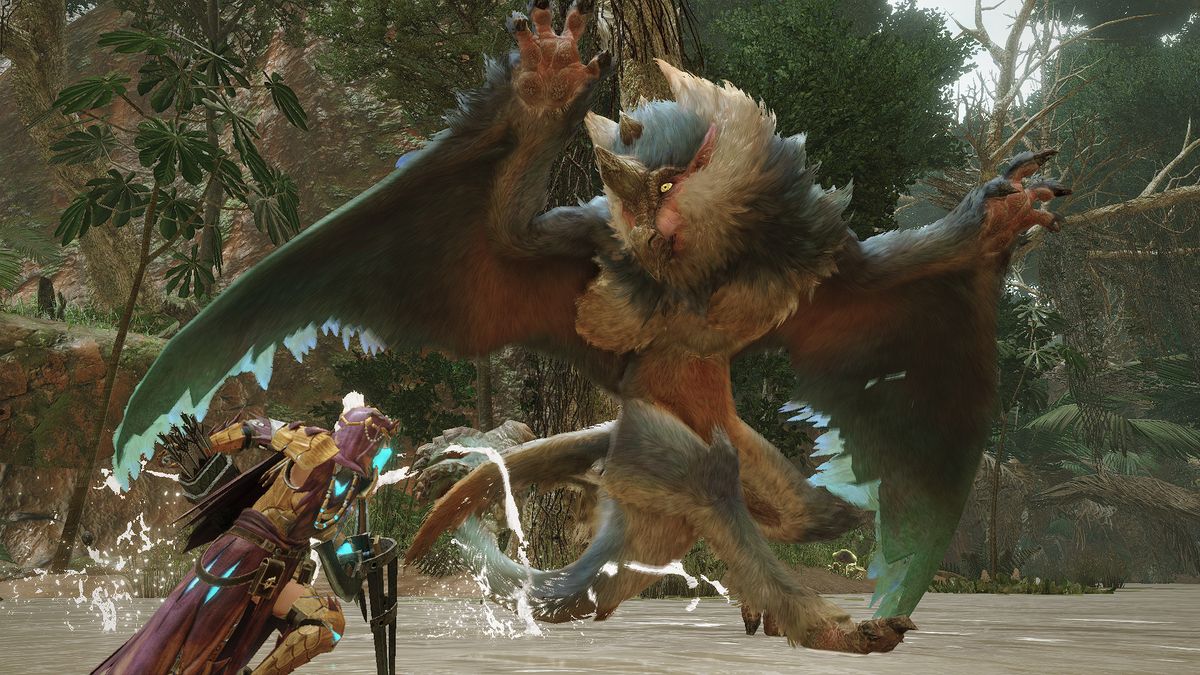 Sometimes smaller really is better. After the highs of Monster Hunter: World's astounding success, it'd be reasonable for Capcom to shoot for an even bigger, more complicated game. Inste
www.gamesradar.com
Monster Hunter Rise is a great debut for Capcom's franchise on the Nintendo Switch, smartly providing sublime new tools to the established arsenal like the Wirebug, and acting as a welcoming point of entry for newcomers with overly welcoming tutorial segments. There's a lot to like about the Rampage missions as a headline addition for the series, however harrowing they might become to face on your own in the latter half of the game. Monster Hunter Rise has the satisfying feeling of a smaller and more compact adventure than 2018's sprawling World, but tying story progression to the game's online co-op mode is a little disappointing.
Last edited: