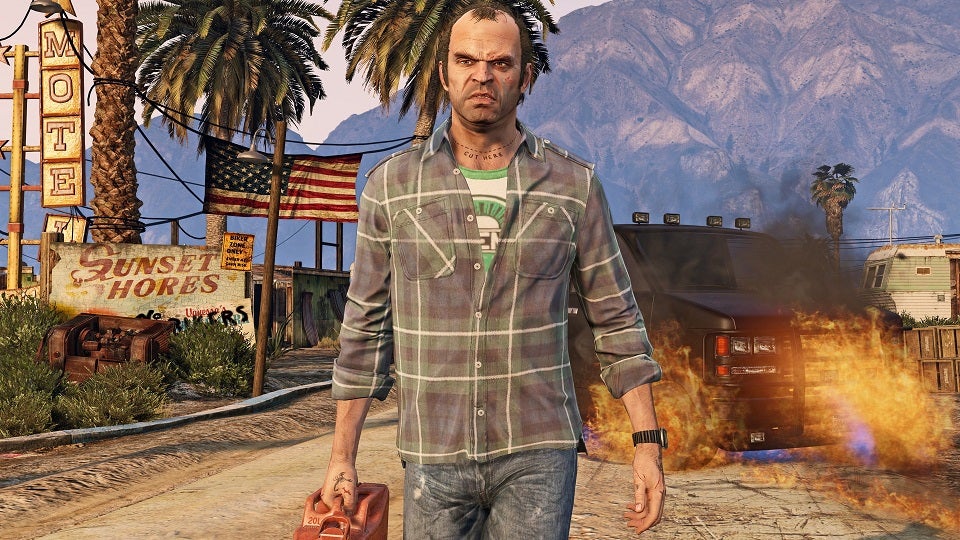 Take-Two Interactive didn't have its strongest slate of new releases for the holiday quarter, but a strong showing from…
www.gamesindustry.biz
Take-Two Interactive didn't have its strongest slate of new releases for the holiday quarter, but a strong showing from its catalog helped offset lower sales of new games and actually pushed profits higher year-over-year.
Take-Two reported its earnings for the fiscal third quarter ended December 31 today, with net revenues down 7% to $861 million, while net profits came up 11% year-over-year to $182 million. Despite the dip in overall revenues, recurrent consumer spending was up 57% year-over-year and accounted for 62% of all revenue.
Net bookings were also down 8% to $814 million. The company noted its continued shift in the digital-physical mix, with 82% of net bookings coming digitally, compared to 78% in the year-ago quarter.
The declines in sales and bookings can be at least partly explained by the publisher's release slate for the quarter. Where the previous year's holiday quarter saw the launches of WWE 2K20, The Outer Wilds, Civilization VI on Xbox One and PS4, and Red Dead Redemption on PC, this year's slate was headlined by the launch of previously released titles like Borderlands 3 and NBA 2K21 on next-gen systems, which were tightly supply constrained.
Speaking with
GamesIndustry.biz
about whether consumer adoption of the next-gen hardware has been slower than in previous generations, Take-Two chairman and CEO Strauss Zelnick said, "In terms of consumer demand, absolutely not... These consoles are flying off the shelves and you can't get them for love or money. We don't see any concerns there whatsoever. Naturally we would have liked to have seen a bigger supply because that would benefit us, but we remain very excited. And certainly, you want to have unfilled demand rather than dead inventory."
While new releases may not have brought in as much this quarter, Take-Two's catalog of hits offset a large part of the shortfall. Despite the dip in overall bookings, catalog bookings were up 39% to $500 million. Overall, the largest contributors were NBA 2K21, NBA 2K20, Grand Theft Auto Online/Grand Theft Auto V, Red Dead Redemption 2/Red Dead Redemption Online, and Social Point's mobile games.