Oct 24, 2017
6,117
12,206
1,055
A thread for new games that are being made and released for ancient hardware.
There are still a fair few new, interesting looking games coming out on older systems, so I thought it would be a good idea to have a thread to keep track of them and to also look at some of the games that have come out in recent years that might have been missed by people.
Here's something that was posted recently that fits into this subject:
Farming Simulator is coming to the Commodore 64
Portal
System:
Commodore 64
Developer:
Jamie Fuller, Del Seymour, Roy Widding
Release Date:
Out Now
Price:
Free
Website:
https://www.jamiefuller.com/portal/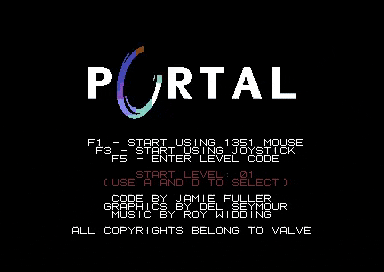 A 2D version of Portal.
Review: Portal (C64)
Micro Mages
System:
NES
Developer:
Morphcat Games
Release Date:
2019
Price:
Digital - €8 EUR + Shipping/Cartridge + Digital - €42 EUR + Shipping
Website:
https://www.indiegogo.com/projects/micro-mages-a-new-game-for-the-nes#/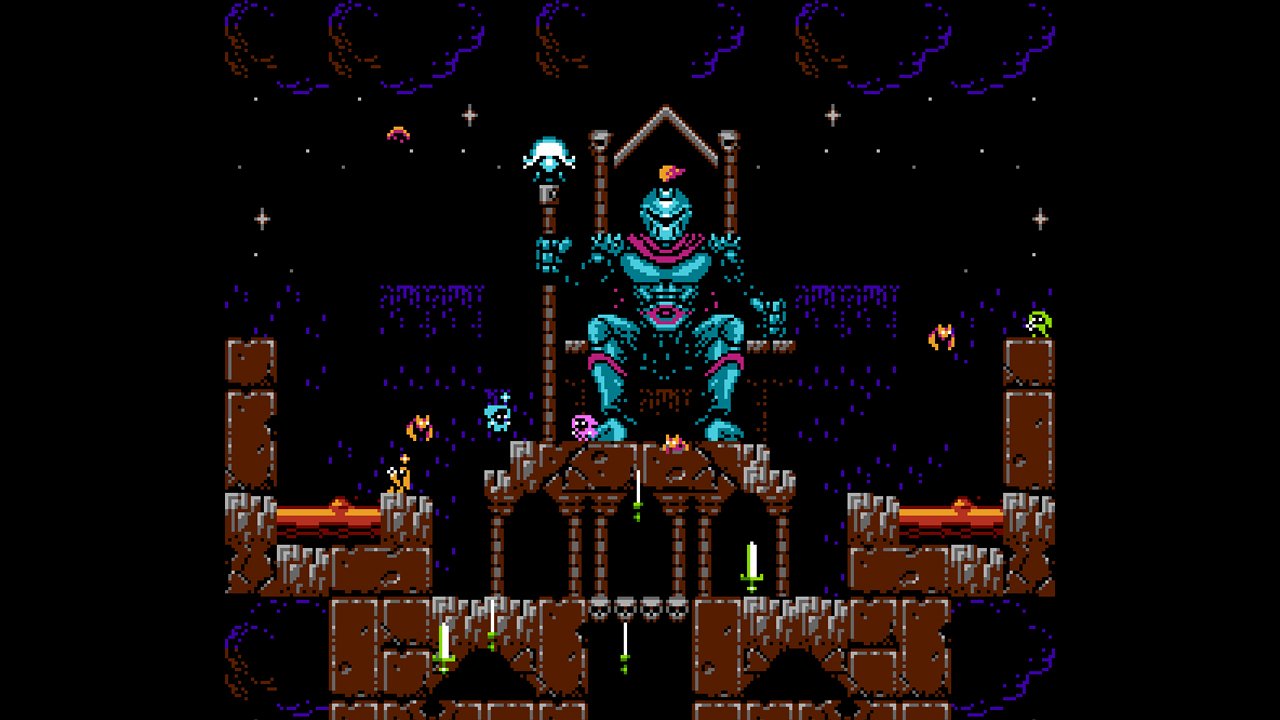 A nice looking 40kb vertical platformer with funky music.

NES version

All officially released console versions and regions are supported: NTSC NES, PAL NES, Famicom with a 72-to-60-pin cartridge adapter (not included).
High-quality clones such as the retroUSB AVS and Analogue Nt mini are also supported. Furthermore, our testers confirmed the game works on the RetroN 5.

Digital version

Alternatively, we offer a ROM version. This allows you to play the game on your PC and many other platforms through the use of an emulator.
Alongside the ROM download, we will provide easy-to-understand instructions on how to set up an emulator and play Micro Mages on a Windows PC.

Sam's Journey


System:

Commodore 64

Developer:

Knights of Bytes

Release Date:

Out Now

Price:

Digital - $23.99 USD/Boxed Disk - €45/Boxed Cart - €65

Website: https://www.knightsofbytes.games/samsjourney
A colourful and cute platformer with lots of levels.

The Shadows of Sergoth


System:

Amiga, Amstrad CPC 6128

Developer:

AgedCode

Release Date:

Amstrad version Out Now/Amiga ???

Price:

???

Website: https://doublesidedgames.com/the-shadows-of-sergoth-for-the-commodore-amiga-coming-2019/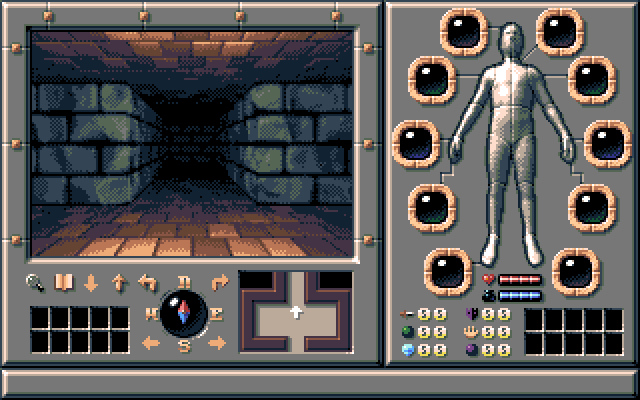 A cool looking dungeon crawler in the style of Dungeon Master, Eye Of The Beholder etc. The Amstrad version has gotten good reviews.

Planet X3


System:

MS-DOS

Developer:

David Murray

Release Date:

May 2019

Price:

DIgita; - US$10/Floppy - US$20/Boxed - US$35

Website: https://www.kickstarter.com/projects/1973096722/planet-x3-for-ms-dos/description
A real-time strategy game for DOS by David Murray AKA
The 8-Bit Guy
on Youtube. The sequel to Project X2, which came out on the C64.
Can I play the game in emulators?

Yes. it will run on most commonly available emulators like DOSBox, VMware and Virtualbox. However the latter two need a little more tinkering of settings and installing drivers etc, while DOSBox can be used right out of the box for most parts.
More to come.
If you see any errors in this post, let me know and I'll fix them up.
Updates
- 5 more games posted
- Another 5 games posted
-
5 more!
Last edited: