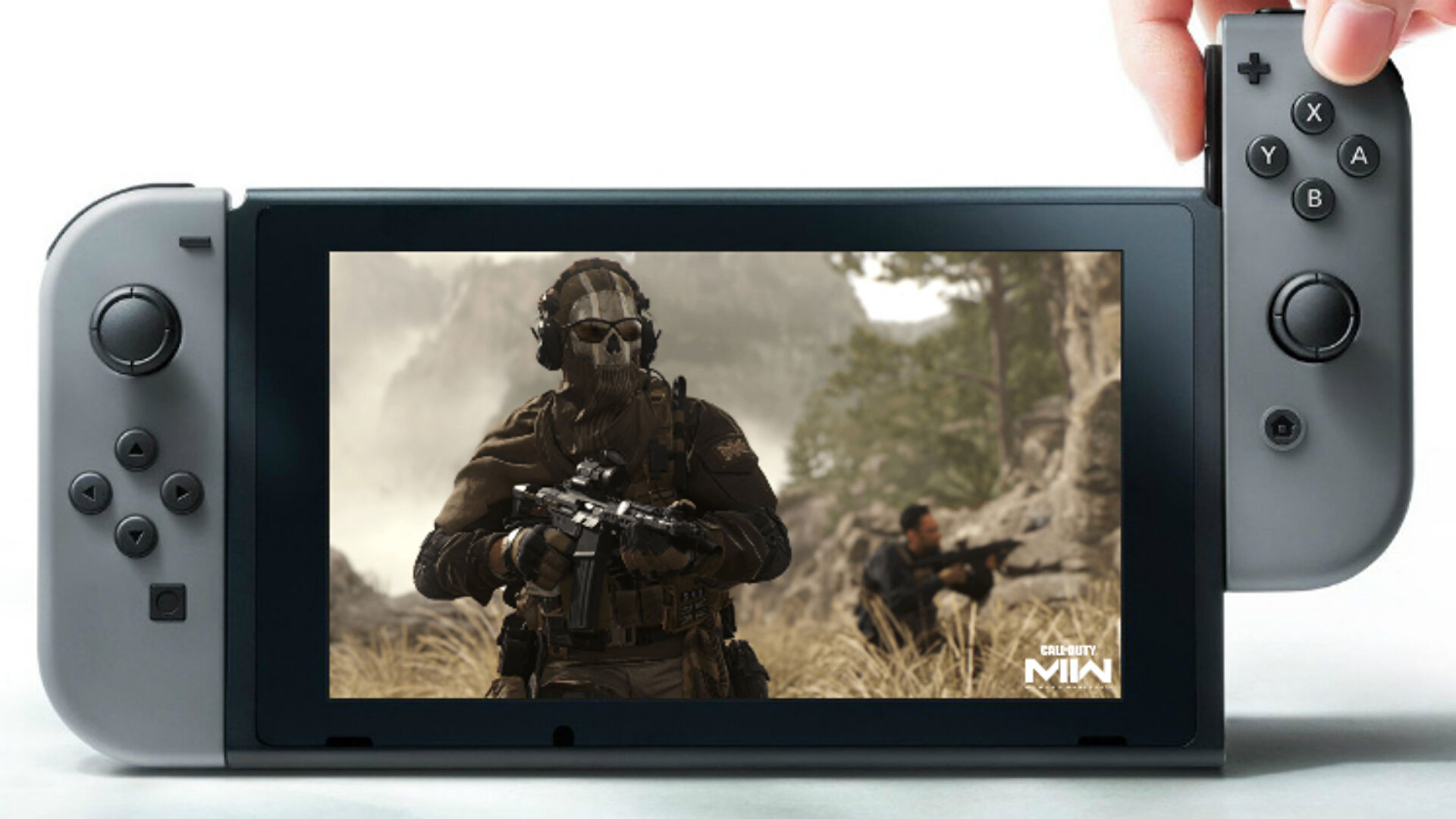 The CMA believes Nintendo Switch won't be able to run Call of Duty due to the console's technical limits in light of storage and graphics.
exputer.com
The
CMA documents
have revealed that the regulator doesn't believe
Nintendo Switch
will be able to run
Call of Duty
. Granted, the
agreement between Nintendo and Microsoft
is legally binding, but the platform's technical problems make the FPS title's arrival on it uncertain.
The CMA also believes that even if problems are overcome, the experience will differ from PlayStation and Xbox consoles. In addition, the regulator also uncovered that
Activision
wanted to develop Call of Duty for the console in the past.
However, it did not succeed in accomplishing this task because of
storage capacity problems
on Nintendo Switch. We also get hints about additional work and other technical issues coming up in this port in redacted sentences.
The UK regulator actually believes that the Nintendo Switch will not be able to offer Call of Duty to customers.
It went on to explain that relative to Xbox and PlayStation, the console doesn't have the same catalog of "
graphically intensive
" titles. For sure, there are exceptions like
Fortnite
and
Apex Legends
, but it tames in comparison to its competitors.
Hence, the CMA believes it may not be capable to offer the graphically intensive multiplayer experience of Call of Duty. Even if the franchise does come to Nintendo Switch, the experience won't be similar to other consoles. Details like
storage, graphics, and framerate
will differ a lot due to the console's technical limitations.
Furthermore, even though Microsoft's deal with Nintendo is "
legally binding
", it doesn't certify Call of Duty will arrive on the platform. As per the CMA, the reason for this is the hardware limitations compared to
PlayStation
and
Xbox
. Even if no issues come up regarding the nature of the deal, these issues will need fixing.
Hence, you can't tell how much the Call of Duty experience will differ on the console. Due to all this, the CMA is unable to place material weight on Microsoft's ability to bring the FPS series to the Switch.
In addition, Activision has already tried to port Call of Duty to the console and failed. The regulator uncovers on
page 94
that as per Activision's internal documents, the company thought about developing the
FPS
for Nintendo Switch. But, it didn't succeed because of storage issues arising due to the console's technical problems.
The documents redacted the space Call of Duty would need on the Nintendo Switch. But, telling by the context, it would be more than the
125-175GB
on console and
PC
. Furthermore, another Activision document has
redacted
statements about additional work and the technical issues regarding this port.